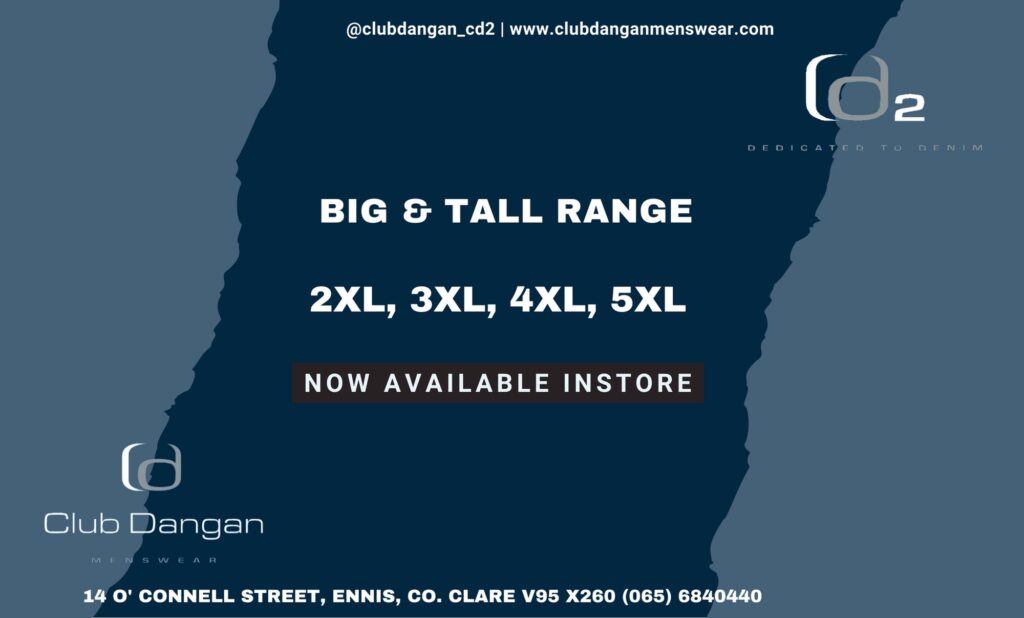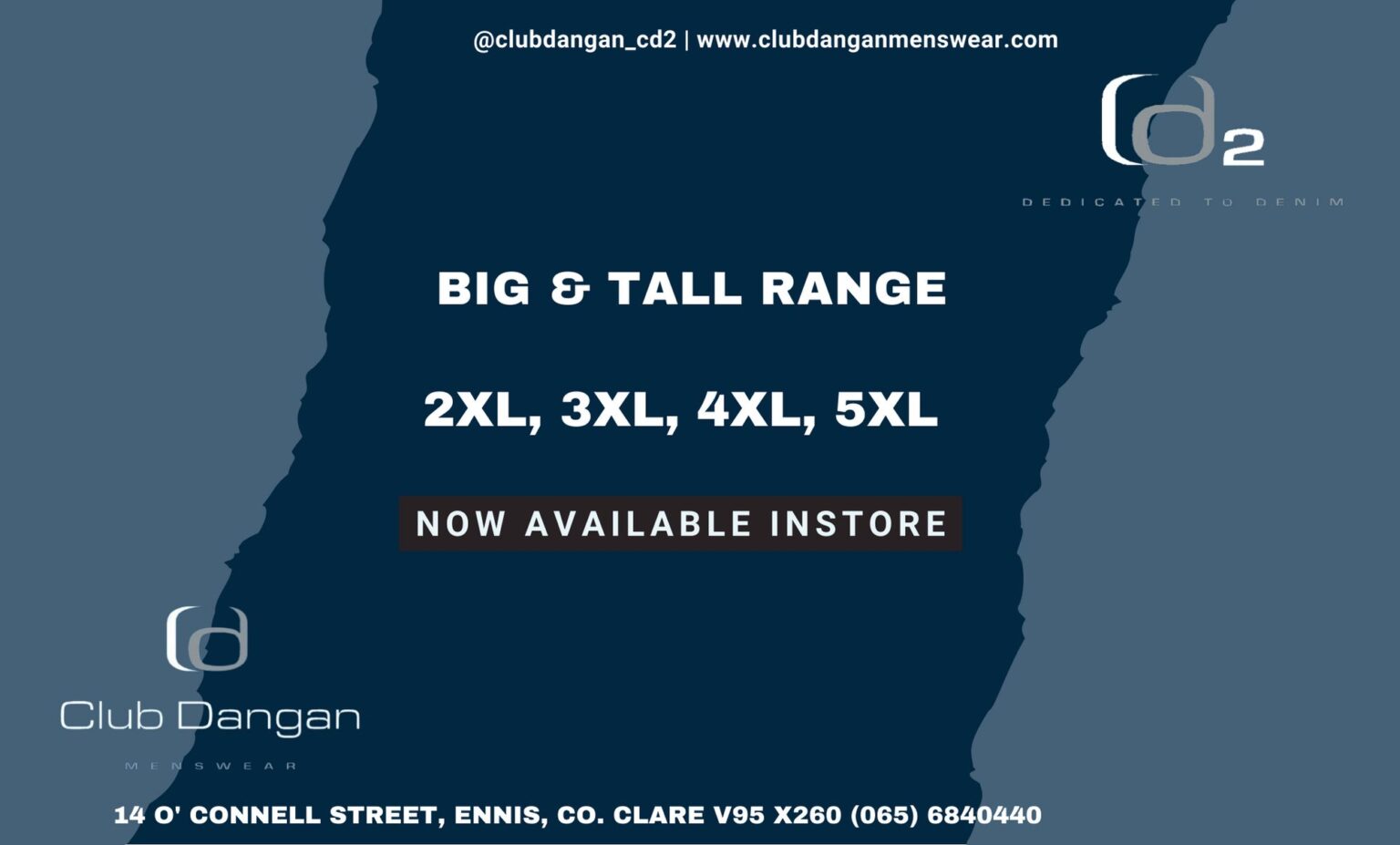 By Elaine Tubridy
TWO ENNIS Gardai have been hailed as heroes after helping a nine-day old baby who wasn't breathing after being rushed to Ennis Garda Station.
The incident occurred on the evening of April 4 last at 5.50pm. The newborn's parents were walking their pram in the Abbey Street area when they noticed their baby wasn't breathing and its face had turned blue.  They immediately reacted by running to the nearby Garda station for assistance.
Garda Patrick McCormack, who has less than four months' service, was the Garda on duty at the public office when the parents came in with their nine-day old child.  He was the first responder and was shortly after joined by Garda Ken Butler, who is attached to the Divisional Roads Policing unit and is a trained paramedic.  Garda McCormack immediately called for an ambulance and kept the parents updated while Garda Butler administered back slaps to the baby to clear the passage. The newborn's parents have told The Clare Echo that the quick-responding Garda Butler "might have saved our baby's life".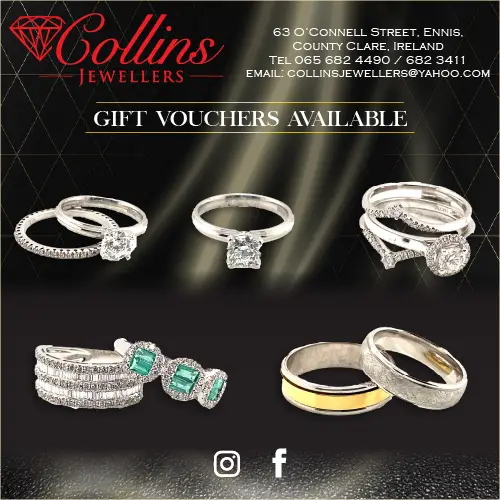 The child was transferred to the local hospital by ambulance  and is understood to be doing well now having been released from hospital after being detained overnight.
Clare Chief Supt John Kerin told The Clare Echo: "I am very proud of the professional and brave response of both Gardai. Garda McCormack … has less than four months' service.  It was a daunting challenge but his reaction was immediate and his response was first class, as was that of Garda Butler.  It copper-fastens the necessity for all front line responders to be trained in First Aid . The response of Gardai reflects well on their training."
Cllr Anne Norton who was in the station on other business when the incident occurred praised the gardai at a CJPC meeting this afternoon.