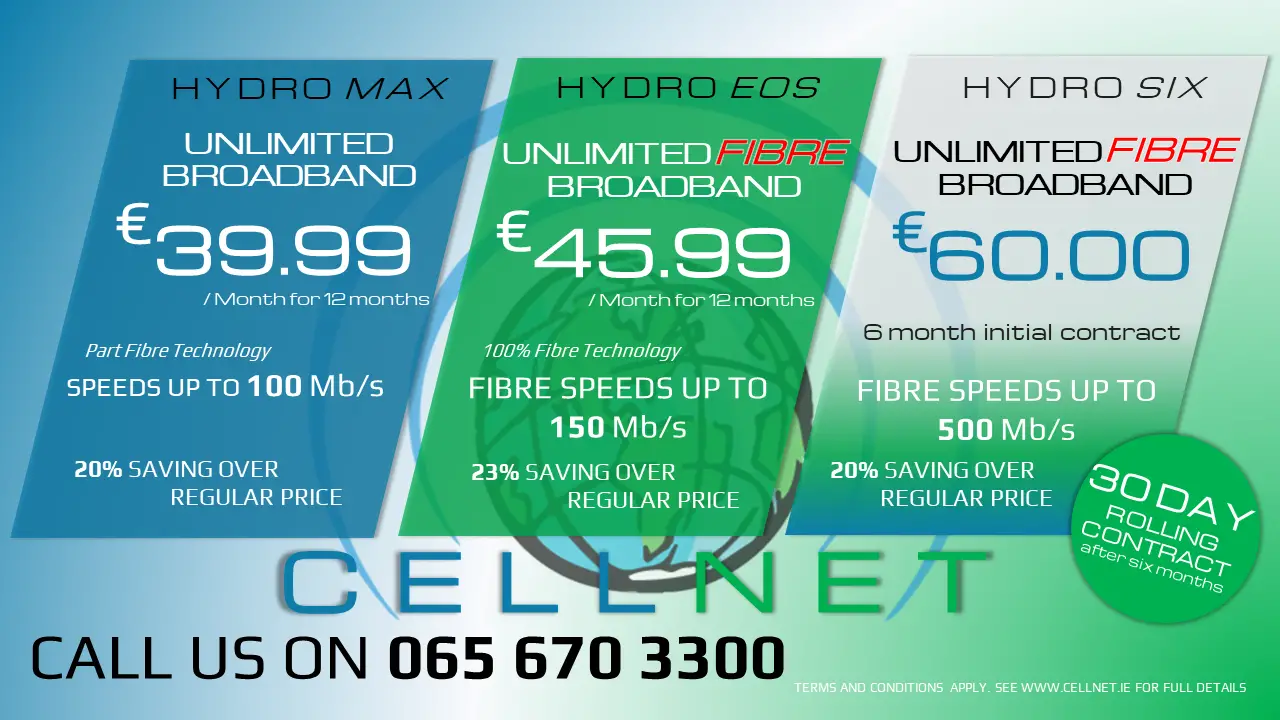 *Photograph: Martin Connolly
An Ennis entrepreneur may soon be in a ministerial position in the Republic of Congo.
Patrick Kwara who is the owner of Unite Translation based in Roslevan will await the result of the upcoming Presidential election in the Democratic Republic of the Congo eagerly as it could transpire with him receiving a ministerial portfolio.
He has worked for close to a decade as an advisor to Vital Kamerhe who is the leader of the Union for the Congolese Nation (UNC) and is the party's representative in Ireland. The UNC had the third highest result in the 2011 Presidential election when Kamerhe was the candidate behind the Union for Democracy and Social Progress and incumbent Joseph Kabila. This time round, the UNC has teamed up with the Union for Democracy and Social Progress and have given their backing to Felix Tshisekedi whose mother Étienne contested the election seven years ago. If Felix wins, Kamerhe would become Prime Minister and Kwara hopes to become Minister for Rural Development.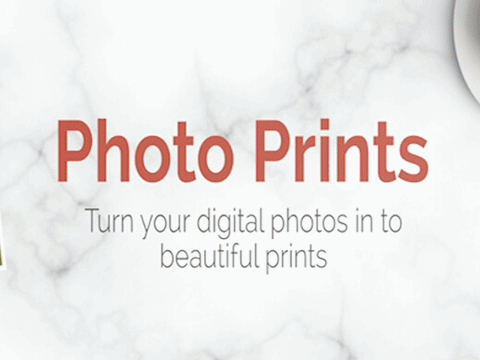 In 2003, Patrick arrived in Ireland and lived in Limerick for two years up and has resided in Co Clare since. At the beginning of this Council term, he was put forward as Ennis Chamber's representative on the Rural Development Strategic Policy Committee. It is this role that the father of three maintained has prepared him for the possibility of a much higher position in his native country.
Of his relationship with Vital Kamerhe, Patrick said, "We know each other very well from before I came to Ireland from a young age that's why he chose me to represent him in Ireland. We work very close, he's a very good man with a very good heart and I believe if we win this election, we'll bring Congo to prosperity".
Sitting President, Joseph Kabila an Independent will not contest the election on December 23rd and according to Kwara "he destroyed the country". "We are in the opposition and we want to take power from these people who are destroying our country. We met in Geneva and the deal that came up was not good enough to win the election. Vital Kamerhe and Felix Tshisekedi met again in Nairobi in Kenya after Geneva and that's where Vital gave his trust to Felix". According to Patrick, their ticket is the "strongest coalition" to have contested a Presidential election and he is adamant "it's going to be a success".
A native of Bukavu in eastern Congo, Kwara fled for Ireland as he feared for his life. "I was not interested in politics when I first arrived in Ireland, I came to Ireland because of human rights abuse, all the killings, the country was not safe when I left, I was just finishing at university, I was not interested at all in what was happening at home. Here in Ireland, all the news was bad, killings, human rights abuse and Congo is a very rich country, we are a very rich country on the ground, we have all the gold, the diamonds, the copal, today we're talking about electrical cars that's the future.
"Today for the world to have electric cars on the road the world needs need copal from the Congo for the batteries you can't build an electric car without them and we have it. This inequality with the country being so rich and the people so poor was making me really worried and I said I'm here in Ireland in a safe country. When I see the corruption back home and the corruption here Ireland is doing good and from me being here I will bring some positive experience from Ireland. What I've learned from the SPC here in Clare, I've learned how to introduce policies for communities and bring that to a national level within the Congo. My focus is on rural development and Congo is more to do with poverty in rural areas and Vital Kamerhe if he is Prime Minister can give me a portfolio where I can actually help a small village or town to develop themselves to be efficient with their resources to transform it to real money and to bring peace".
Despite only joining the UNC over a decade ago, he feels it is very possible he will be trusted with a top post when he returns home. "Why not be a Minister for Rural Development, I would be very pleased if Vital gave me that responsibility. There is proof from all the minutes you can see my input to the SPC and there is improvement in Co Clare and I was part of that since 2014. At a national level I may help my fellow Congolese to develop rural areas and I truly believe that I can be a Minister and help my country". He added, "My objective is to get that portfolio but at the same time it's not my decision, President Felix would have to decide whether he can give me that portfolio and the Prime Minister Vitel if we win. I have to help with the campaign first, that's the first objective and I want to help the country with rural development and that is the contribution I want to make".
He will return to the Congo in January, if the election pans out the way he intends, Patrick will expect a ministerial position if not he plans to promote foreign investment in the country. Leaving his wife, Bernie and three children, Sean (11), Solah (7) and Barack (1) is one of the more difficult experiences he is prepared to make. "Sometime in life you have to make big decisions, Bernie she is supporting me with that decision. I have to go home to work and help people. If things settle, they can come if they want but for the first time I'll go myself and see how things go".