The ongoing enforcement of social distancing measures on high streets across Ireland will lead to a surge in businesses looking to boost their online presence this Christmas, according to a leading Irish eCommerce provider based in Ennis.
Magico Managing Director Paul Montwill says retailers have been focusing on reopening their stores in recent weeks but will need to develop an online sales presence in the coming months to offset any reduction in footfall during the lucrative festive period.
Mr. Montwill added that Irish Exchequer figures showing a higher than expected tax intake from online sales during May is a positive sign for retailers. This, he believes indicates Irish consumers are recognising the advantages of buying from local businesses, including quality products offered and shorter delivery times.
Meanwhile, Magico clients across all industries have recorded a 500% increase in online sales since public health measures were introduced in March resulting in the temporary closure of thousands of businesses across the country. "We have been implementing eCommerce for over 20 years for clients in all industries, both in business-to-consumer (B2C) and business-to-business (B2B), and we have never witnessed such a seismic shift in online sales".
Christmas has not entered the thoughts of many businesses but Paul predicted, "It's going to be an online Christmas". He admitted that "a lot can happen" between now and the start of the Christmas sales in four to five months. "There's enough time for Covid 19 to completely disappear but there could also be a winter surge which most believe won't result in a total lockdown again but it could result in social distancing. And social distancing in retail terms means limited numbers of people allowed into a shop at a time – which I think means that all Christmas shopping will be done online this year as customers would have to spend hours queuing up from shop to shop which they just wont do. Especially as they have learned in the last 3 months that online shopping is actually very easy to do".
Although the festive period hasn't entered the mind of businesses, the UCD graduate stressed that it needs to be given adequate attention. "Christmas is what most retailers live for in online terms, if you are not online now, you need to start your website project now so that you are live by the middle of September, as you then need another month to get your online processes ready for Christmas. So it's an important decision that you need to make today to ensure the survival of your business".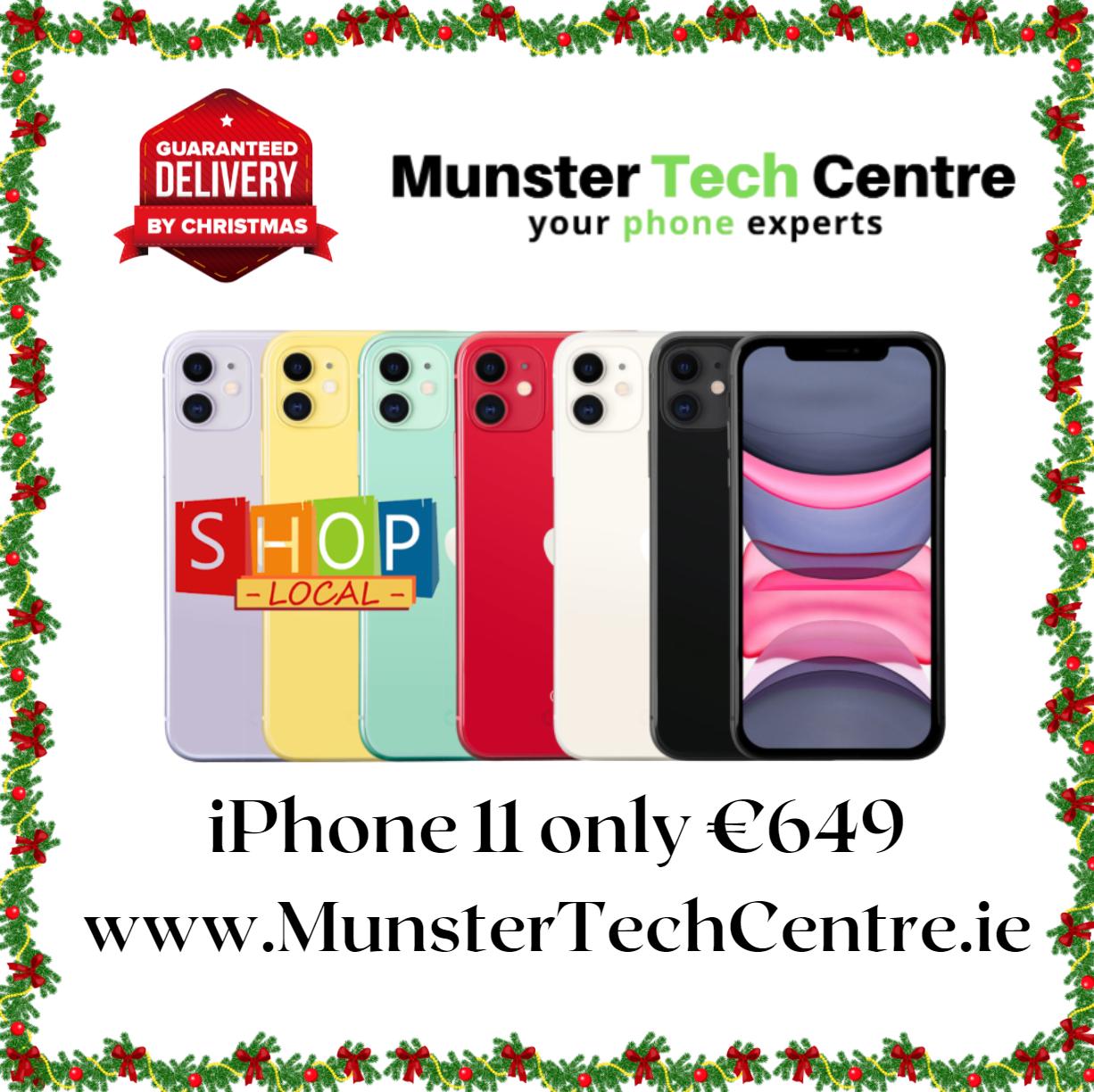 Those that were online before COVID-19 ensured their survival, he believed. "The best long-term step to take in July this year is to ensure that you are online for Christmas," Paul stated. He cautioned that there are risks with going online such as the cost of doing it correctly or having an "unusable" website if the option chosen is too cheap.
"As a country we need to ensure that if all Christmas shopping is done online that it is done with Irish-based retailers and not foreign international websites. The Exchequer figures were buoyed in May by an extra €1 billion in VAT than it had planned for. One of the reasons for this is that a lot of the online shopping was conducted on Irish websites – and we need to ensure it stays local for Christmas so that the VAT is collected for our country," Paul added.
In-store service will improve over time, he felt as retailers adjust to handling customers in a totally new manner. "Shopping seems to be harder to do than it used to be. You can be unlucky and have to queue outside the shop you want to go into for 20 minutes or sometimes a lot more. Browsing is not yet an option – once you are in a shop, you have to get what you want before you leave as you may not get a chance to return. You do spend more in the shops as you end up buying items that you may otherwise have deferred to another time".