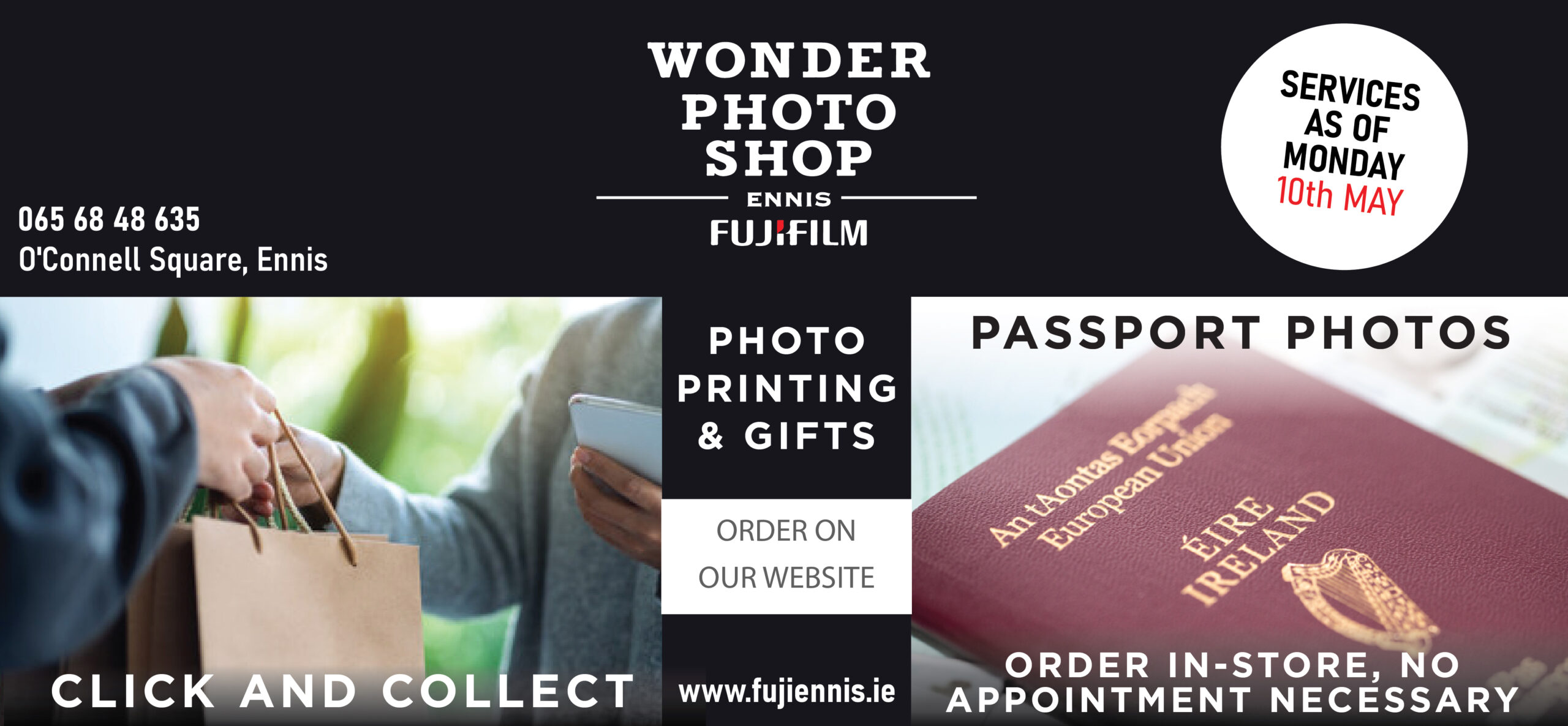 *Aaron Burke & Victor O'Loughlin
Two Ennis natives have successfully been re-elected to their posts on the GMIT Student Union.
Aaron Burke from Turnpike has been returned as Student Union President at the Galway Mayo Institute of Technology. The holder of a business degree in finance and economics, the twenty seven year old has pinpointed student accommodation, legislation of tips campaign, mental health, representation, entertainment and communication as areas he will commit to working on.
Over recent months, Burke confirmed he had been approached to contest the local elections in Galway City. Last year, he flobbied Galway City Council to pass a motion calling for more student accommodation and greater mental health services.
Victor O'Loughlin who hails from the Kilrush Rd in the county town will continue as Vice President while in the role of Deputy President for Education at GMIT. The twenty one year old during his campaign expressed an interest to run LinkedIn workshops, CV clinics and to create an online jobs post where local businesses could advertise occupations to be filled by students.