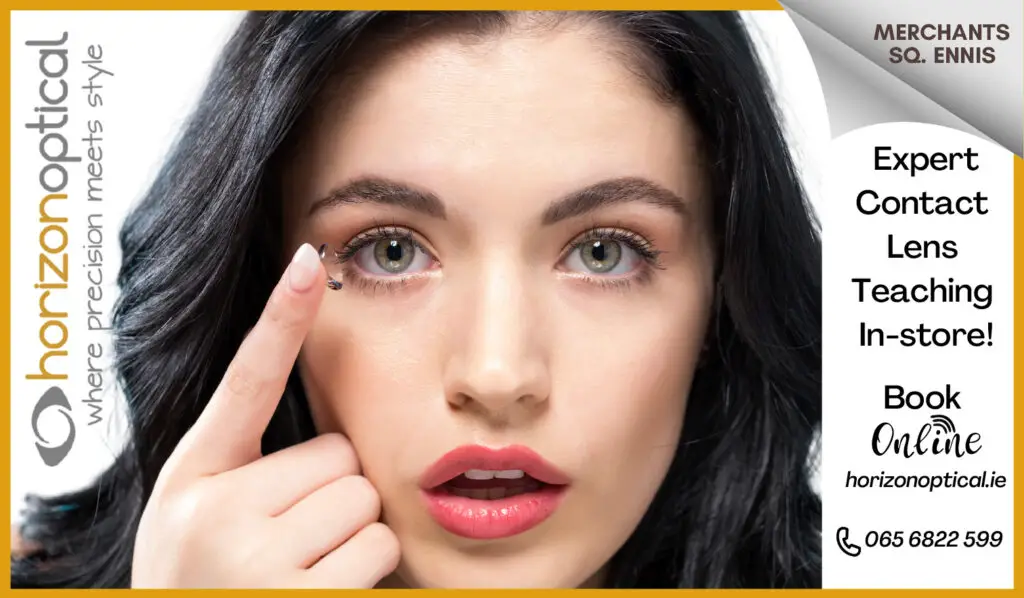 *Jack Devitt accepts the man of the match award from CDSL PRO, Jim Madden. Photograph: Natasha Barton
SILVERWARE was earned by Shannon Town B and Ennis Dons in the First and Second Division League Cup finals.
Ennis Dons defeated Hermitage 1-0 in the wet and rain of Frank Healy Park with Jack Devitt claiming the man of the match award following Friday's game. It proved to be a very competitive battle between the two Ennis clubs.
In the Shannon derby it was Shannon Town B that overcame Shannon Hibs A 1-0 on Saturday. Kevin Kelly netted the all-important goal as the Town upset Hibs who played in the Premier Division last season.
First Division League Cup Final:
Shannon Town B 1-0 Shannon Hibs A
Second Division League Cup Final
Ennis Dons 1-0 Hermitage
FAI Youths Cup:
Kilarney Celtic 2-1 Bridge United
Shannon Hibs 0-1 St Brendan's Park
U17s Premier League
Lifford 1-0 Coole FC
Youths Division 1:
Moher Celtic 3-3 Bridge Celtic
Women's League:
Tulla United 5-1 Fern Celtic
Bridge United 6-1 Corofin Harps
Maloney Hardware Premier Division:
Bridge Utd 1-2 Lifford FC
Mountshannon Celtic 1-3 Newmarket Celtic
Ann Romer Florist First Division League:
Sporting Ennistymon 1-2 Rhine Rovers
Shannon Olympic 3-5 Moher Celtic
Brian Pyne Tiles Second Division League:
Corofin Harps 1-1 Shannon Hibs B