Further investment has been promised by Clare County Council for the Ennis Dog Shelter.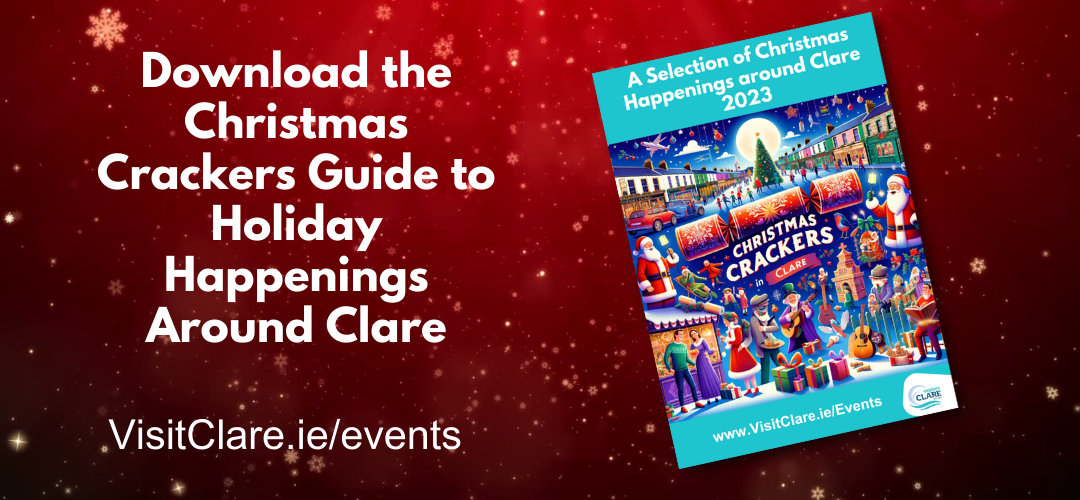 To date in 2018, a new storage area has been added to the facility based at the Gort Rd Industrial Estate. Improvements have also been made to heating, floors and windows this year as part of the programme of works for this year. The possibility of an extension to include a grassed area has also been mentioned.
Ennis Fine Gael councillors, Mary Howard and Johnny Flynn had separate motions in for the July meeting of the local authority. Both sought information on whether plans or proposals were being considered to continue to improve the facilities which have been in existence for more than thirty years.
Director of Physical Development, Carmel Kirby informed the pair that the provision of outdoor kennel and pens have been provided in recent years. "Each year Clare County Council consults with the staff at the dog shelter in relation to any required improvement works".
"Further enhancements are proposed and a schedule of works has been prepared to include inter alia, an upgrade of flooring and windows at the shelter. It is anticipated that this work will be carried out before the end of 2018," Ms Kirby added.
Last year less than 20 dogs were put down at the county dog pound. This figure compares to several hundred in 2016 and 1,500 per annum in the past decade. When Clare dog warden and chair of the ISPCA in the county, Frank Coote started in his role, more dogs were being put down in Clare than anywhere in Europe. Coote attributes the improvement in figures to help from local animal rescue groups, including Baby Dog Rescue, Scar, Burren Rescue and An Cat Dubh.
Midland Animal Care operates the shelter on behalf of Clare County Council. At the April meeting of the local authority, elected officials were assured that twice-weekly inspections were being carried out.