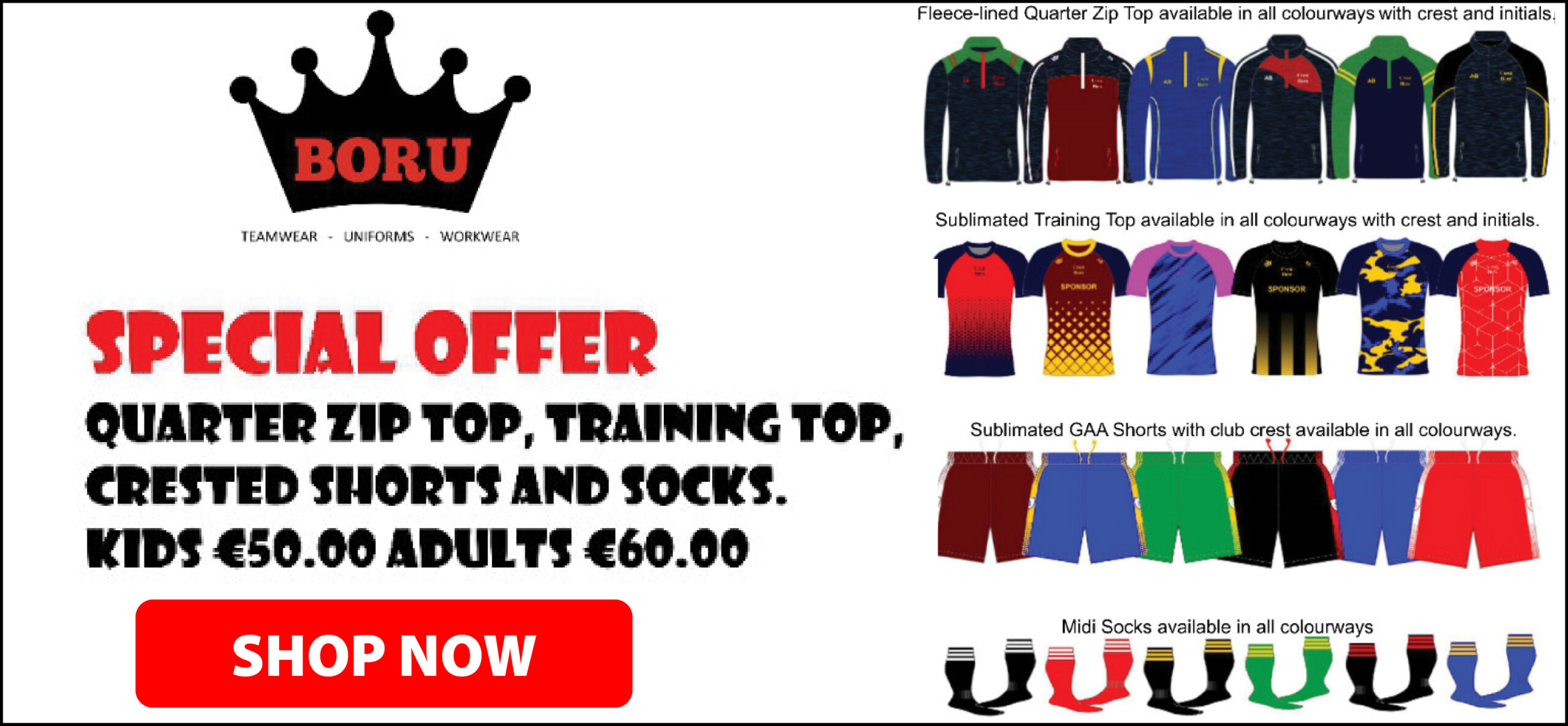 'An unbelievable' spin off for Co Clare is envisaged from the Ennis Data Centre while the concerns of local residents must be heeded, a recent Council meeting has heard.
Earlier this month, lands were rezoned for the €400m data centre situated in the Toureen area close to the M18 Tulla Rd junction on the outskirts of Ennis. At a planned size of 1 million sqft, it will be the largest data centre in the west of Ireland.
17 submissions have been made to the proposed variation of the County Development Plan, one of which came from a residents group containing 40 individuals and another via Fine Gael councillor Johnny Flynn.
Prior to elected representatives of Clare County Council adopting the variation, Director of Economic Development Liam Conneally reiterated his belief "what we're proposing is a game-changer project not just for Ennis but for Co Clare".

He envisaged it would create 1,000 construction jobs over five years with 200 permanent posts to be established with an additional 150 indirect jobs.
Conneally was among representatives of the local authority that visited Facebook's data centre in Lulea, Sweden prior to putting together their proposal last year. He was joined by then Cathaoirleach of Clare County Council, Cllr Tom McNamara who formally proposed the variation to the County Development plan to facilitate the Data Centre.
"It is very exciting that we are looking at a Data Centre for Ennis, the benefit is very welcome and I'm delighted Clare County Council have led from the beginning. It will be the same as having a goldmine. The spin-off from this for Ennis and Clare will be unbelievable," the Fianna Fáil councillor stated. Fine Gael's Joe Cooney seconded the variation.
Local residents of which Cllr Johnny Flynn is one, need to be listened to Flynn maintained. "The proposed Data Centre will be located at the end of my road, I know the residents personally". He acknowledged, "economically this has huge potential" but flagged "a number of residents they have concerns of the impact of such a large building on their area and amenities". He added, "I would be asking that we get a commitment to address the concerns of locals and if it goes directly to An Bord Pleanála that Clare County Council would take on board residents' concerns and other submissions on board when making the application".
"At this stage we're unsure of which route this project will take in terms of the formal planning application. The concerns of residents will be dealt with at the planning application stage," Conneally confirmed. "Should the application be made to Clare County Council absolutely the concerns of residents in relation to amenities, traffic, transport and flooding will be addressed in detail. Residents will have a right through the third party process to have a say. There should be direct benefit to the area itself" he said.