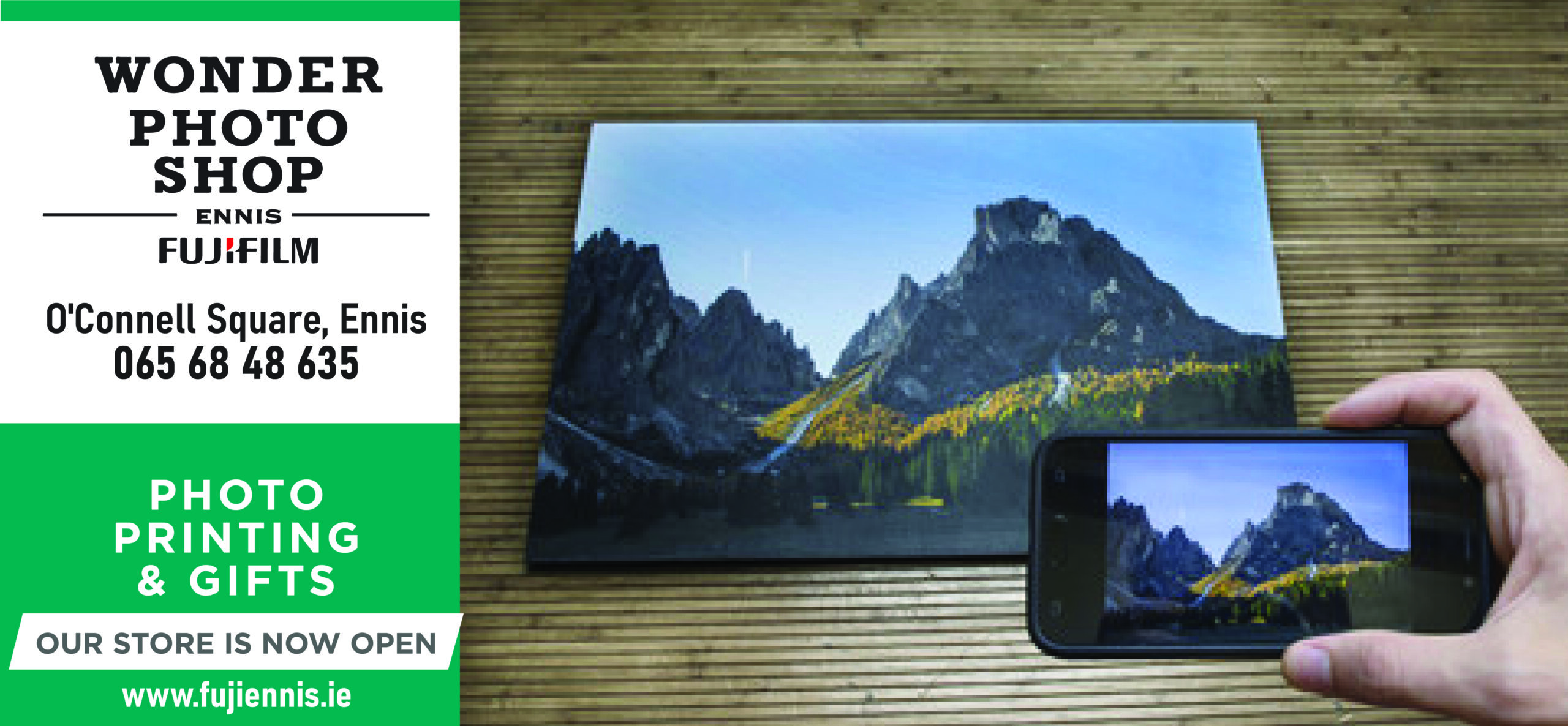 *Deputy Joe Carey. Photograph: Joe Buckley
Ensuring no delays in facilitating the planning application for a €1.2bn data centre campus in Ennis is essential, a Clare TD has said.
A vertical farm and six data halls designed on a flexible and modular basis, covering 145 acres/1.3 million sq ft are among the plans for the data centre which will be located on the Tulla Rd in Ennis.
Clare TD, Joe Carey (FG) outlined, "While a data centre in itself is extremely positive, it's the potential spin off business that can be created that could be the real game changer for Ennis and Clare".
"It's essential that there is no delay in facilitating this planning application. We are very much aware of the lengthy planning difficulties which ultimately led to the demise of the €850m Apple Data Centre in Athenry," he said.
Deputy Carey added, "Data centres are central to the digital economy. They contribute to job creation and generate significant added economic benefit by providing a range of services to other firms that undertake production, R&D, marketing, sales, service and support activities in locations with no physical/geographic connection to the data centre".