Plans for a data centre development in Ennis have been unveiled by Clare County Council that it estimates will result in an inward investment of €400 to 500m.
On Monday, the local authority outlined it is seeking to amend the county development plan to facilitate the development on a 51 hectare site close to the Tulla Road (exit 13) junction on the M18 motorway. It comes one year on after they sought expressions of interest from land owners for sites of 50 acres or more that would be suitable for data centre developments. The Clare Echo can reveal that fourteen expressions of interest were received by the Council.
1,100 construction jobs would be created during the development with a further 200 permanent data centre positions including that of engineers, 150 ancillary jobs would be generated around Date Centre Offices with 50 full-time maintenance jobs. It is envisaged that 600 induced jobs will follow in education, retail and leisure.
A Council delegation travelled to Luela in Sweden to examine a similar facility. While there, they met with representatives from Facebook and other Data Centre representatives.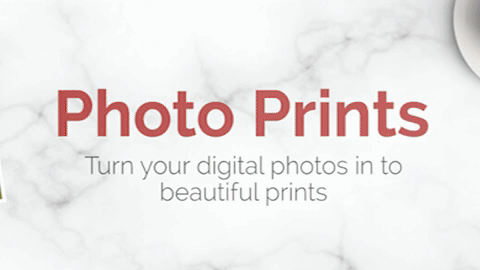 According to a spokesperson for the local authority, the estimated size of the data centre is 1m square foot. In Athenry, Apple applied for 200,000 sqft though their intentions were for a much bigger plant. Including construction and fit-out, the Council say the estimated value of the development is between €300 – 400m.
Speaking on Monday, Director of Economic Development, Liam Conneally declared it would be "A game changer not just for Ennis but for County Clare". He admitted it was their intention "to attract someone like Amazon, Apple or Facebook" as possible investors for the site.
Opposition to the development came from Independent Cllr Gerry Flynn who felt it would "drain from Shannon".
Art Data Centres Ltd will make make the strategic infrastructure development application to An Bord Pléanala. Tom McNamara & Partners, Ennis is the development manager for Art Data Centres Ltd. If planning permission was secured, work could begin as early as September 2019.
Fine Gael TD, Joe Carey has said he has asked Clare County Council to ensure there is no delay in facilitating their planning application. "We are all very much aware of the lengthy planning difficulties which ultimately led to the demise of the €850 million Apple data centre in Athenry. By recognising data centres as strategic infrastructure developments in section 49 of the newly enacted Planning and Development (Amendment) Act 2018, planning applications for the development of new data centres will now be lodged directly with An Bord Pleanála.