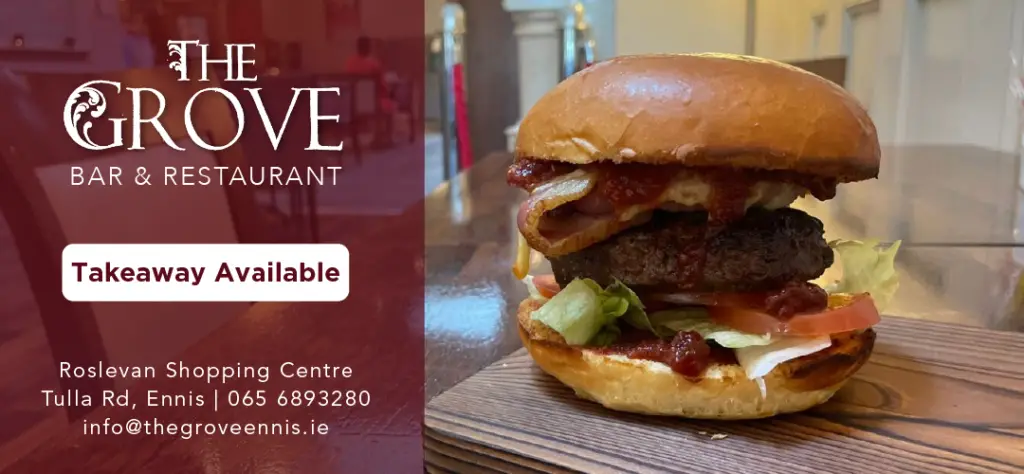 WHEN you step into Parnell Street and its intricate network of bow-ways and lanes on Saturday October 28, be prepared to be afraid…be VERY afraid.
The traders of Parnell Street, High Street, Salthouse Lane, Chapel Lane, Merchant's Square Cabey's Lane and Wood Quay – collectively known as 'Ennis Creative Quarter' have come together to together to launch the town's first ever Halloween Festival.
Darragh McAllister, of Lucas' Bar, Co-Chair of the Festival Committee said, "Fleadh Cheoil na hEireann was such a success this year it inspired us to keep the festival spirit and feel good factor alive In Ennis."
As a key member of Ennis Brass Band, Darragh has persuaded his colleague's in the town's longest established marching band to lead the Halloween Parade, which starts at 6.30pm on Saturday, October 28.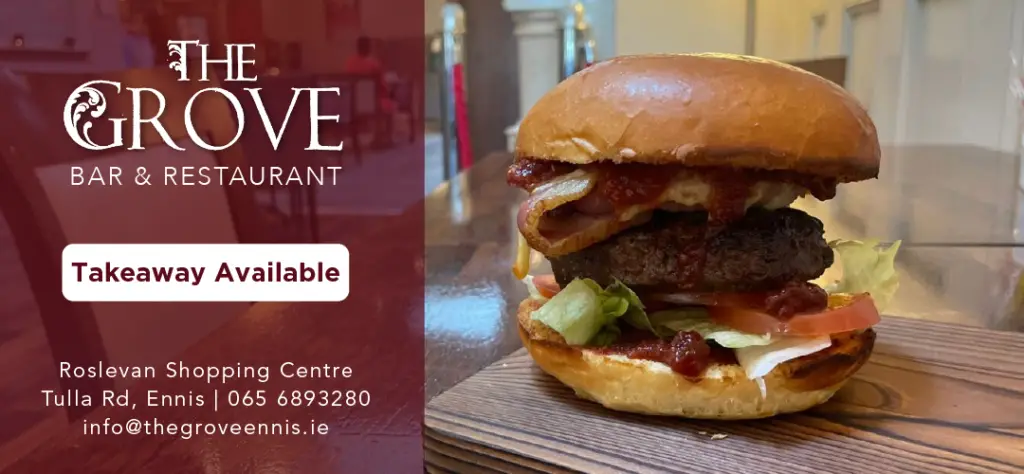 "The parade this year will be a simple affair, with local dance school and activity groups performing and following the band. We hope that the parade will act as a magnet for children and adults alike to express themselves through weird, wonderful and scary costumes and make-up and to come along and join the fun in Parnell Street."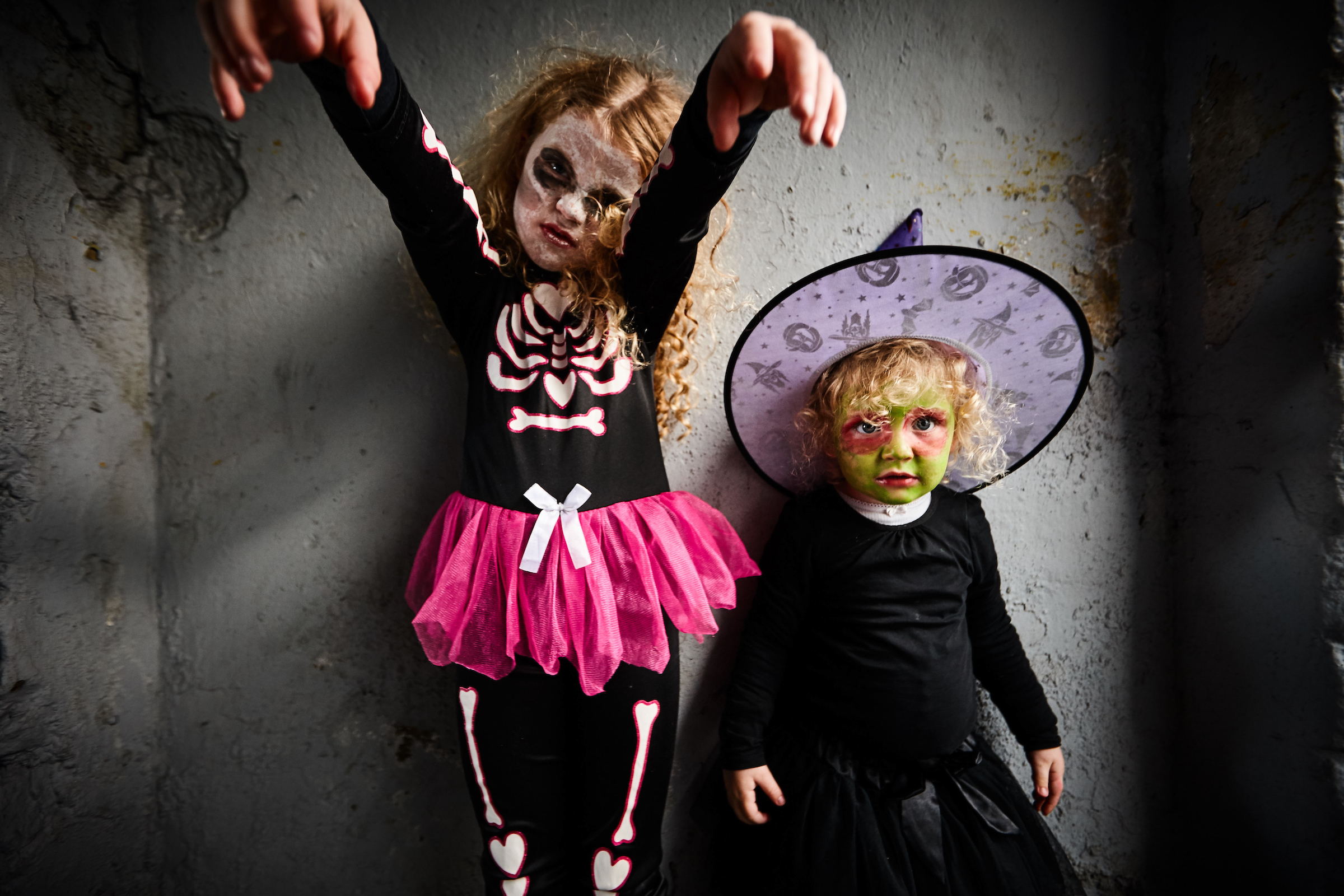 Noreen Twomey Walsh, of Twomey Walsh Household Linens, as Secretary of the inaugural Festival Committee is delighted with the response from her fellow traders on Parnell Street and the neighbouring network of laneways and squares, the bulk of whom have contributed to the festival.
"The response has been fantastic, it's always difficult to ask people to donate to an event in its first year because people don't really know what they are donating to! But, as ever, the decency of shop and business owners in this part of town has been second to none."
Margaret O'Brien, Festival and Event Coordinator for Ennis, and Co-Chair of the organising Festival Committee said, "Parnell Street and its surrounds is like a gift to the town of Ennis at Halloween. The lane-ways and bow-ways and the long, narrow pedestrianised street are like a ready-made stage set for Halloween."
What's On
On Saturday October 28, there will be children-friendly events throughout the day, including story-telling delivered by members of Clare Youth Services, across a number of venues, mask making with artist Helen Lowe at Chapel Lane Market, while members of Clare Youth Theatre will strike some 'Dracula' poses on the Parnell street that afternoon between 3pm – 4pm.
Walking tour guide Ollie Gleeson has put together an 'Historic Walk Through Time', with a ghostly twist, and his guided walks for children aged 6 upwards (different walks for different age groups) will run throughout the day.
There will be face painting and also a unicyclist and juggler on the streets of Ennis Creative Quarter throughout the day.
Full details, including booking details are on the festival's dedicated Facebook page see: Ennis Creative Quarter Presents Halloween