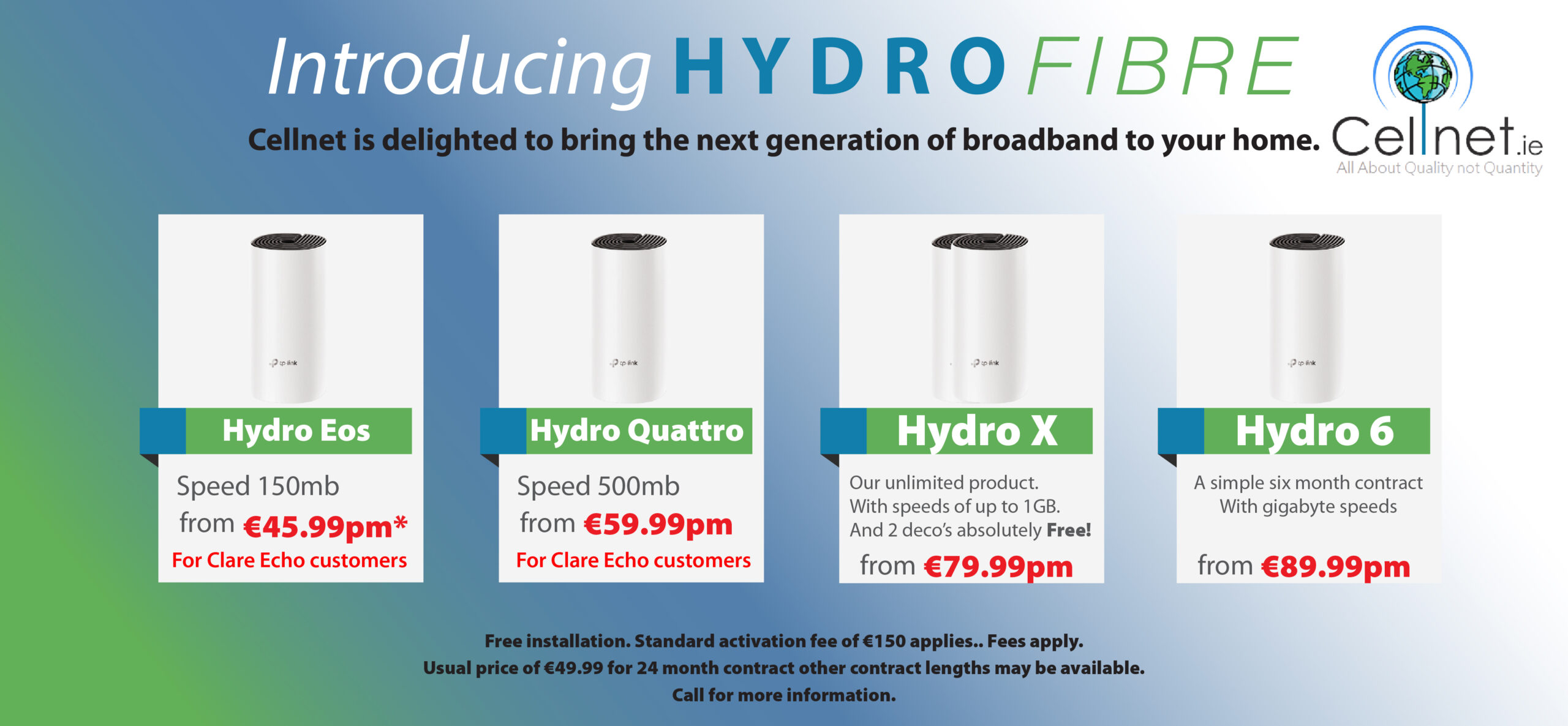 Ennis councillors have cautioned that a section in the northern side of the town would limit the functionality of the West Clare Greenway if improvements are not put in place.
A review on the layout of the Upper Cusack Rd "with the view of returning it to a two way system" was requested by Cllr Mark Nestor (FF) at the September meeting of the Ennis Municipal District.
Installing a one way system was approved to "facilitate safe passage of pedestrians and cyclists when the Greenway route was installed a number of years ago," acting senior executive engineer Ian Chaplin advised. He stated that the width did not allow for a two-way carriageway and path, returning to such a layout would prompt the removal of the cycling path making "an unsafe situation". Land acquisition could serve as a potential solution, Chaplin noted.
Cllr Nestor described the current situation where a yield system is in operation as "quite dangerous". He continued, "This is a very serious matter. I note in the reply the acquisition of land, there is a derelict building there, I've asked on a number of times who owns the building and I've yet to get a response. A lot more people walking and cycling so I don't think it will be as easy to return the road to a two way system".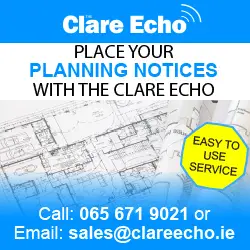 According to Cllr Mary Howard (FG), the derelict building referenced "is certainly 40 years sitting like that. This is going on too long, it is constantly being littered". She acknowledged the importance of children cycling to school and cautioned that the site was "completely overgrown" making renovating much more difficult.
"We do need to make the start of the West Clare Greenway functionable and this isn't functionable," Cllr Johnny Flynn (FG) maintained. He encouraged the Ennis MD to make contact with residents of Claureen Drive and also appealed that immediate work begin on moving to derelict sites. Cllr Pat Daly (FF) felt land acquisition needed to be dealt with while Cllr Clare Colleran Molloy (FF) agreed the present situation was "very dangerous".