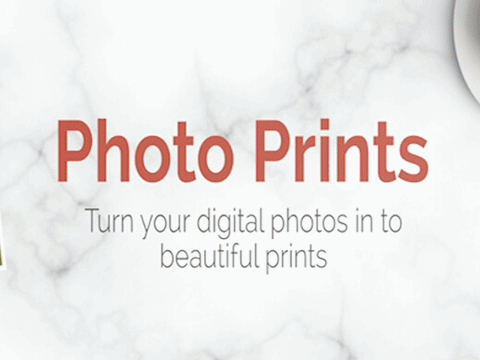 Ennis councillors have agreed that a survey on the cycling habits of school children in the county town is necessary.
Noting the additional cycling routes added to Ennis over recent years, Cllr Ann Norton (IND) led the call for a survey on cycling to be carried out in conjunction with every school in Ennis.
"There is a lot of talk about cycling with the kids back to school. I'm curious to know how many kids are cycling to school," the former General Election candidate stated. "A huge investment has gone into cycling in Ennis, I want to see is it being used with more kids on the road".
Weather is "a huge factor" in influencing the cycling patterns currently, she admitted. "Back in the day when we were in schools the weather didn't come into because our parents didn't have two cars, children take it for granted now that they can be dropped. Now is the time to see what else we can do to get the kids on their bikes".
Cllr Johnny Flynn seconded the proposal for a survey to be conducted. He suggested that Senator Roisin Garvey's (GP) replacement as the Green School officer be invited before a meeting of the Ennis Municipal District to provide further information on the subject.
Road infrastructure is preventing parents from allowing their children cycle to school, Mayor of Ennis Cllr Paul Murphy (FG) admitted. "I would love to be able to send my children to school on their bikes but the bends are too dangerous".