*Photograph: Eamon Ward
ENNIS councillors are to meet with management of the Milk Market in Limerick with a view to maximise the potential of the Market Building.
Following a proposal by Cllr Pat Daly (FF), staff and councillors in the Ennis Municipal District are to hold a meeting with officials from the Milk Market "with a view to seeking out positive ideas for the future promotion of the Market Building".
Hosting an antique fair on Sunday mornings was one potential use for the building, Cllr Daly suggested, "TV shows in England on antique fairs are black with people". He outlined, "As far as the Market Building is concerned the potential is there, it is a glorified car park, it is making income but that wasn't its intention". The present facility is "an eyesore," he lamented.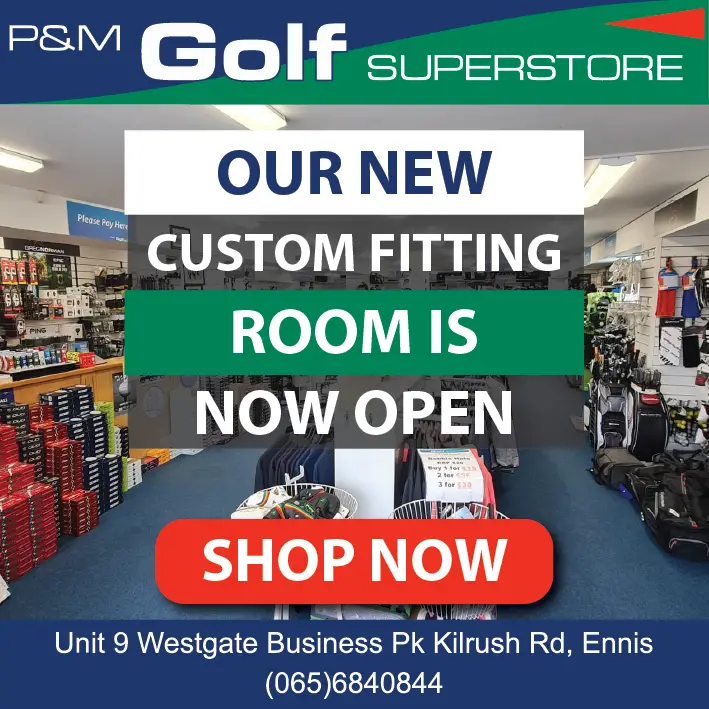 Of the building which was built for €500,000 as part of a €1.75m redevelopment, Daly stressed, "we have to do something with it, we can't leave it there with ten to fourteen cars each day. Get serious about this building and do something about it".
Trustees of the Milk Market met with Cllr Johnny Flynn before putting down a notice of motion thirteen years ago seeking a feasibility study for a covered market in Ennis. A model similar to the Milk Market should be examined, he agreed, "it is important that we look at this asset as a market and look at the model of public or private trustees to run it with the expertise they have in the Milk Market".
Flynn affirmed that if the building could be rented for €20,000 to €30,000 then the local authority "would be getting a good return on it".