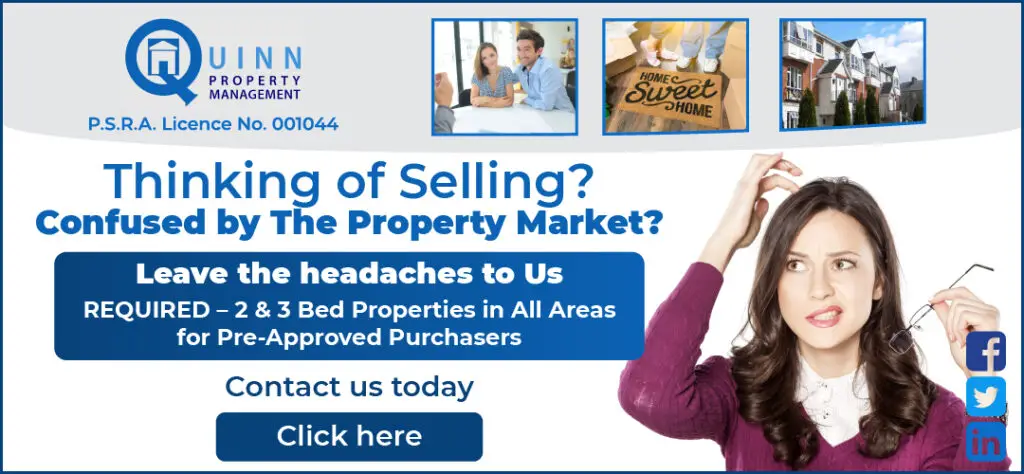 *Photograph: John Mangan
An Ennis councillor has requested that action be taken by Clare County Council against a store which is claimed to have breached planning and development regulations set out by the local authority.
Speaking at Tuesday's meeting of the Ennis Municipal District, Cllr Johnny Flynn (FG) urged the County Council to "take action regarding planning legislation" following the recent opening of Homesavers at Ballymaley Business Park citing the "impact on convenience retail outlets in the town and environs".
Clare County Council are in the process of carrying out an investigation into the opening of Homesavers at the beginning of October. Members of Ennis Chamber of Commerce had written a letter of objection to the local authority to query if planning guidelines were contravened. 55 people are employed at the store.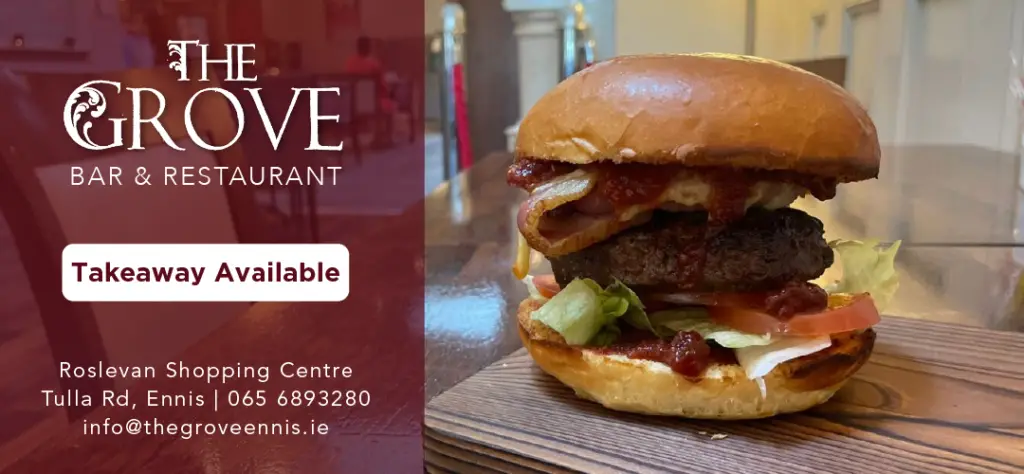 As previously reported by The Clare Echo, a warning notice had been issued to the landlord of the unit, Feenahyona Limited relating to an "unauthorised development" at Ballymaley Business Park. No details were submitted to the planning authority regarding a change of use for units D and E at Ballymaley Business Park. A letter from the Economic Directorate of the local authority stated that Section 152 of the Planning and Development Act 2000 had been breached with the opening of Homesavers' first store in Clare.
Last month, the High Court granted an injunction to Waterford City and County Council to prevent the Homesavers retail chain from operating three stores in the county. Waterford City and County Council sought the injunction claiming the chain is operating the stores without planning permission. This was soon set aside by the High Court less than two weeks later. The matter will be back before the High Court on December 14th.
Addressing Tuesday's meeting of the Ennis MD, Cllr Flynn referred to a recent briefing on the topic of 'proper planning and development' which discussed the matter. He sought an update from the Ennis MD and warned it could set a "devastating" precedent if trading was allowed to continue. "It is very damaging if they are allowed to trade without following proper planning," he stated.
"Allowing a potentially unauthorised opening would be devastating in the lead up to Christmas for compliant shops in towns and villages who have got proper planning permission and pay rates losing essential turnover needed to keep open in 2021," Cllr Flynn commented.
Senior executive officer, Leonore O'Neill told the meeting that the planning department will be asked to give elected members a direct update on the status of their report. "We will pursue with planning," Mayor of Ennis, Cllr Paul Murphy (FG) added.
Speaking to The Clare Echo, a spokesperson for Homesavers stated they were "confident" the Ennis store is in compliance with all planning regulations.