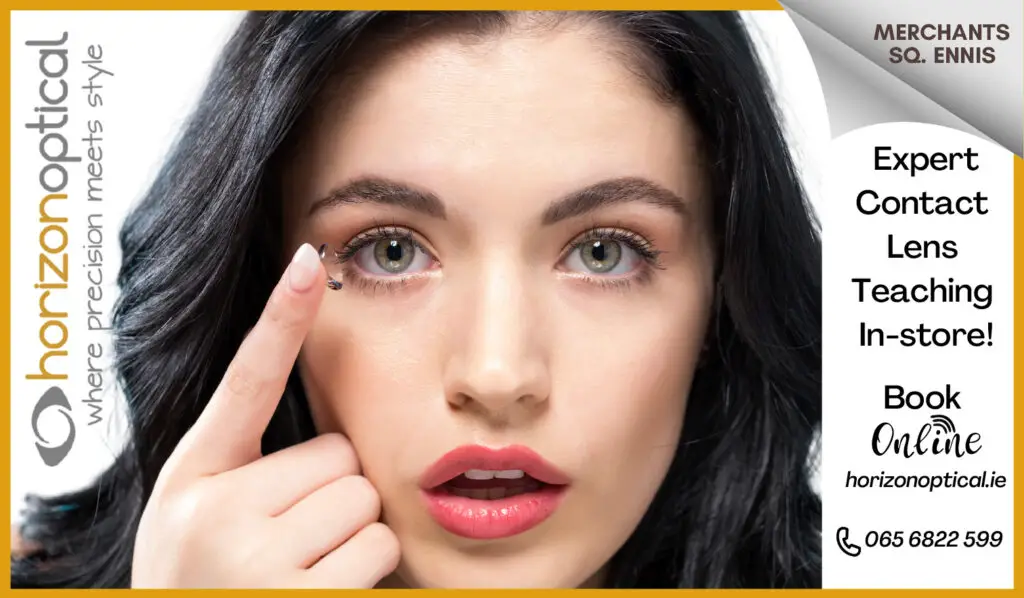 ENNIS Councillor Mary Howard has hit out at the treatment of Ennis Train Station by Iarnród Éireann chiefs.
In recent months the face-to-face ticket purchasing service has been removed from the station and the Fine Gael councillor says if things continue in this manner the whole station will be run by machines.
In a statement on Facebook yesterday the Councillor said that Ennis Train Station is "being stripped to the bone".
"Did you know that the Bus Inspector who used to be in Ennis Station each Friday and Sunday is no longer visiting," she explained. "The girl who worked in the Train Ticket Office went on maternity leave and while on leave (with no person to cover the office) Irish Rail removed her computer and printer so she can no longer issue or print tickets! She can no longer sell tickets but she can tell you the train on the right goes to Limerick and the train on the left goes to Galway (for another little while), it beggars belief..and it is all happening under our noses. Ennis is being downgraded and it is only a matter of time before the whole place is run by machines."