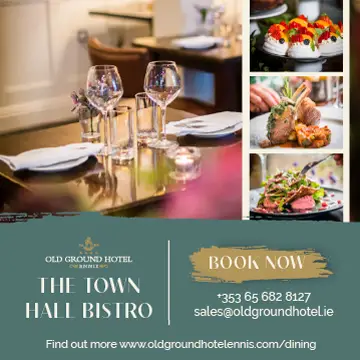 An Ennis company came to the rescue of a hospital patient that said she felt like being locked into a car such was the volume of heat entering her ward.
Kelly RAC reacted to a call from Sinead Johnston on Liveline and delivered a brand new air conditioning unit to the ward of the Kerry woman who detailed her suffering in University Hospital Limerick caused by the heatwave.
Sinead has been a patient for over six weeks, she had entire bowel removed and later developed septicaemia. A nurse herself, Sinead was in the same unit for both recent good weather spells with no air conditioning in the ward. She said that only a small window existed with very little air coming through it despite the room temperature being over thirty degrees.
"They are cruel conditions for both patients and staff", the forty eight year old told Joe Duffy. She said the stress levels for nurses was "palpable". Sinead outlined that from 3pm to 11pm the sun comes directly through the window and as she is unable to leave her bed, she has "no way of escaping it".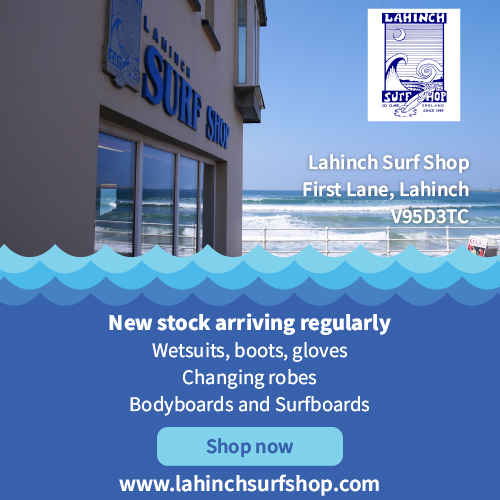 "It's cruel, where is HIQA, where is management, the conditions we have gone through in the last ten days are horrendous". Ringing the RTÉ Radio show "was the last resort" for Ms Johnston who herself is a director of nursing in the private sector. "I don't have the flu, I'm extremely sick", the current conditions were allowing the multiplying of bugs in the ward she highlighted.
Having heard Sinead on the radio, Terry Kelly, the owner of Kelly RAC organised for an air con unit to be delivered to her in the Regional Hospital. Employee Fintan Meaney was in Limerick on Friday morning installing units at Milford Hospice and was directed by Kelly to accommodate Ms Johnston.
Fintan revealed that there wasn't "a device left in the country" and were grateful to a generous customer who agreed to give back their unit. "There are no more to be got", Meaney stated.
"We have never seen anything like it, people are scheduled to go on holidays so we have to deal with the resources we have. All the lads are at this morning noon and night," Fintan said of the demand. He delivered the air con unit to Sinead later that, at the time of installing it the room temperature was forty two degrees and this dropped by ten degrees in as many minutes.
A spokesperson for UHL said: "Management is acutely conscious of the discomfort the hot weather is causing our patients and staff.
"UHL has deployed eight mobile air cooling units to older wards in the hospital and has been trying to source additional appropriate equipment."