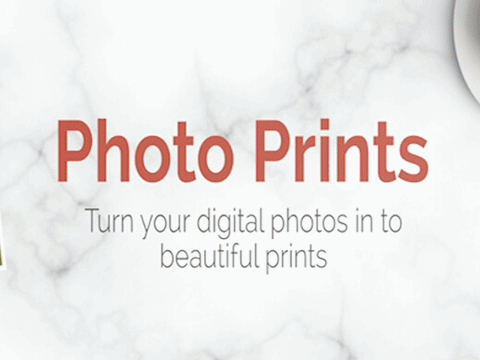 *Diarmuid McMahon, Emer Irwin, Pat Irwin and Peter Cunningham. 
Clare businessman Diarmuid McMahon has completed a 10.9km swim across Galway Bay to raise vital funding for Cancer Care West.
The 15th annual Frances Thornton swim was cancelled this year due to COVID-19, but the Sherry Fitzgerald Managing Director decided to take to open water last weekend, starting in Aughinish Bay in and finishing up four and a half hours later at Blackrock Diving Tower in Salthill.
A member of the Atlantic Master's Swimming Club, the chartered accountant has been enjoying the "comradery felt through diverse backgrounds" during open water swimming sessions for the last five years.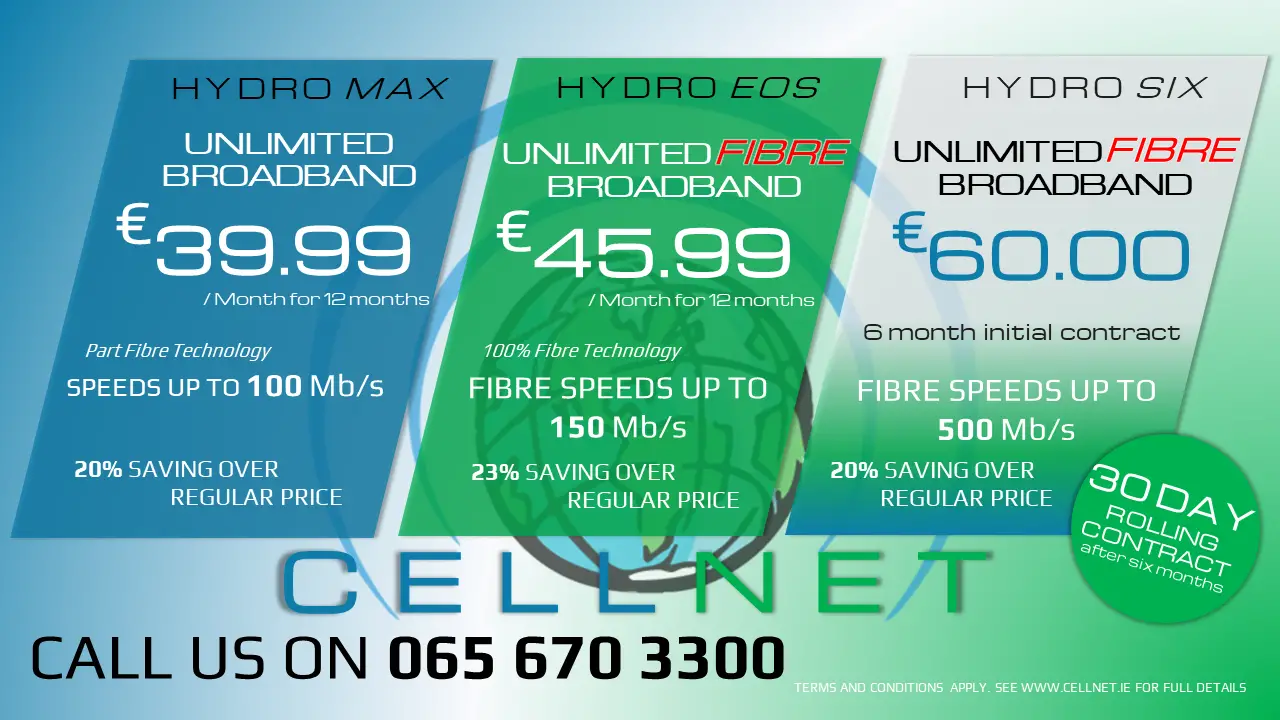 Going into the challenge, Diarmuid was swimming 15km per week, with lockdown providing an "opportunity to do more."
Leading up to the weekend, his training sessions in Galway Bay, which took place four or five times per week throughout winter, resulted in his longest trial swim of 9.25km. He cited the current, cold and the recent sightings of the Lion's Mane Jellyfish as potential concerns.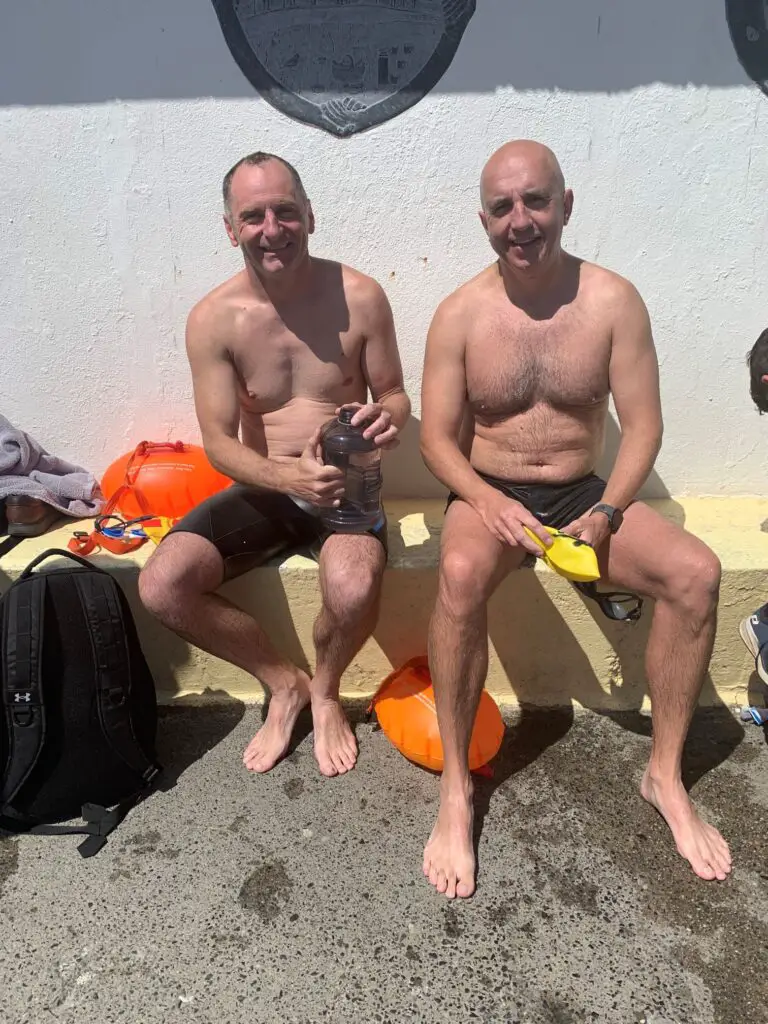 On Saturday, he was joined in the water by fellow club members Emer and Pat Irwin who were completing a relay as well as swimmer Peter Cunningham. "We had a super day and were really blessed by the weather. I'm delighted to have avoided the Lions Mane and very grateful to all of those that helped us make it happen on our support boats and kayak cover. A bit stiff and sore after the swim but delighted to have it done," the NUIG graduate stated.
The target of €1,250 for what he highlighted as "an excellent charity" has now been reached, with donations still being received until September 1, 2021. "All funds raised here will go directly to this great cause. We had originally hoped for only €1,000. The Thornton family would be big in the swimming community. They started the Galway Bay swim many years ago. Frances Thornton died from cancer after the first swim in 2006. The family have done so much for Cancer Care West. I hope people can help by donating whatever they can."
Donations can be made to Diarmuid's fundraiser by visiting: https://www.idonate.ie/DiarmuidMcMahon686