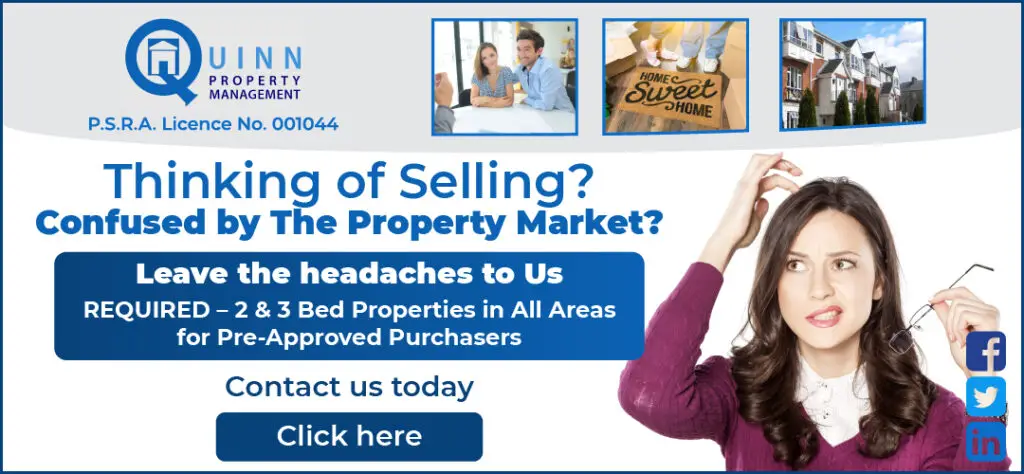 ENNIS Artist Tomás O'Maoldomhnaigh has been shortlisted for the prestigious Global Wildlife artist of the year 2020 competition.
His painting, Rush Hour Okavango, was on display in Tomás's Limerick Exhibition called Under African Skies.
Tomás's paintings were inspired by a trip to Southern Africa in 2018, where he visited national parks in Namibia, Botswana and Zambia . "The painting depicts early one morning in the Okavango delta. We travelled in the dark by dugout canoe to a riverbank. We could hear the screeching of the monkeys as they descended from the safety their roost high in the trees to the bank of the river. There they all crowded together, screeched, pushed and shoved each other. The main reason for their anxiety was the many crocodiles in that particular area.
"Eventually one brave sole tore across the shallow river to the feeding grounds on the far side.  Seeing him on the far side the others followed in groups at top speed until they were all safely across," Tomás said.
The exhibition is due to take place at Mall Galleries, London between Tuesday 26 May and Sunday 31 May, with the Private View being held on Tuesday 26 May.
Tomas was born in Limerick City in the 'Parish' and has been a continuous member of Limerick Art Society since 1977. He has held over 27 solo art exhibitions including one in the Limerick City Gallery of Art. He is a professional portrait and equine artist. He has co-produced two books including the bestselling 'Discover Limerick'.