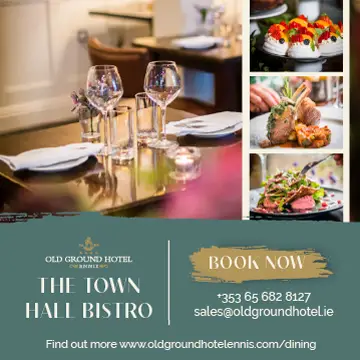 *The Centurial Sphere. Photograph: Gary Collins
An analysis of Ireland's towns and cities has found Ennis to be one of the top ten best places in the country to work from home in.
By analysing average property prices, access to 5G broadband, local crime rates, the number of local restaurants, GP access, food delivery services and the number of top local schools, Switcher.ie has identified the best locations to work from home in Ireland.
Ennis ranks in sixth position behind Sligo, Galway, Ballina, Killarney and Dundalk but ahead of Swords, Letterkenny, Kilkenny and Cork.
Its position was achieved due to average house prices of €203,194, a crime rate of 55.191 per 1000 people, 1.978 when it comes to GPs per 1000 people and 1.068 for the coffee shop equivalent.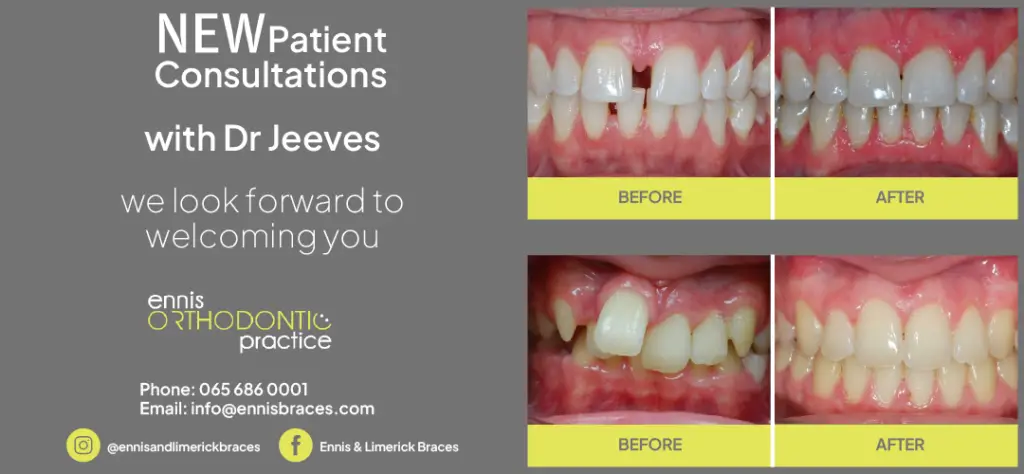 According to the analysis from Switcher.ie, Ennis is deemed a great place if safety and house prices are "high on your list of priorities". It added, "The town doesn't have the greatest choice when it comes to food and drink however, the safe environment offers access to some of the top schools so could be great for families".
Shannon was listed as the forty second best place to work from home in, a total of fifty towns and cities were profiled. Its crime rate of 29.808 per 1000 people was low, so too the average house price of €150,923 which made Shannon the fifth cheapest place to work from home in. However the Airport town fell down in the rankings due to its restaurant offering.
Ireland had one of the highest work from home rates in Europe during the pandemic with the pattern set to continue for many more into the future in an altered fashion.
Managing Director of Switcher.ie, Eoin Clark stated, "This past year has completely changed everything we knew and were used to in our working lives. Many of us have been given a taste of working from home and what life could be like without the ties of an office. It's no surprise that many people have had a taste of freedom and now dream of being able to ditch the office long term.
"Working from home gives you the flexibility to do your job from wherever you please, all you need is a good internet connection and somewhere to open their laptop. Not only does this offer a much better work-life balance, but it can save you money too by not having to live in areas with high property prices just to work. It can also cut the commute, saving you time and money every day," the MD of the comparison website added.