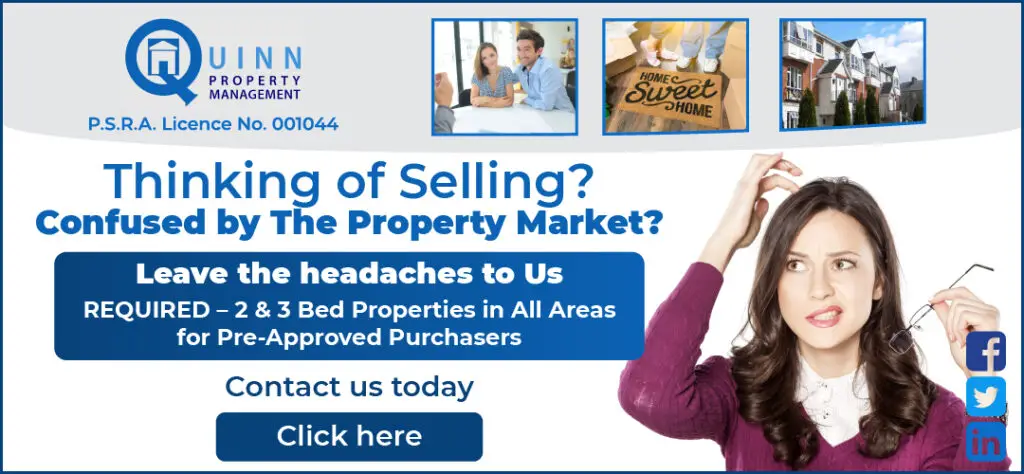 *Martin Vernon. 
Migrants in Clare are using the lockdown to improve their English, whilst also making friends from new online faces.
This community project, run by Clare PPN network's initiative Fáilte Isteach, which works with migrants to break down barriers by offering a helping hand, caters for all levels of English language proficiency, from beginners to very advanced. A team of 25 locally trained volunteer tutors deliver the classes over Zoom, where participants meet and then break out into smaller groups, where the emphasis is placed on open conversation.
Classes originally commenced in March 2020 through the Ennis Welcomes Everyone support group set up for the men living within the Clare Lodge Direct Provision Centre. Physical classes began in the park in Ennis, before moving to the Maria Assumpta Hall and now to its third term over Zoom.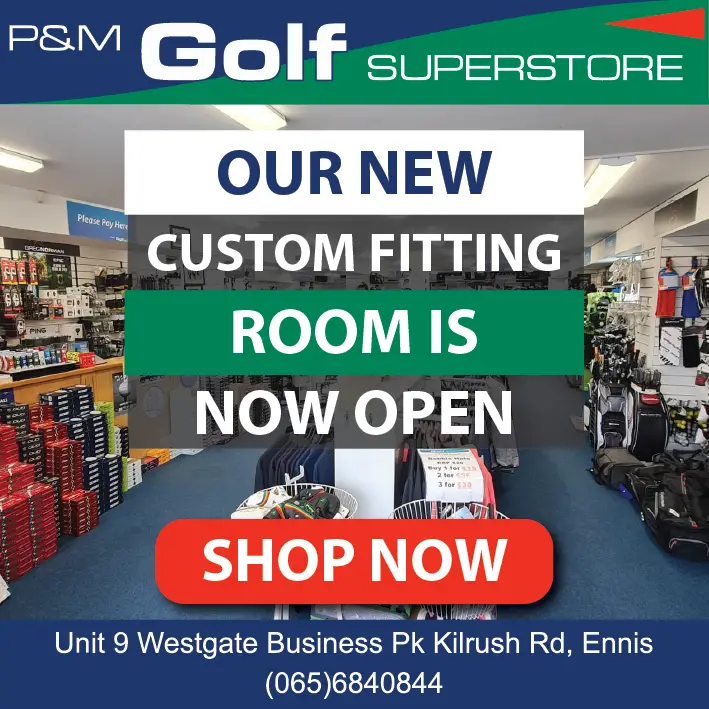 "The class is a fantastic place to learn English and make friends. The teachers are kind and friendly," told Tram Nguyen who came to Clare from Vietnam.
Local poet and tutor Martin Vernon, who holds a certificate in community development and leadership, stated "I don't like people within the Direct Provision system being cut off from society. That's why these are free classes, open to anyone within the county. Everyone is really loving it. It's about meeting new people and lifting each other up. Many of them are attending separate formal classes with exams and grammar outside of this. For us, it's just about getting people talking."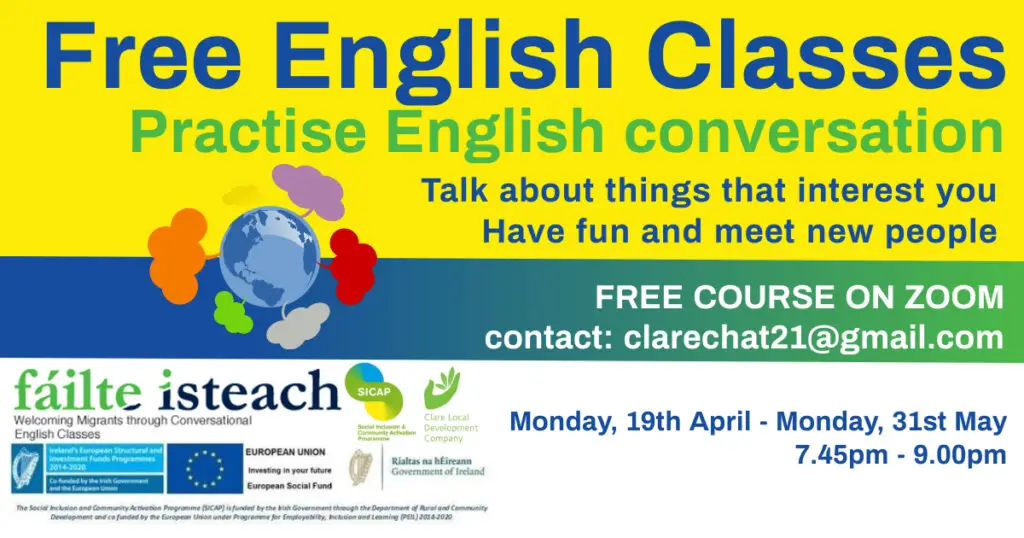 Fáilte Isteach provided tutor training and a coursebook. Martin informed that the book is only used as a springboard to conversation. Knockalisheen, Clare Lodge and Lisdoonvarna are three Clare Direct Provision Centres involved in the online classes. Zoom has provided the perfect platform where they can connect with others during Level 5 COVID-19 restrictions and also, eliminates the burden of having to travel.
"It is a good opportunity for me to meet native Irish people and talk to them. It is really helping me to integrate into Irish society," said Russian learner Aleksandr Veselov, who lives in Clare.
Classes take place between April 19 to May 31 from 7.45pm to 9pm. The emphasis of the classes, Martin said, is on catering for all levels of English and also having fun.
Anyone interested can sign up for classes by emailing clarechat21@gmail.com. Martin will then return a phone call in order to check the persons level of English and a coursebook will be delivered. Martin hopes that the initiative could result in three or four separate groups set up within the county to deliver physical classes to migrant's post pandemic.