Elected representatives in North and West Clare have stressed the need for extensive engagement before the adaptation of a new County Development Plan to reverse the 'slow death' being experienced by towns and villages in Clare.
A County Development Plan is a document that guides the future growth and development of a county. These are created based on the regional strategies and guidelines developed by the Irish Government. Preparation of the Clare County Development Plan 2022-2028 commenced on 18th September this year.
"Specific engagement" on "specific issues" is needed between the West Clare Municipal District and its elected representatives to influence the thinking of the document, Cllr Joe Garrihy (FG) believed. "In light of dereliction issues and many of our towns and villages dying slowly a very significant focus and resource allocation to reverse is necessary, focussed engagement in context of the county development plan is a critical opportunity for this to begin," he stated in a proposal to November meeting of the MD.
Submissions will be accepted by the public, elected representatives and the local authority for the Development Plan, acting senior planner Helen Quinn informed. Five workshops between the planning authority and elected members have already taken place, she confirmed with additional workshops scheduled for February "where the elected members across the county will have an opportunity to input into the development of key policies on issues such as addressing dereliction in our towns and villages".
Councillors must "think deeply" about the plan, Cllr Garrihy stated. "As a State we don't do the public engagement well. We need to look at the reality on the ground of communities, towns and villages going into dereliction, can we provide better facilities and have engagement with the people," the Cathaoirleach of the West Clare MD added. "It is possibly going to define the future of our area going forward. Ask stupid questions but at least ask them now".
As he seconded the motion, Cllr PJ Kelly (FF) had a smile on his face as he commented, "I am delighted to hear your contribution and many of the new councillors since they took over the position, they appear to have a new philosophy, it is pity it was missing when we adopted the last County Development Plan".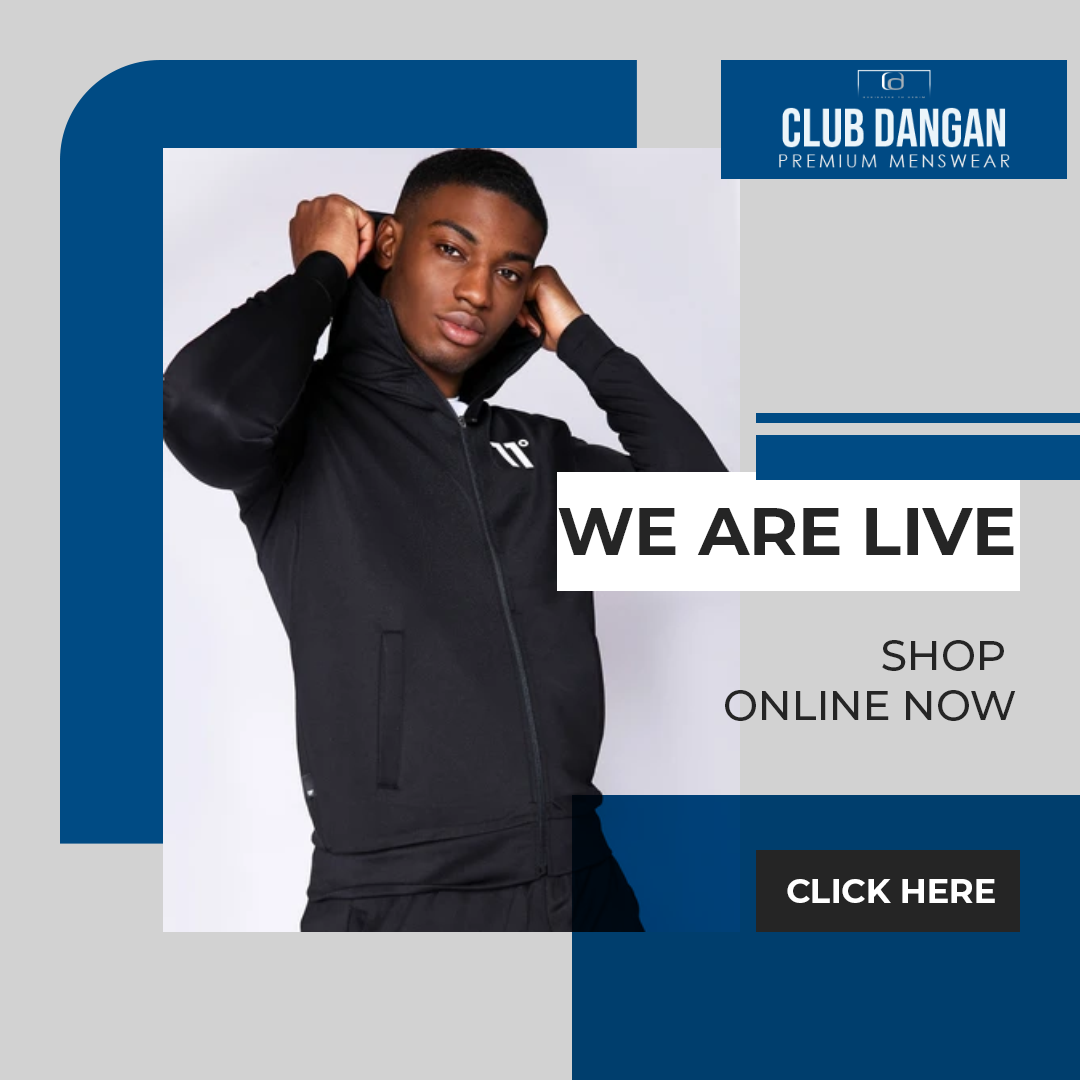 An opportunity exists to have an input "line by line," Cllr Kelly maintained. "I doubt if there is any County Development Plan in the whole of Ireland that is as discriminating. Freedom of expression is gone, I've said it before and I'll say it again we live in North Munster not North Korea. Socially and economically rural Ireland has been put to grave, we have to intervene," the Lissycasey representative said.
Securing public engagement represents "a huge challenge," Cllr Ian Lynch (IND) felt. "We spent nights here trying to get the County Development Plan done up until 7 or 9pm, we zoned lands for communities. We missed a larger policy the last time, it wasn't until after it was signed that we realised it, we were too focused on communities," he reflected. "We put out a draft, we got to evaluate it and make some changes, the communities were allowed to make changes to the draft, 100s of letters can be sent by the community and they don't get acknowledgement".
His comments were rebuked by Cllr Susan Crawford (GP), "Any County Development Plan has to echo the people of the county, if it doesn't we're doing something seriously wrong. If we can't reach out to people now in a pandemic during Level 5, we might as well throw our hats at it. It has to represent the voices of the people of the county. Of course we must acknowledge the input of people. We have to drive this on and make it meaningful for our communities. As a county we need to drive connectivity". "Hear hear," Cllr Kelly said in reaction to her contribution.
An alternative way to increase public engagement is within touching distance, Cllr Cillian Murphy (FF) told the meeting. He requested the acting senior planner to do a Zoom call with the people of Doonbeg which saw close to 30 people log on and the submission of dozens of questions to the planning office from the community.