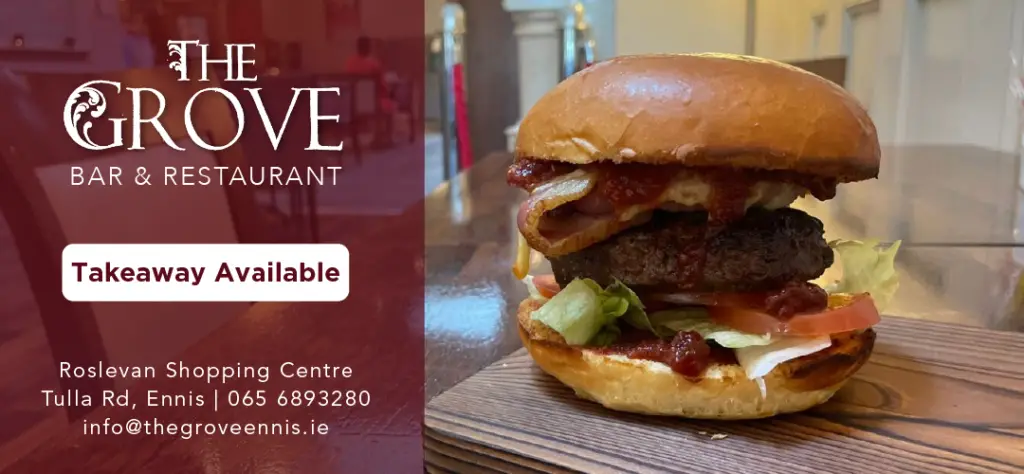 *Marian Reidy.
Ward Clerk Marian Reidy has said she found it difficult to enforce the no visitors policy at Ennis General Hospital during the Covid-19 restrictions.
"A lot of the public found the visiting restrictions difficult and it was hard to turn people away, especially when their loved ones were very sick," she said.
A member of the administration staff at Ennis General for the last 16 years, Marian also found the high turnover of admissions and discharges on a daily basis difficult to cope with.
"It was a stressful and worrying time, not knowing how bad the situation was going to get. The fear was always there of passing on the disease to family members," Marian added.
The Lahinch woman praised the efforts of her colleagues who were there to help her cope with the stressful situations. "Some staff members did offer their assistance, which was very welcome," Marian commented.