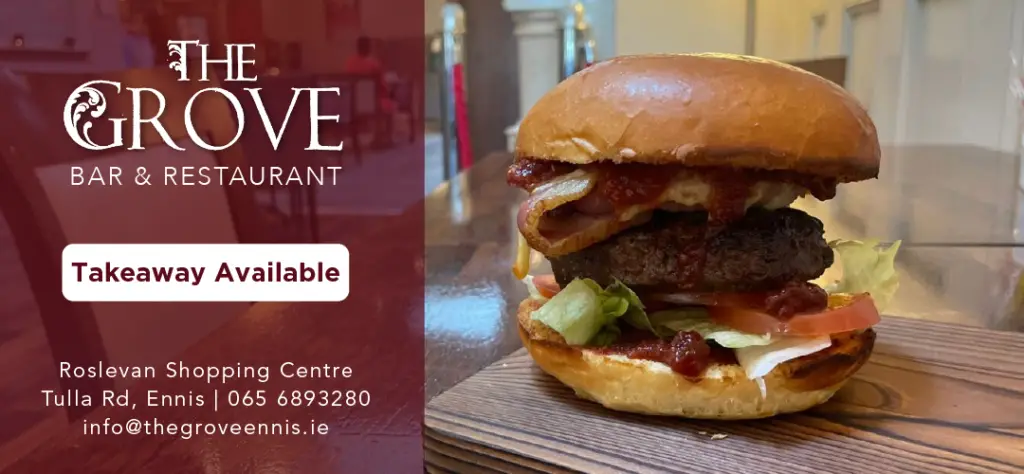 Overnight camping and parking restrictions are not being enforced in lakeside locations across East Clare.
This came to light at the July meeting of the Killaloe Municipal District when Cllr Pat Burke called on the Council to enforce no camping and overnight parking at Mountshannon Harbour, Dromaan Harbour and Meelick Bay where signs stating the same are already in place.
"Genuine decent people can't get in because designated spaces are full", Cllr Burke outlined. "Camper vans are parking in spaces that Clare County Council have said there is to be no parking, the signs are being ignored and campervans are parked there permanently. Clare County Council have to enforce the law or not". He suggested that there is an opportunity for an individual with land at their disposal to put in planning permission to use their site for parking.
Fianna Fáil's Pat Hayes felt the motion "goes against the grain of promoting tourism". He revealed that campervans are parking in back of the church at Feakle. "We need to have the facilities if promoting tourism," he added.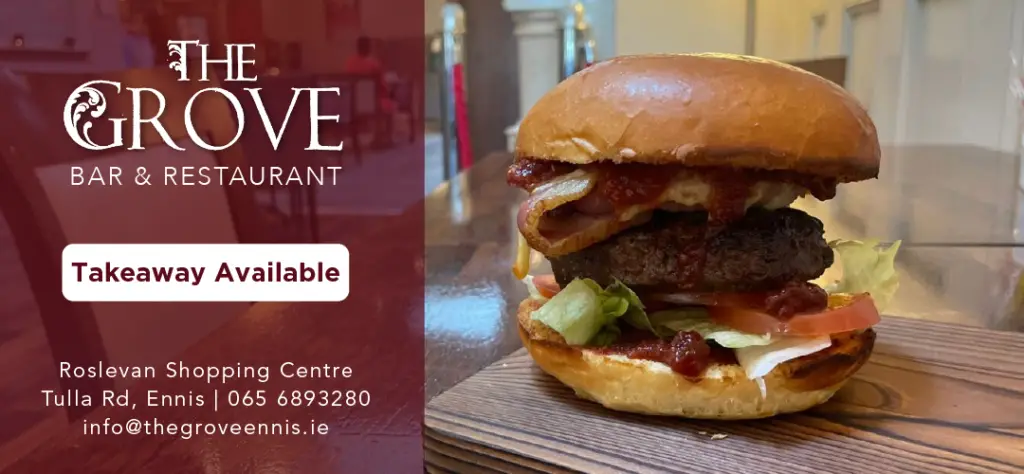 "It is disingenuous to point the finger," according to Cllr Tony O'Brien. "The signs are up for a reason, decent sound people don't have a problem. We want people here, we have to be tourist friendly". The Killaloe councillor suspected that the motion would "send out the wrong message". "The answer is not Clare County Council to go out on a big enforcement campaign, if areas become problematic we work together to fix them".
Following on from the opinions of Hayes and O'Brien, Pat Burke asked should the signs be taken down altogether to which Cllr O'Brien gave a definite "no".
Burke received support from Cllr Alan O'Callaghan. "Proper designated sites and proper facilities are needed". He believes people will stay in the area longer once the area has the correct services. "Have a few of them dotted around East Clare and people will stay".
Fine Gael's Joe Cooney was of the view that the signs should remain. "Cop on is being used, I've never seen Clare County Council punish tourists". He pleaded, "bring them in don't clear them". Cllr Michael Begley recounted a recent incident where he "couldn't get a parking spot or barely turn. Vans were parking length ways and taking up three spaces".
Replying on the local authority's behalf, Hugh McGrath maintained "where there is evidence of breaches of the bye-laws enforcement procedures can be considered".