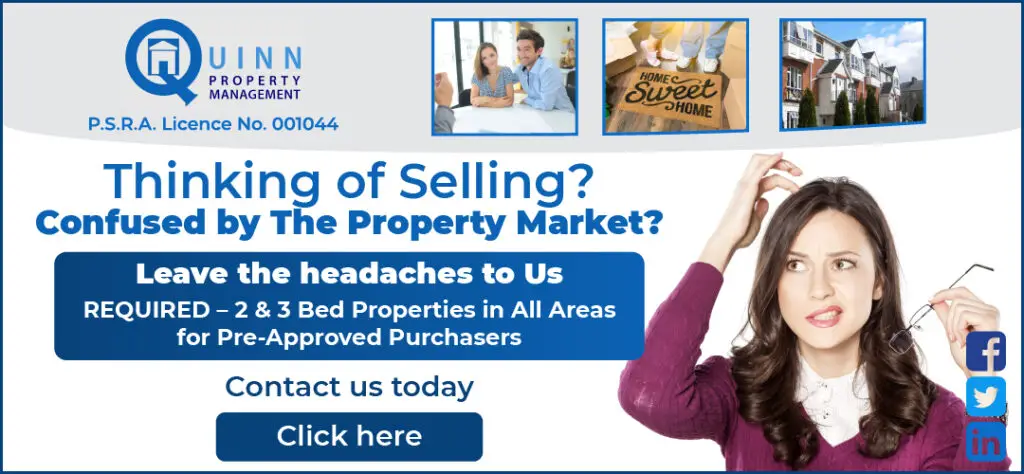 ENERGY BILLS of €1000 have been received by residents of social housing in Miltown Malbay since Christmas.
Upset has been voiced by Baile na mBan residents over the impact the air to water heating systems has had on their bills during cold snaps this year. The development comprising of 27 social housing units was completed last October with an approved budget of €5.6m.
The Clare Echo has learned that residents were left shocked and upset when they received bills in the region of €1000 for the first two months of this year.
Cathaoirleach of the West Clare Municipal District, Cllr Shane Talty (FF) sought a report on the average monthly costs of heating one of the new homes in Baile na mBan "on the air to water heating systems being ran off by electricity". He also requested advice for tenants to reduce their energy costs.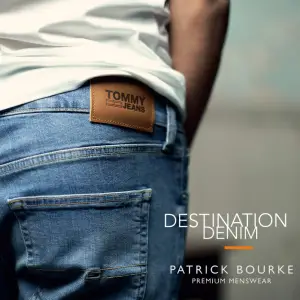 Monthly costs associated with the heat pump systems are "susceptible to a number of factors, both directly associated with management of the system and indirect," acting senior executive officer in Clare County Council's social development directorate, Padraig MacCormaic stated.
Factors include the level of heating or water required by the tenant on the thermostat setting, the level of activity within the house, energy tariffs, payment plans, electricity prices, weather conditions and the time of year.
MacCormaic added, "the housing section are conscious that the management of new systems is a concern for a few of our tenants. We are happy to continue to work with any tenant to help maximise their use and understand the overall benefits".
Speaking at the March meeting of the West Clare MD, Cllr Talty noted that the delivery of new housing is "a key target" of the Council and the addition of the 27 units in Miltown Malbay was more than welcome. "All of the tenants have come from older traditional fossil fuel heated houses, they were given state of the art houses which they were delighted to occupy, they are environmentally sustainable operating off underground heat pumps".
He outlined, "traditionally in social housing, reality dictated the budget of the house, I am not advocating that people sit in the cold but the way this is it would be like in the traditional system advocating for people to heat their house with a credit card. It is an education piece, there is huge upset with the bills received after Christmas. We can talk of the benefit with no bills in the summer but there is an education piece needed around this".
There has been "a huge cost" incurred by residents, Cllr Ian Lynch (IND) acknowledged. He described it as "a vicious circle" that when persons have tried to turn off the systems that the air tight houses has resulted in the appearance of black mould and it spreading around the house. "One size doesn't fit all, I know people are turning these off and the houses are becoming damp," he said.
Having an air to water heat pump in a home is not cheap, Cllr Cillian Murphy (FF) confirmed. "We are living in a house that we upgraded ourselves, it has air to water heat pump, we came from standard fire and gas. We went through the ESB bill for twelve months to December 2022, our whole bill was €2000 which is €175 per month, it is not cheap, it is not something you can just turn off. I have watched my electricity usage drop by 20% because I've learned to use the thing. I've dropped 200 units because I've learned how to use it. Training is absolutely critical. The cold snap after Christmas, oh my God those systems do not work efficiently in cold weather".
Electricity prices are "too high," Cllr Joe Killeen (FF) commented. "The companies raised it when they had the opportunity to do it and they did it incrementally".