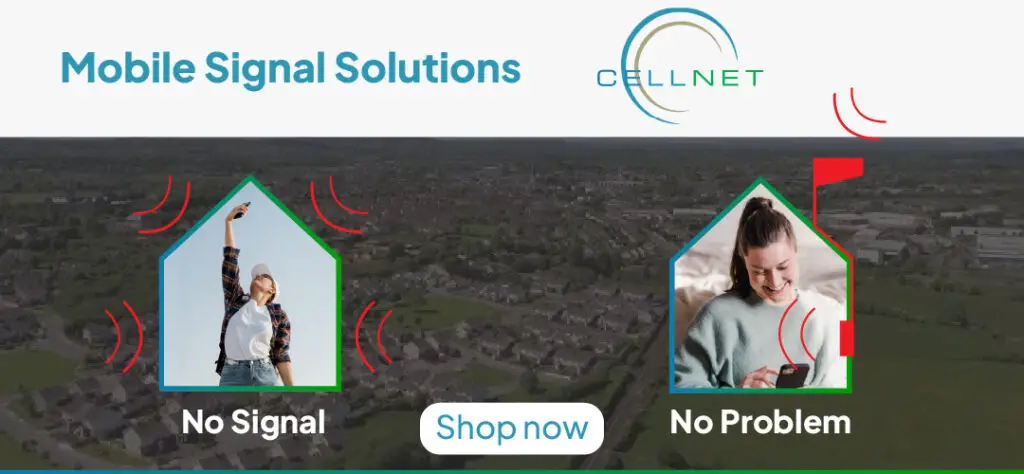 Former Taoiseach Enda Kenny will be travelling along the West Clare Railway as part of a six-part series on RTÉ.
Iarnród Enda which is funded by Northern Ireland Screen's Irish Language Broadcast Fund and is produced by Sonas Productions sees the Mayo native tour long-abandoned railway routes in Ireland.
In the third episode of the series, the man who spent over six years as Taoiseach travels from Ennis to Kilkee on what was once the West Clare Railway.
Percy French's song 'Are You Right There Michael' is what many people outside of the county will associate with the route but Enda will take a trip on a renovated steam train as he gains further knowledge en route.
Guests include Tara Breen of The Chieftains, archaeologist Martin Breen, Myra Shannon, RTÉ commentator Marty Morrissey, ex Minister for Defence Tony Killeen, steam train revivalist Jackie Whelan and Senator Roisin Garvey (GP).
The episode airs on Monday (April 19th) at 8:30pm.