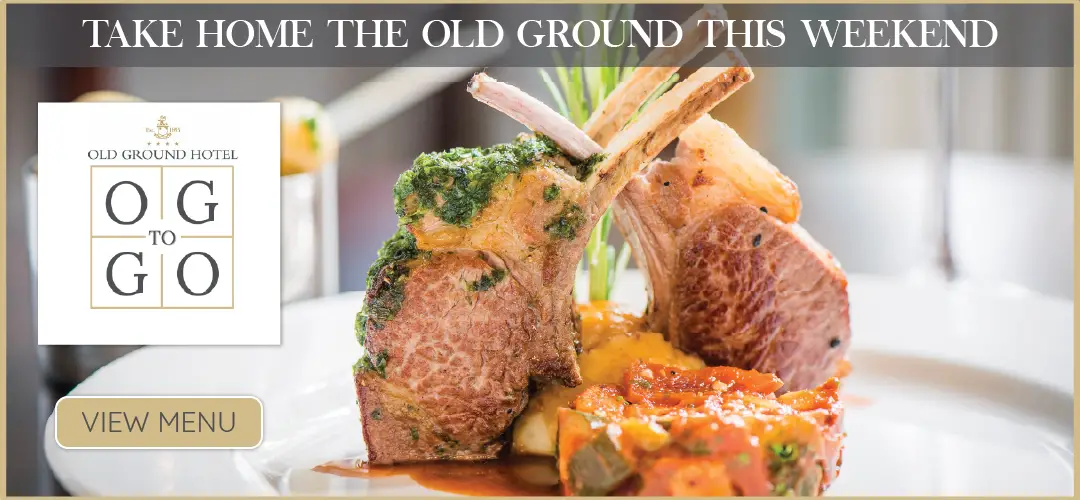 Residents in Lissycasey must now travel 13km along a narrow stretch of road if they are to continue using post office services following their closure in the village.
Earlier this week, postmistress Mary Hanrahan retired after serving the community of Lissycasey for twenty two years. "It's the end of an era, it's the end of a chapter and it's the end of the post office services in our parish", she said.
Among those who now have to travel to Kildysart are 100 pensioners who according to Mary form the large base of her customers in Lissycasey but will struggle to find transport to avail of the alternative service.
"I'm dealing with fifty five percent of elderly people who don't have transport and find it difficult to get transport and have used the post office for the past thirty two years".
Members of the Lissycasey Post Office Action Group have highlighted that there is no taxi service in the village to transport the elderly people to Kildysart and also that their pension would not cover a taxi fare from Lissycasey to Kildysart.