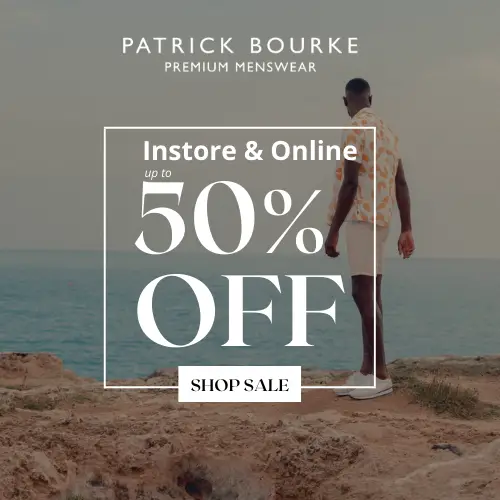 SCARIFF COMMUNITY COLLEGE have named the winner of the inaugural Edna O'Brien Award for creative writing.
Emily Chen's poem 'They Say' was selected as the best entry, she will receive €100 and be presented with the Edna O'Brien perpetual trophy for creative writing in Scariff Community College which will be formally presented to her at the beginning of the next academic year.
Congratulations to Emily Chen, winner of the inaugural Edna O'Brien Award for Creative Writing in Scariff Community College with her poem, "They Say".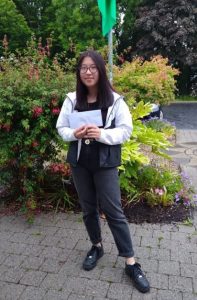 Galway poet and filmmaker, Luke Morgan was the judge for the competition. He stated, "It was an honour to judge the entries for the inaugural Edna O'Brien Creative Writing Award for Scarriff Community College. It was truly inspirational to see the legacy of one of our most treasured writers has left on the young people of this area. Seriously, there must be something in the water! I was blown away by the standard of the entries. I feel like the future of creative writing in Ireland right now is in safe hands".
On the successful entry, he said, "For me, the winner has got to be "They Say". It's creative, it's daring and ambitious, and it's topical. Congratulations to the poet who wrote it, I am very jealous".
Exhibiting an excellent demonstration of palindrome poetry, a poem which can be also be read backwards, Emily's work touches on hypocrisy, humanity, sustainability and biodiversity.