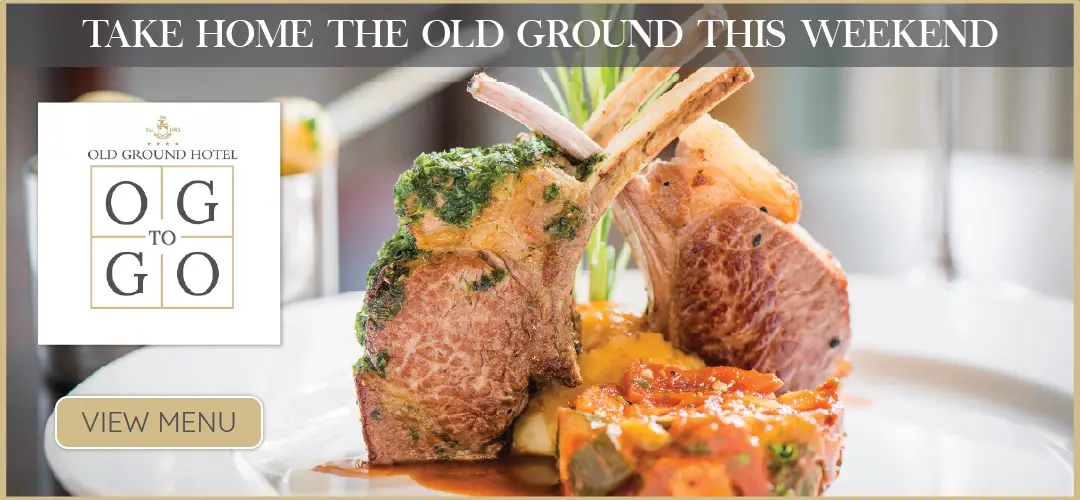 Emergency works are required at Cappa Pier to prevent additional extensive and costly damage, a Kilrush elected representative has said.
An application for coastal protection funding to the Office of Public Works (OPW) will be made to carry out a structural survey at Cappa Pier, the coast road sea wall and the cliff edge at Aylevaroo.
It comes following a request from Cllr Ian Lynch (IND) before the March meeting of the West Clare Municipal District. "The area has suffered severe damage over the last number of years and is in need of emergency works to prevent further extensive and costly damage," he stated.
Remedial works "particularly since storms in 2014" were carried out to large sections of the coastal wall at Cappagh," senior executive engineer Alan Kennelly noted.
Quay stones were removed in 2014, Cllr Lynch recalled and he flagged that two large stones were also gone from the back of the pier. He voiced his concern with the section at Aylevarroo, "there is less than 500m left, I would be worried of what would happen if there was a storm".
He suggested doing the survey locally before contacting the OPW. His proposal was seconded by Cllr Cillian Murphy (FF).