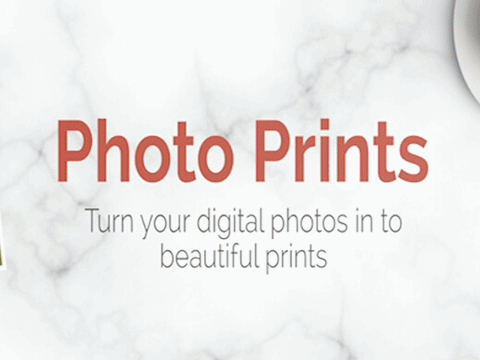 Golf is one of the safest sports a person can play. Players are outdoors all the time At Dromoland Castle we have everything in place to ensure people are in a safe environment where they can enjoy golf and meal in Fig Tree restaurant. Our aim is to ensure that visitors to the club have 'a Dromoland Castle Experience'.
FACTBOX:
Length of course: 6,824 yards
Captain: John Casey and Karina Doyle
President: William Fitzgerald
Unique features of course: Backdrop of Castle and lake features on a number of holes
Most difficult hole: Hole 16, par 4 index 1
Major club honours: Munster Boys junior foursomes and Munster mixed foursomes; Munster ladies cup winners. Holmpatrick cup winners;
Lowest handicap of a member: Brian Shally at +1
Course Structure: 4 par 3's, 4 par 5's and 10 par 4's
That's according to the club's director of golf, Eamonn O'Donnell. Speaking this week to The Clare Echo, he explained that "Dromoland was originally a 9 hole course which moved to 18 holes in 2003. Our membership is 550 which includes men, ladies and juniors"
Eamonn agreed that the club suffered a loss of revenue when it was closed back in March. "It was closed for seven weeks but our greenkeeping team remained at work and complied with the protocols. The international market has dried up but we have seen a large surge in our own members' play and we have taken on a lot of new members since re-opening in May"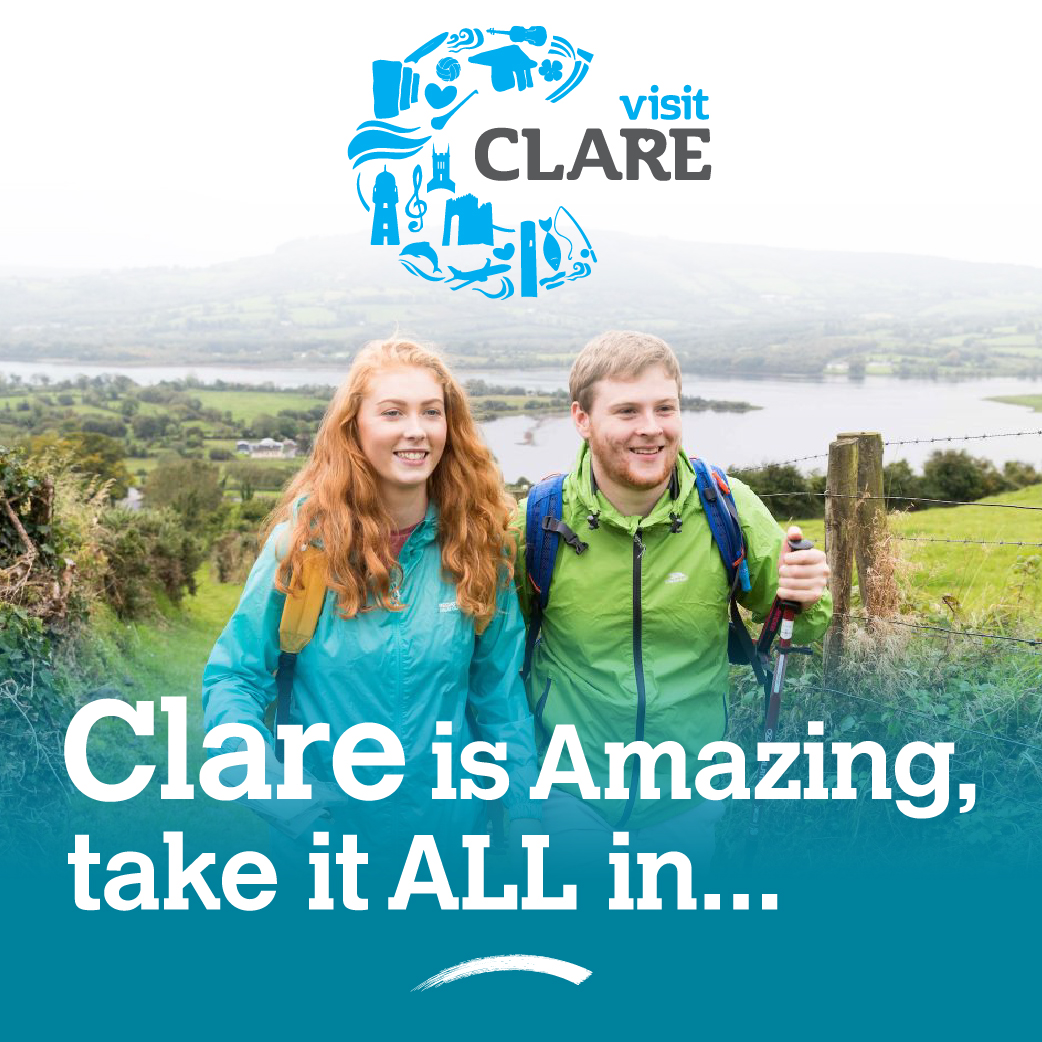 Members competitions are held every week and the timesheets have been full every day. "We would always have had a lot of societies but we have had to manage the situation and to keep within the protocols. Our junior section has been more active this year and we hold junior competitions on Tuesdays and Thursdays. We are currently in our second week of coaching which is being conducted under head professional Ian Kearney assisted by Mark McGowan", explained the club's director of golf.
The club's academy is very busy. "All members of the club are members of the Academy while there is also a facility for people to join the Academy without joining the club and strict protocols are in place for those using that facility also as we are limited to the amount of people we can have at the Academy at any one time. There are very few facilities like this in the country and we are continuing to invest in this facility", explained Eamonn.
He went on to thank "all who have visited the club since we re-opened after the lockdown and as the year goes on we look forward to welcoming all back to the club". The course was designed by Ron Kirby and J.B. Carr.