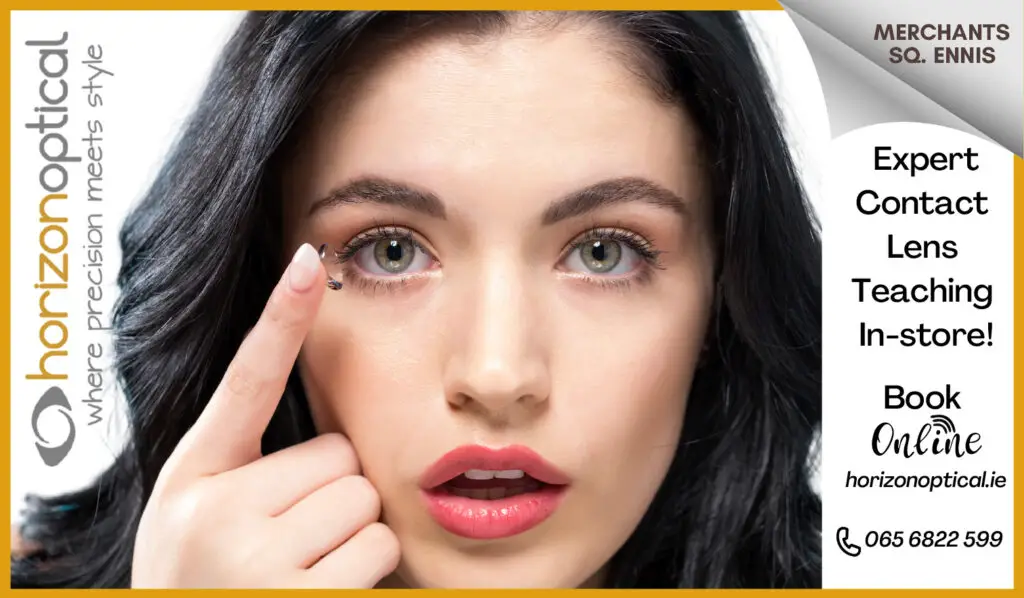 *Ellie O'Gorman in action against St Joseph's Doora/Barefield. Photograph: Gerard O'Neill
Ellie O'Gorman is a key member of the Kilmihil and Clare ladies football teams and followers of the West Clare club will be looking to her to lead their challenge for honours on Sunday.
A secondary school teacher in Claregalway she acknowledges that "the Banner are chasing a thirteenth Clare senior title on Sunday but everyday we go out we go to perform to the best of our ability. It's fifteen versus fifteen and hopefully we can get a performance on Sunday".
The experienced player who is equally at home in defence or attack, believes that Kilmihil have a good mix of youth and experience. "We have young players who have experienced county final day at a variety of levels. Players like Aoife McNamara and Megan Downes Rigney have a lot of experience and they are still quite young. It's very exciting to be in the final, that's what we train for all year. We are very proud that we have got to the final. There is a great passion for football and a great tradition in Kilmihil. It's the number one sport in the parish and in most of West Clare," Ellie told The Clare Echo.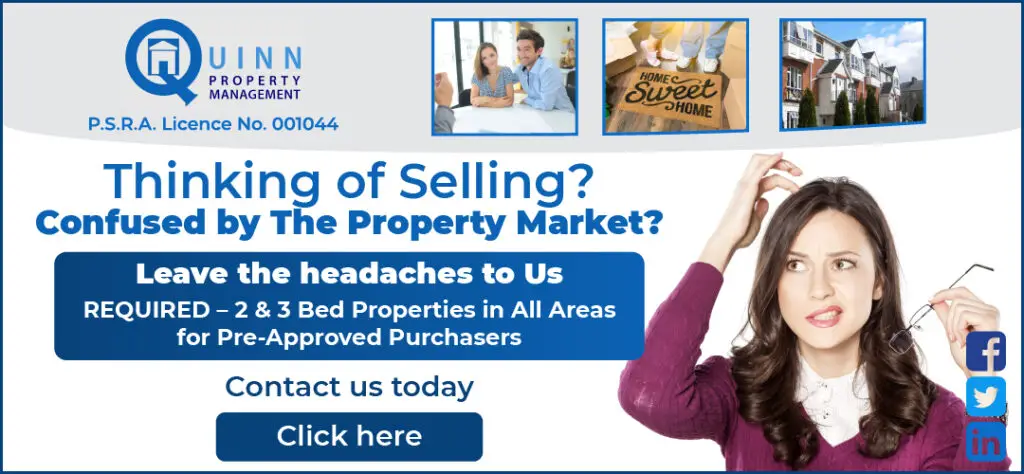 "There are great underage teams representing the club. The younger girls are more aware of ladies football now than I was when I was their age. They are all coming to the matches which is great," she added.
Ellie is particularly proud of the support which the team receives. "We always have great support whether its league or championship games and that is a huge help to the team. Hopefully we will have some of the neutral support also on Sunday".
She is confident that the team have prepared adequately for Sunday's final. "We have a great management set up, we couldn't ask for better. There is great experience there and training has been excellent". O'Gorman is among a number of panellists based in Galway returning each week for training.
A former Clare captain, she acknowledged that the Banner Ladies are a strong and experienced outfit. "Any opposition a team is facing, you will know who their key players are and it would be naive not to think so with The Banner but we have to focus on ourselves and if we do that we will be fine".
Teams from her school in Claregalway compete at A level in Connacht ladies football and Ellie helps in the preparation of some of those teams. For this week, however, her focus is very much on Sunday's county final. "I know that there is a big build up to the finals in Doonbeg and in some respects it's nice to be a little away from all of that this week.
Come 3pm on Sunday, Ellie will be well focussed on the task at hand and as has been the case in past clashes of the sides, she will lead by example.