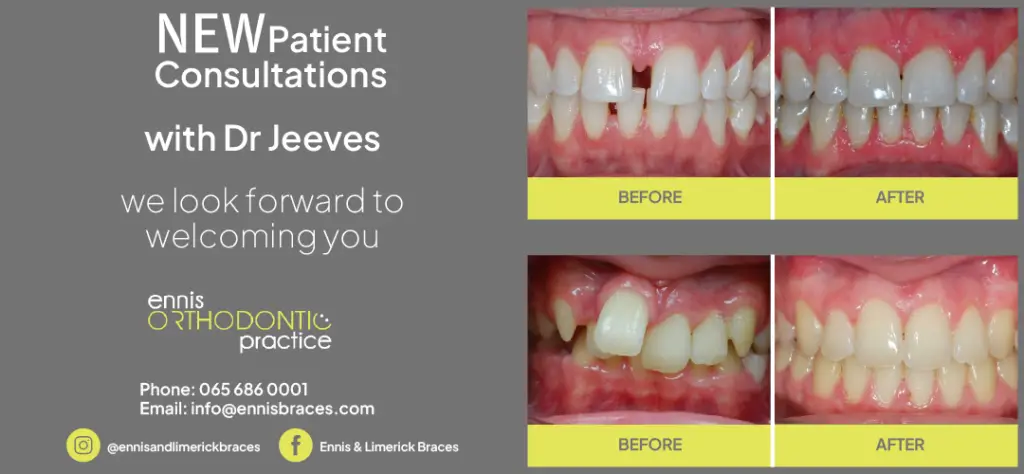 *Ellie O'Gorman. Photograph: Gerard O'Neill
Clare captain, Ellie O'Gorman has said the 2020 intermediate panel is the strongest one she has been a part of.
Centre-back on the last Clare intermediate side to contest the All-Ireland decider in 2016, Ellie now finds herself wearing the number three jersey and in the role of captain as the county seek their return to the final for the first time since that one point defeat to Kildare. She described the manner in which they qualified for the last four was equated as 'peak 2020'.
To be training with Clare at the end of November is not unusual for the ladies footballers, the big change is that they are preparing for an All-Ireland semi-final as opposed to beginning pre-season training. "We'll take it, it might be cold here in Kilmurry Ibrickane but any day you are preparing for an All-Ireland semi-final you don't really care about the weather," Ellie pointed out to The Clare Echo.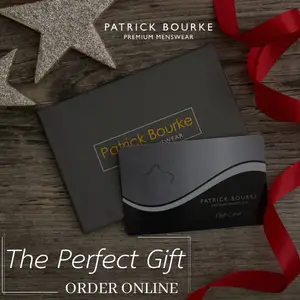 On Saturday they will head for MW Plant Hire O'Moore Park against a Meath side that eliminated them from the intermediate championship at the quarter-final stage in 2017 and 2018. "We've played Meath the last five or six years whether it is league or championship and it has always been a close battle. In 2018 and 2019, they beat us in the All-Ireland quarter-finals and we met in the league this year and came back to make a draw of it," the Kilmihil defender reflected.
Nothing less than a high-intensity game is expected by the Coláiste Bhaile Chláir maths teacher who highlighted the strength at the disposal within their ranks. "To think five or six girls came in and by no means weakened the team. It is the strongest panel I've played on in a few years, a lot of credit for that goes to the management who are bringing the best out of them. In recent years we had nearly a set 12 or 13, this year there's six or seven girls disappointed every day who feel they should have been playing".
"There is 32 girls on the panel, the competition for places is massive, you couldn't pick a team for any game. The last day there was six changes and it in no way weakened the team, it goes to show the massive efforts girls are putting in this year and the competition for places is really healthy. It brings a great atmosphere that girls are competing for places and everyone is driving each other on".
A senior championship winner with Kilmihil last year, O'Gorman cited the mistakes in the opening round against Kildare as costing them a victory while the attitude shown by everyone involved in the set-up has taken on a new level since that setback, she felt.
Familiarity is provided in the guise of their opponents at the weekend but for Ellie there is always a sense of intel given that it is her clubmate Michaela Glynn that will line out in goals right behind her. "It is reassuring that she is behind me and that I am in front of her, we work well together and get on well".
Their run thus far has given a lift to the county and she is hoping to continue this when their latest outing is streamed live by the official Ladies Football Facebook page on Saturday. "We didn't think that football would continue into these last few months but it is massive for the girls and for the county in general, it is great to see games going ahead. Every weekend there are matches on whether it is rugby, GAA or soccer, it is great for people to have something to talk about and something to look forward to at the weekend. As a group of girls we're delighted that games have gone ahead and anything from here on is a bonus".