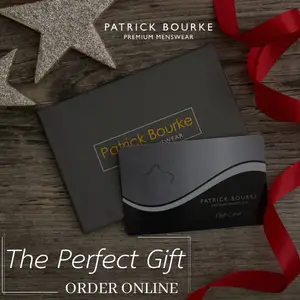 A Clare man has died after sustaining serious burns at his home on Friday evening.
89 year old, Joe Quinn suffered "extensive burns" to his body at his Meelick home. A former CIE employee, Mr Quinn's bungalow that he lived in with his wife Alice and son Seamus was not damaged. His death was announced on Saturday morning.
He was airlifted to Cork University Hospital along with his son Seamus who received burns to his body when coming to his father's aid. Seamus remains in a stable condition at the Burns Unit of CUH.
Gardaí are investigating the incident, but sources said they are treating it as a "tragic accident."
Joe is being remembered locally as a kind neighbour, good musician and entertainer. He used to sing and played at venues throughout the country.