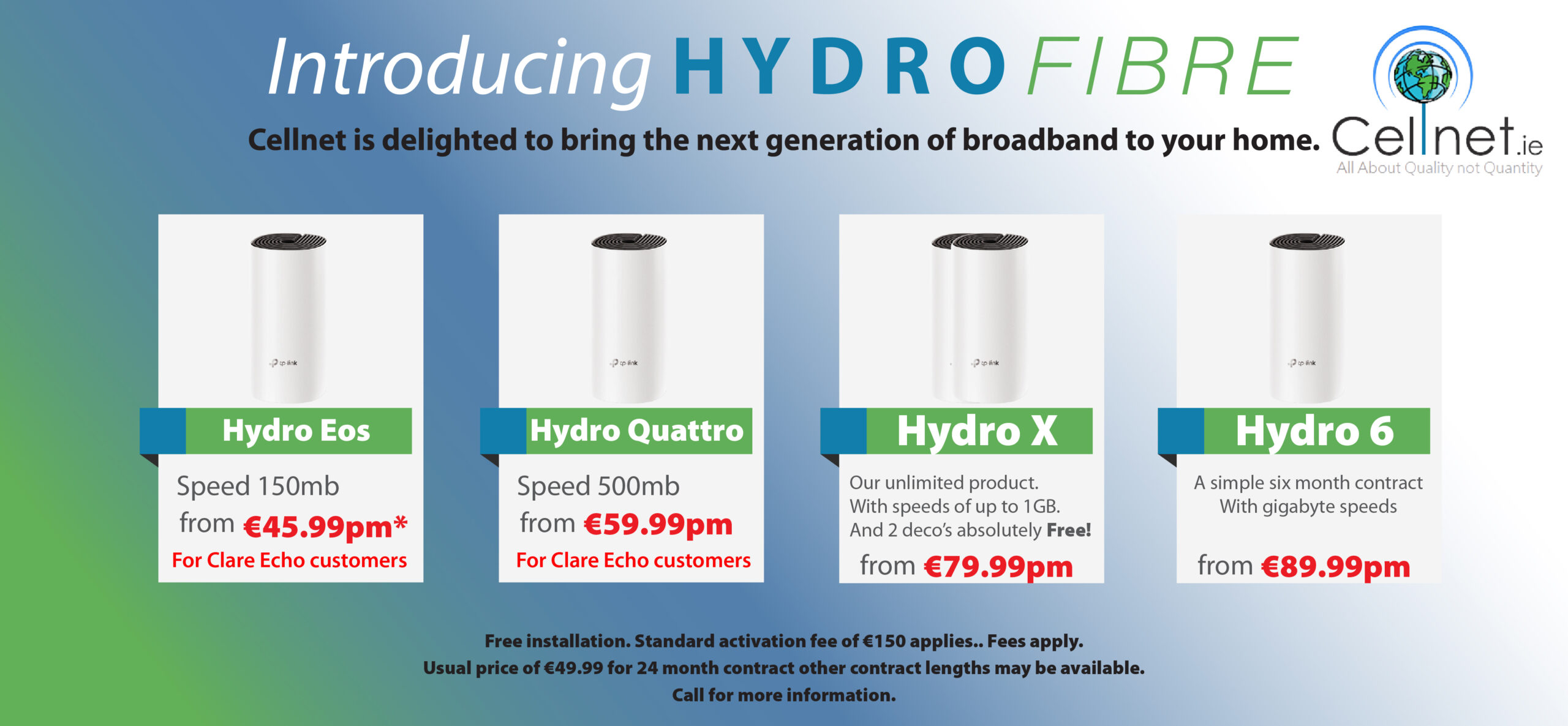 A proud West Clare woman, Elaine Tubridy has worked as a reporter since graduating from the University of Limerick with a Masters in Journalism in 2015.
Elaine briefly worked with the RTE Investigations Unit on the Standards in Public Office investigation before returning to Clare to continue her career as a reporter with the Clare People.
Elaine once tried to interview Dusty the Dolphin while paddle boarding in Doolin.
She is happiest either walking along the coast, or sitting on the couch with cake.
A bit of a contradiction, much like Elaine herself.