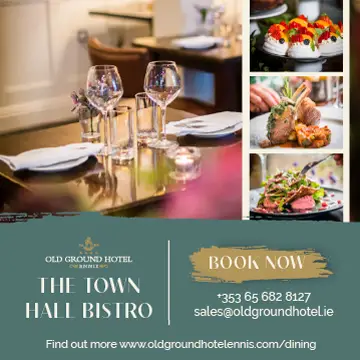 *Inagh/Kilnamona's Aidan McCarthy is outnumbered as Éire Óg players swarm him in Cusack Park. 
DELIVERING A FOURTEEN point win over Inagh/Kilnamona has helped Éire Óg atone for their semi-final exit to the same opposition last season, the Ennis club's manager has said.
Shane O'Donnell was in scintillating form to help the Townies advance to a third consecutive semi-final finishing the hour with a personal tally of 1-09 in their 2-21 0-16 clash with Inagh/Kilnamona.
Éire Óg boss, Matt Shannon outlined, "We played Inagh/Kilnamona in last year's semi-final and to be honest we felt like we didn't turn up that day so it was very important for us to perform today and thankfully we did. Shane has been going well inside in the full-forward line but in order for him to do well, it means that the whole side are working hard to complement him. I thought we set the tones early, the boys put their bodies on the line and I thought we managed the game very well".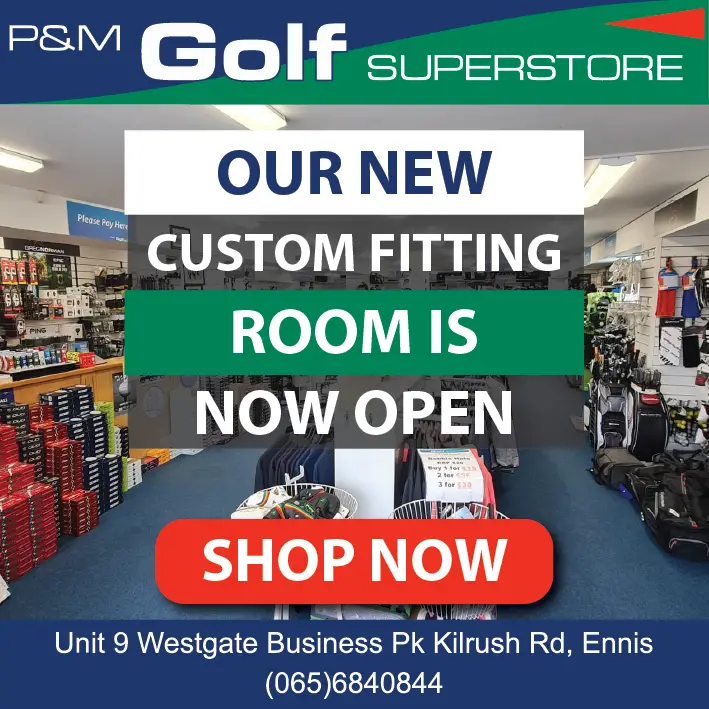 Shannon pointed to their one point semi-final loss to The Combo last season which followed an impressive quarter-final win over then champions Sixmilebridge as a lesson they are eager to have proved they have taken heed from. "We've been here before. This will be our third semi-final in a row. We put in a great performance in last year's quarter-final too and then didn't perform in the semi-final so again today's performance won't be worth anything if we don't back it up in the semi-final".
Eyes of the Corofin native and all those involved with the Éire Óg club now switch to football with Paul Madden's charges facing off with Clondegad this Sunday in the familiar setting of Cusack Park. "Consistency is everything when it comes to this stage of the competition and obviously a lot of the lads will be playing in the football quarter-finals next weekend too so we hope to have a clean bill of health for the semi-final".
Meanwhile, Ballyea boss Robbie Hogan has expressed delight with his charges for securing a semi-final place. "It was a typical quarter-final, they can be tricky coming out of the group stages so we're delighted with the performance in the second half and the fact that we're in the final four," he said following their six point win over Clooney/Quin.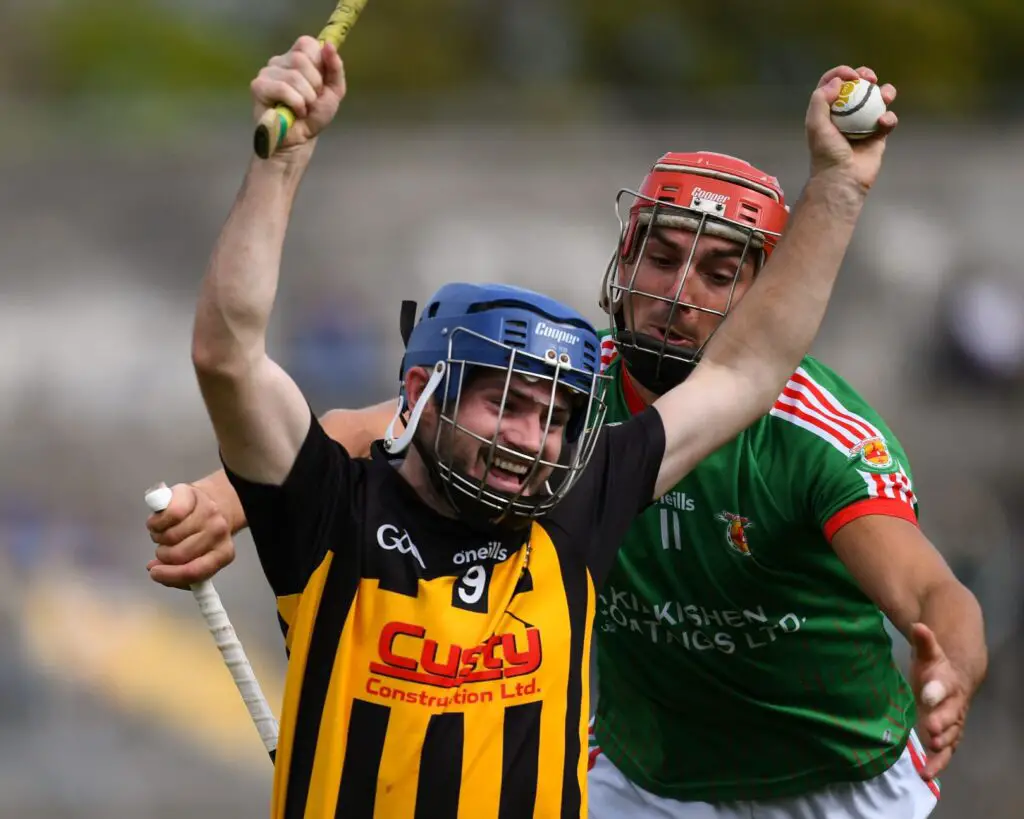 Level 1-08 0-11 at the interval, the reigning champions outscored their opponents 1-13 0-07 in the second half. "We just reset at half-time, we hadn't played well in the first half but it was a much different story in the second half. We gave away a lot of frees in the first half that we just could't afford conceding the calibre of freetaker than Peter Duggan is.
"This group have been around together a long time and to be honest, last day out we hurried a bit so we'd a month to get things right again, get back to basics and just work hard. The goals came at the right time and we were just able to manage the game from there on in. A lot of lads have football next week but hopefully everyone can come through that as the semi-finals are going to be tough whatever way the draw goes," Hogan added.