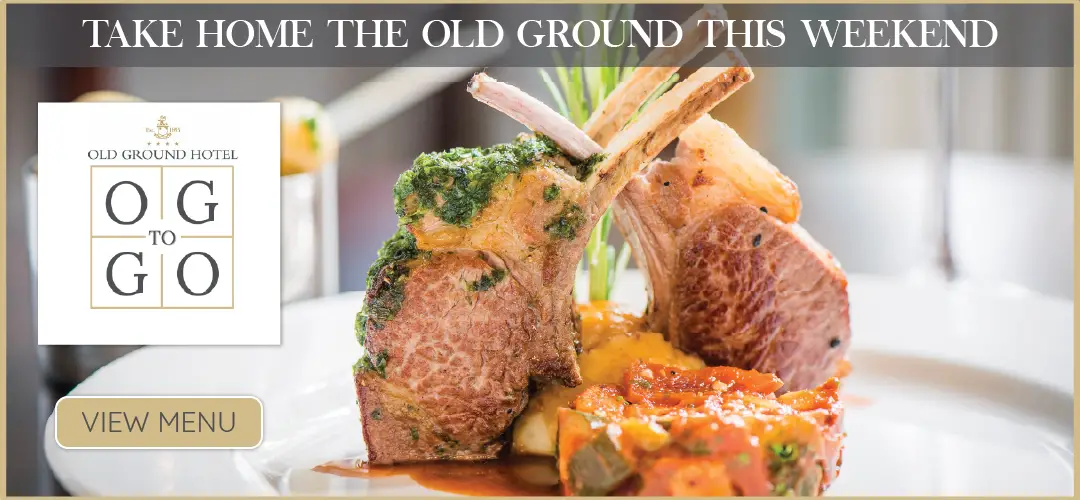 *Photograph: Ann O'Connell
Eir has committed to fixing its mobile service in West Clare.
Problems in Miltown Malbay and surrounding areas had been flagged within the past week leading a Clare TD to highlight the matter in a Dáil sitting dealing with promised legislation.
Deputy Michael McNamara (IND) stated, "The question I want to ask about promised legislation relates to Eir and complaints to ComReg more generally. When I asked this question before Christmas, the Tánaiste suggested that he hoped to bring legislation to the Cabinet before Christmas and to the floor of the Dáil in February.
"That legislation is necessary, in particular as Eir's difficulties with mobile telephone coverage continue across west Clare from Inagh to Miltown Malbay. Has the legislation been brought to Cabinet to give the power to ComReg to levy administrative sanctions on telco companies that repeatedly flout their contractual obligations".
Speaking in response, the Tanáiste Leo Varadkar (FG) commented that the heads of the Bill have been brought to Cabinet. "That will be provided for in legislation that the Minister of State, Deputy Troy, and I will bring through to increase the powers of the Competition and Consumer Protection Commission, CCPC. We are going to include in that Bill giving ComReg the power to levy administrative sanctions. We expect the Bill to be published and to go through the Houses in this session. We intend to do that because of a European deadline we have to meet as well".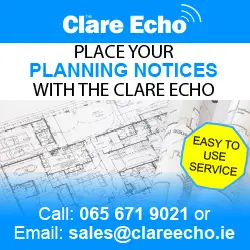 Subsequent to the matter being discussed at parliament level, the Scariff native was informed by eir that they had a team of engineers investigating the problem impacting mobile services in Miltown Malbay.
Following these investigations, McNamara said, "Eir has responded saying it has been able to improve voice services relating to intermittent issues in Miltown Malbay and surrounding areas".
Testing has continued at Miltown Malbay this week and examinations have determined that all sites are on air and active, further optimisation of the sites has been carried out while a detailed nvestigation of the sites and call testing has been logged
Issues with calls dropping and loss of service have continued in Miltown Malbay and Quilty over the course of this week. Speaking at Tuesday's online meeting of the West Clare Municipal District, Cllr Susan Crawford (GP) admitted that her connectivity was hampered by the service provider, "I'm dropping in and out, it must be something about the broadband in Miltown," she said following efforts to partake in debates.
In October of last year, Deputy McNamara tweeted the question wondering does "eir have the worst customer service in the world".