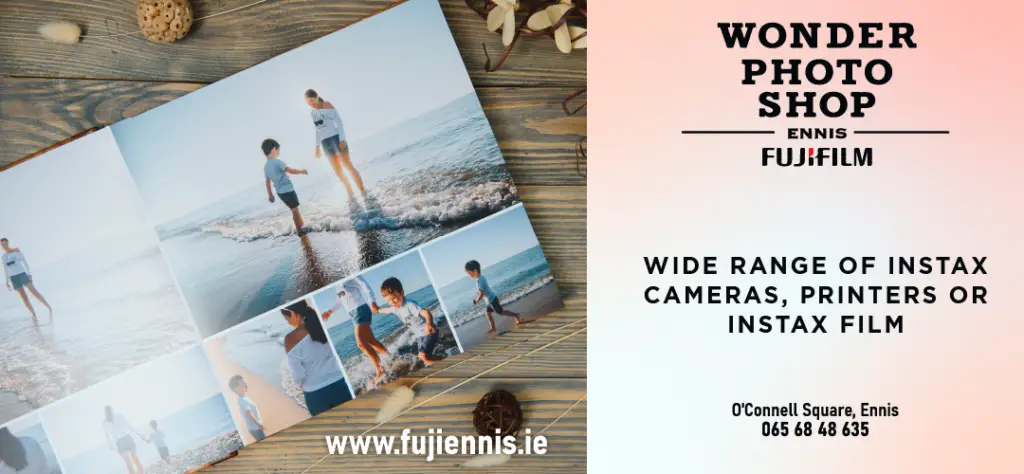 *Chief Executive of Ei Electronics, Mick Guinee. Photograph: Joe Buckley
UP TO 100 delegates from across the world were welcomed at Ei Electronics' Shannon headquarters last week.
Ei Electronics played host to its global sales and marketing teams at its Shannon base on Thursday for a two day networking event.
Delegates attended from markets as diverse as the United Kingdom, Germany, France, Australia and the Netherlands to plan for the next year.
Peter Murphy, Ei Group Marketing Manager noted the importance of the gathering. "Given COVID restrictions since 2019, this was the first time in three years that this group has been able to come together in this forum. 2022 is especially significant as we have recently completed an important expansion of the Shannon campus and this was a great opportunity to showcase the expanded Headquarters to our overseas colleagues".
2022 was another record year for Ei and their headcount in Shannon now stands at 1,100, with an additional 150 employees at its subsidiaries overseas.