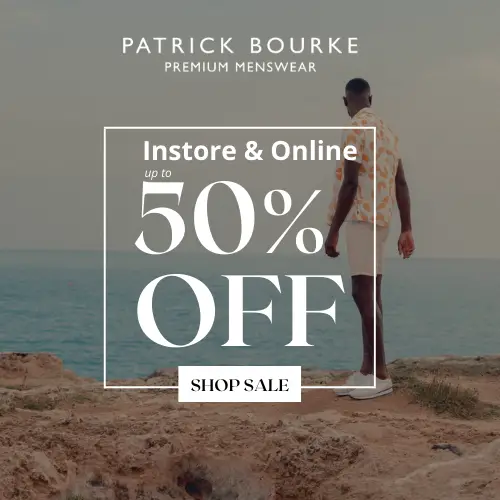 Ei Electronics is to temporarily close for two weeks.
Staff were informed on Saturday morning that the company whose headquarters are in the Shannon Industrial Estate would temporarily cease manufacturing until Tuesday April 14th.
Over 700 people are employed by the company in Clare where its entire manufacturing operation is carried out. Management have confirmed staff's wages will be covered for the fortnight.
Correspondence issued by CEO, Mick Guinee outlined their plans. "The Company has made the decision to cover the wages of all current paid employees in full for the duration of this 2 week period. As the COVID-19 crisis is an evolving one we will review the situation as it develops beyond this period".
He added, "I would like to acknowledge the support and dedication of our staff throughout this crisis and encourage everyone to stay safe in their homes with their families in the days and weeks ahead".