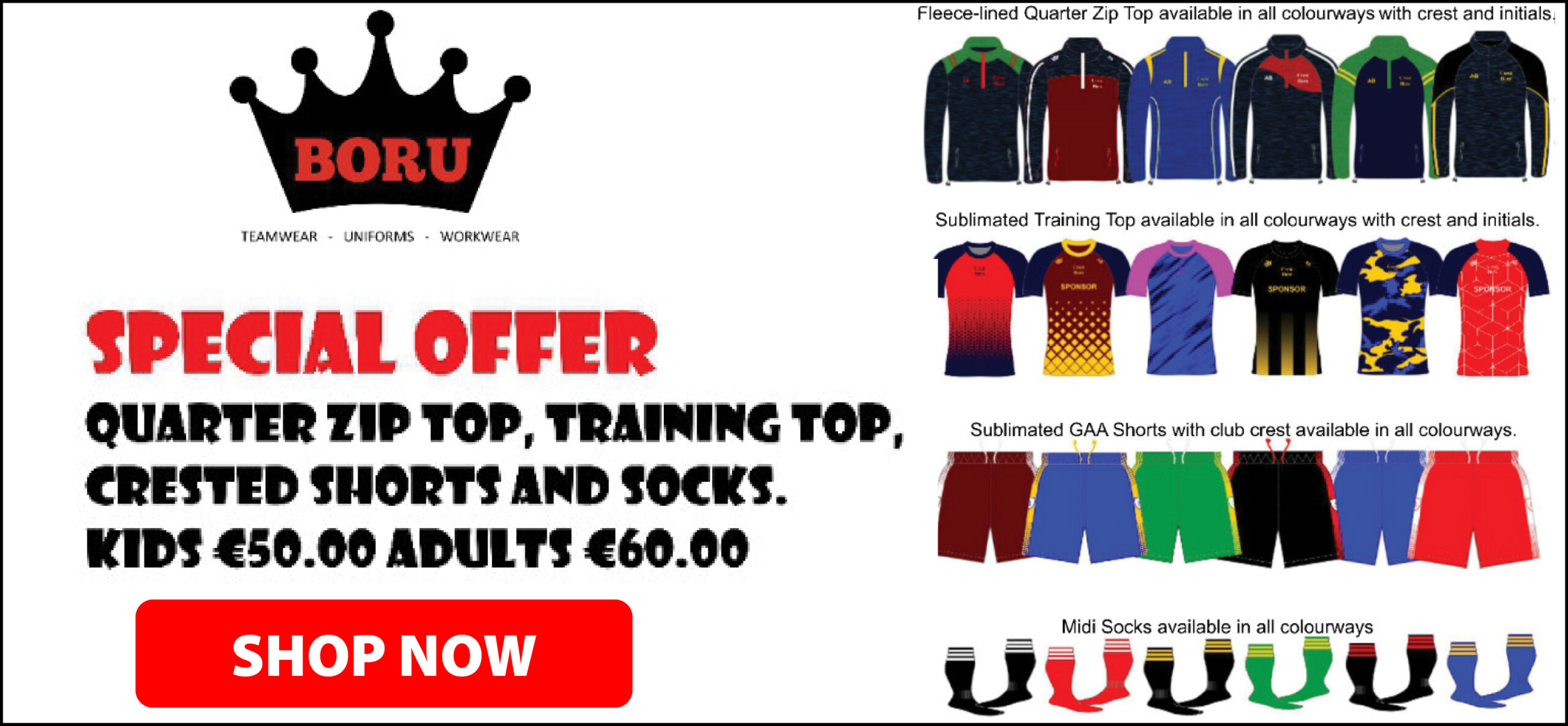 Attempts to improve public lighting at the pedestrian crossing on the Mill Rd are to be conducted during the month of January.
Motions from Cllr Johnny Flynn (FG) and Cllr Mark Nestor (FF) at the November and December meetings respectively of the Ennis Municipal District appealed for measures to be introduced to maximise safety at pedestrian crossings.
Nestor singled out the Mill Rd pedestrian crossing as one that requires upgrading. As per Cllr Flynn's motion, all crossings are being examined to examine public lighting. "The Ennis MD office are presently arranging the provision of two zebra crossing type poles with integrated overhead lighting units (similar to Francis St) to improve the lighting at this crossing. It is expected that this work will be carried out in January 2020," senior executive engineer Eamoon O'Dea stated.
Since the matter was raised in November, Cllr Nestor said he had received several phonecalls from concerned Cloughleigh residents who informed him of "some near accidents". Cllr Flynn maintained, "The spirit of work the Municipal District is doing is to improve accessibility. The car can't dominate movement of people from residential areas of town".
"A zebra crossing will be a huge improvement," Cllr Pat Daly (FF) commented while Cllr Mary Howard (FG) pointed out "it is a very difficult area for residents to cross". O'Dea confirmed, "We have been concerned about the level of lighting over the crossing. We will be changing it in January".