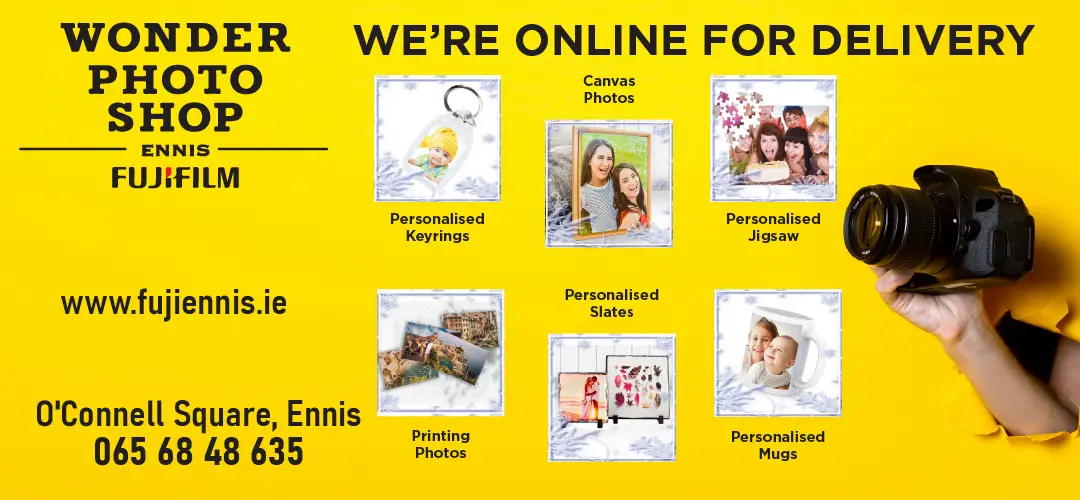 CLARE'S economy was given a major boost today as Edward Lifesciences opened its doors in Shannon.
The multinational medical technology company has created 60 new jobs, with the potential to expand to 600 by 2020.
Minister of State for Employment Pat Breen said the med-tech sector has played a very important part in the Mid West's economic recovery.
"We have a number of med-tech companies in the Mid-West and a company like this coming in, employing 12,000 people worldwide, it's great to have their first European base here in Shannon. It's an exciting announcement.
The California based company develops Transcatheter heart valves and other technologies in the area of structural heart disease.
"The med-tech sector has done really well in Ireland over the last 20 years and we're delighted to have a company like Edwards Lifesciences who specialise in artificial heart valves here in this country.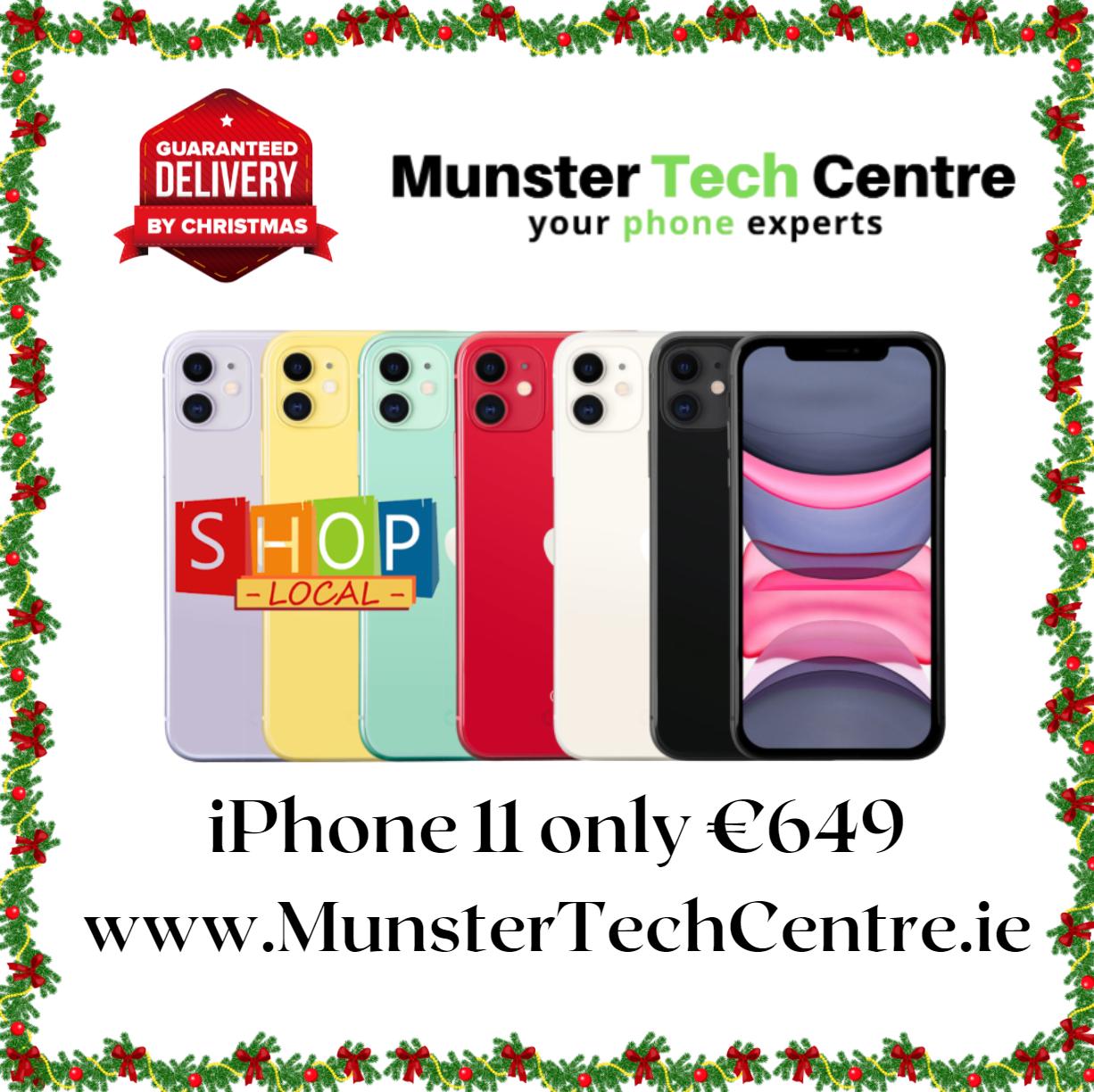 "As people are living longer, this technology is fantastic. It's life enhancing, lifesaving technology which is really important and it builds on what we already have in this country," Minister Breen said.
For the moment, a team made up of production staff, engineering and professional management will work in the Shannon Free Zone, with the majority of these positions already filled.
The new facility, expected to be completed by 2020, expects to employ approximately 600 people.
Edward Lifesciences will invest €80m in the new plant over the next few years.
"We have worked really hard to get Edwards Lifesciences into Ireland. We have a number of med-tech companies in Shannon and the Mid-West region.
"What's really important here is the airport and the University and LIT because this technology is evolving all the time and it's great news for the region," Minister Breen added.