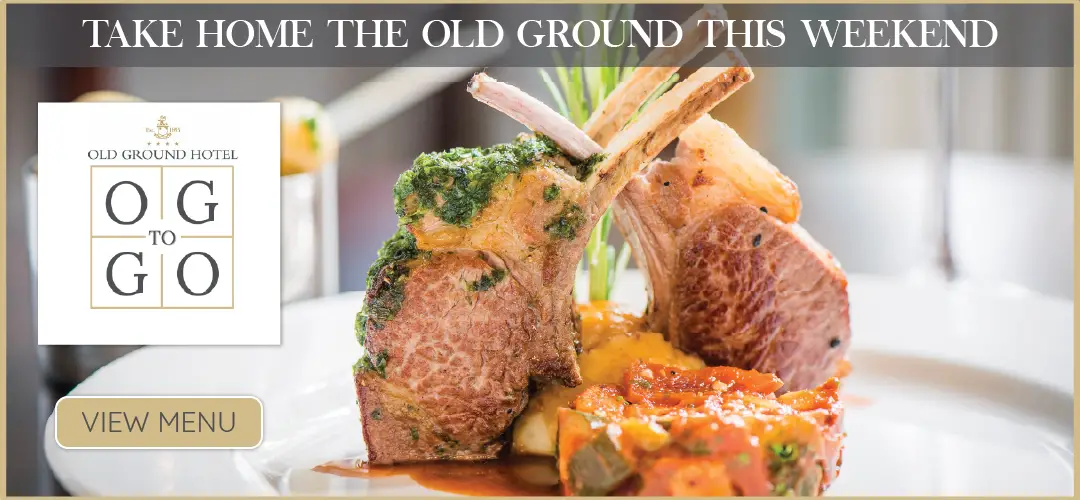 TUAMGRANEY writer Edna O'Brien has been appointed a dame of the British Empire.
Yesterday she was made Dame Commander of the Most Excellent Order of the British Empire – the second-highest rank in Britain's honour system.
The 88 year old memoirist, playwright, poet and short story writer has lived in London since the 1950's.
As Edna is still an Irish citizen, her new title will be an honourary one.
She has described the honour as "very gratifying" and said it will give her an incentive to "keep going".
Best known for her 1960 novel The Country Girls, the book was almost immediately banned when it was published in Ireland and was burned by a parish priest.

Dame Edna O'Brien has won the European Prize for Literature, the Kingsley Amis Award and the Bob Hughes Lifetime Achievement Award in Irish Literature, among others.