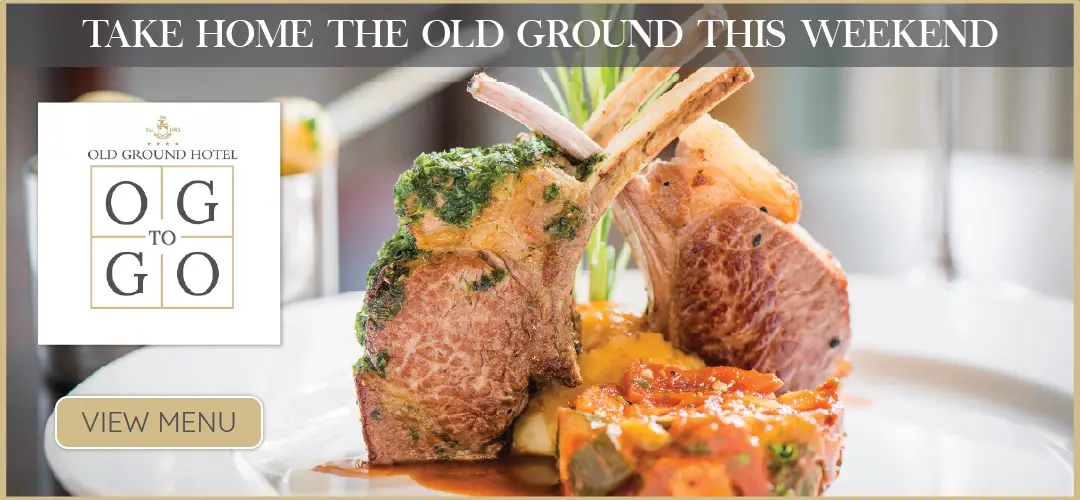 This summer has been the quietest in East Clare in over two decades according to hospitality providers in the region.
Teresa Browne of Clareville House Bed and Breakfast in Tuamgraney which opened over twenty years ago is among one of several accommodation providers to notice a decrease in visitors to East Clare this summer. "This year, the tourist numbers have decreased significantly. Everybody is finding it very slow this year, some tourism related businesses have closed in East Clare".
Originally from Broadford, Teresa previously ran Derek Browne's Pub in Nenagh alongside her husband. Speaking to The Clare Echo, she said the summer of 2019 was the quietest in her thirty years working in hospitality with Brexit a primary factor cited. "It has been the quietest summer in twenty years".
"I'd say it was growing up till last year and this year we have seen a serious dip in UK bookings mainly. I believe that is due to Brexit and the way Sterling is. There is serious uncertainty, UK people aren't booking and a lot of establishments are finding that".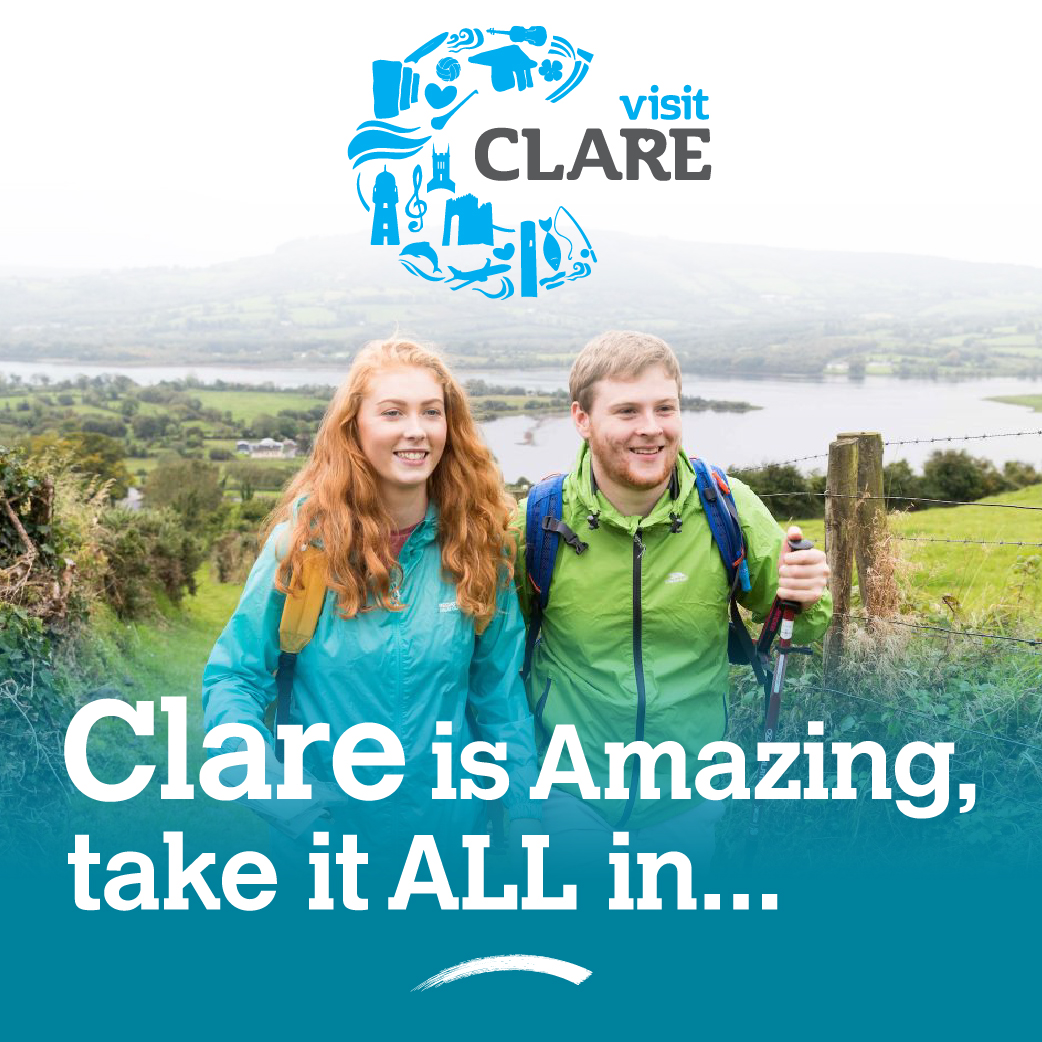 Following conversations with hospitality providers in Killaloe, Mountshannon and Ogonnelloe, the same story of a reduction in visitors and a lack of activity is also spoken about. Their reasons include Brexit "plus Shannon Airport and the lack of marketing by the various agencies that are supposed to market East Clare".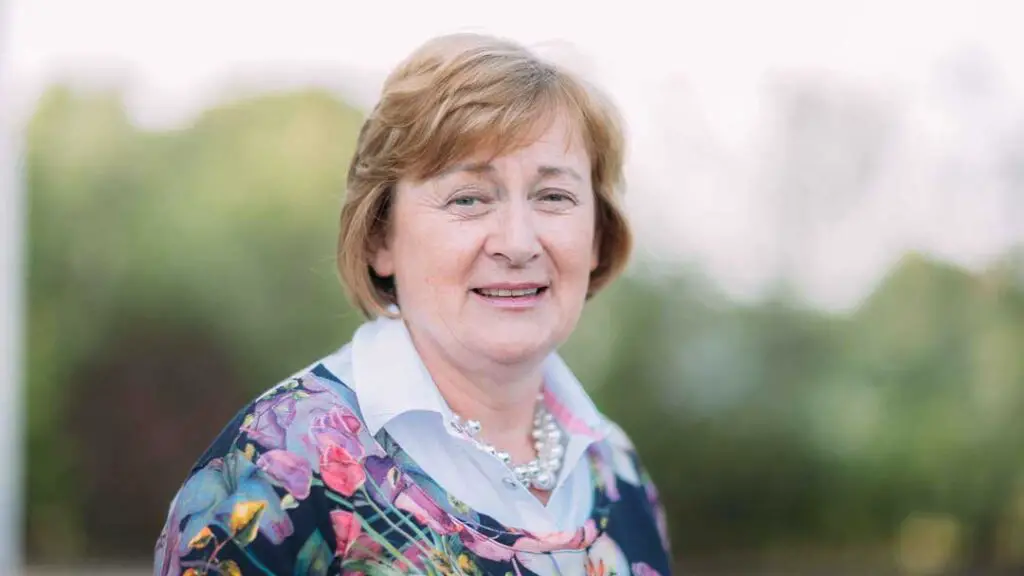 Previously awarded by AA as Bean an Tí of the Year, Teresa was adamant insufficient emphasis was being placed on East Clare. "I would say we've been neglected. I was part of a lobby group that for eleven years to bring Holy Island into public ownership, Clare County Council purchased Holy Island in 2015 and we were very optimistic then, we have no one main attraction in East Clare and that's what we need, we realised that and thought this was the answer to our problems.
"Unfortunately Clare County Council and the bodies involved, Clare County Council are meant to be driving it, they're dragging their heels, there is a fine, fat report done but it's been left there and there is no progress since 2015. We're getting very uneasy about the situation particularly when we see that the numbers are dropping, I don't think it's too much to ask of Clare County Council and I'd like to compliment them on the great job they did in Lahinch for the golf, visitor numbers were 1.5 million at the Cliffs in the last twelve months but we're not getting our fair share, it's not being spread around the county. We need TLC for the next year or two to try bring us up to some acceptable level".
Though measures have been taken to discourage coaches from wheeling into the county on whistle-stop tours, Ms Browne maintained B&Bs in North and West Clare have done well regardless. "I recommend the Cliffs to people, I don't want to just keep them in West Clare, we must spread it around and most people would love to see the Cliffs especially if it is their first time in Ireland. I promote Bunratty Castle and the Folk Park".
She is of the view, developing Holy Island as the main attraction of East Clare will entice more tourists to the area. "I'm weary from attending meetings that they cannot tell us what's the update or if we are making any progress on Holy Island, it doesn't seem to be top of their agenda and that's what I've been lobbying for over the last two months with the councillors to try and bring Holy Island to the top of their agenda and make progress on it. Holy Island is the main thing, we need a main attraction, we have the Cliffs and The Burren in the North, Loop Head in the West, we have Lough Derg which isn't being marketed properly".
In response to a motion from Cllr Pat Burke at the July meeting of the Killaloe MD, Tourism Officer, Joan Tarmey confirmed a series of enabling works were required to advance the Inis Cealtra Visitor Experience (Holy Island) to design stage where it can attempt to secure capital funding.
Tarmey outlined that a project delivery team has been established with meetings held at the beginning of May and the end of June. "A site visit to Inis Cealtra took place on 2 May following the initial meeting which was very useful for the team.  .  This is a very complex project with many different elements.Clare County Council has made contact with the Underwater Archaeology Unit of the National Monument Service and a subsequent letter has issued requesting them their assistance in undertaking survey work and a response is awaited. A design team brief will issue shortly inviting relevant disciplines to tender for the work, and this is expected to be early Autumn".
Responding to the views expressed by Ms Browne, a spokesperson for Clare County Council….