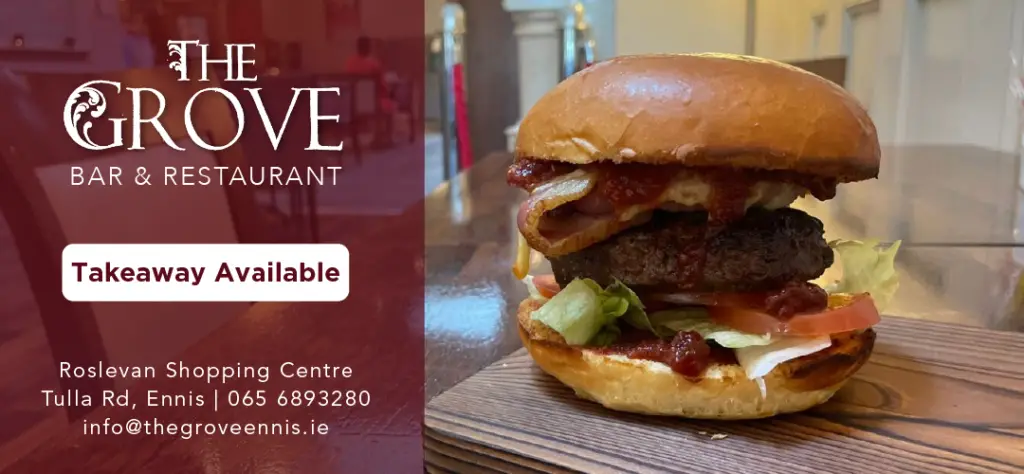 An East Clare councillor has urged National Broaband Ireland (NBI) to brush up on their geography after signs emerged in the county indicating that it was Limerick.
NBI "are very close" commencing the roll-out of the National Broadband Plan (NBP), Head of Information Systems Broadband and Digital with Clare County Council, Urban McMahon stated. Details on the first locations are expected to be known in the coming days but are tipped to all be in East Clare.
McMahon commented, "We are still fielding a lot of queries from people looking for help with broadband and getting it extended but our success rate hasn't been great in that area, it seems to be a slow process to get any scores on the board".
Speaking at a meeting of the Rural Development SPC, Cllr Pat Burke (FG) expressed his shock at the pace of which the NBP was moving with the first house connected in recent weeks. He felt this movement contradicted a presentation councillors received in glór recently. The Whitegate councillor said he was getting fewer representations regarding broadband.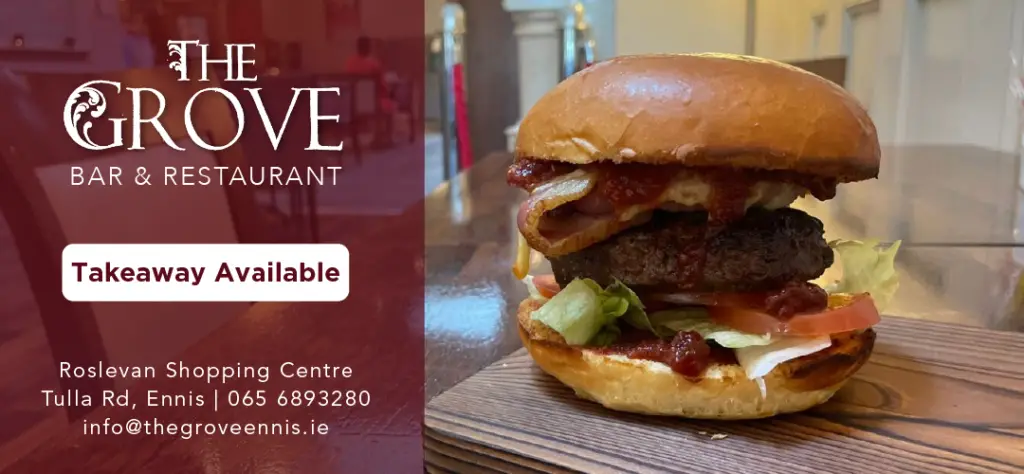 "They might be rolling it out in East Clare but it is South-East Clare," Cllr Pat Hayes (FF) quipped. He said the NBI needed to be reminded "it is not in Limerick, there are signs in Broadford saying it is Limerick, they are proud Clare people living in Broadford".
Limerick is being used as the central core by NBI "that they build out from," McMahon explained. He said surveying is ongoing in Kilkishen and Parteen where the roads and existing structures are examined, "once they have them done they come back with a work plan".
An immediate start is proposed once the townlands are known for East Clare, he stated. "Limited success" has been noted with expanding individual cases just outside broadband networks.