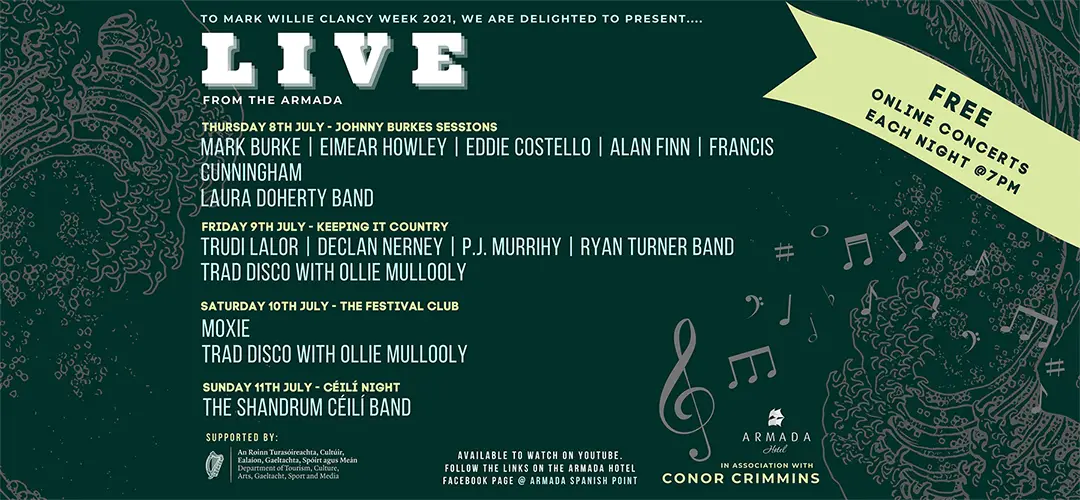 Strong East Clare links will help to celebrate a tribute to Maureen Flavin Sweeney in Mayo on Saturday.
During World War 2, in 1944, on the day she turned 21 years, Maureen Flavin (Sweeney) changed the course of history with weather reports. On Saturday June 19th at 5pm in Sonas Nursing home in Belmullet, Co. Mayo there will be a celebration, of these historic events, and a tribute to 98 year old Maureen.
At 1am on June 3rd 1944 Maureen, from Knockanure, Co. Kerry, now working as a post office assistant in Blacksod, Co. Mayo examined a barometer and noted the air pressure was dropping rapidly. This signified that a major Atlantic storm was coming to this remote part of Ireland and would blow right across Western Europe.
One of Maureen's duties in the post office was to record this and other metrological information and ring it in to the met office in Dublin. What Maureen didn't know was that this information, from the most westerly station in Europe, was being sent to the Headquarters of the Allied Expeditionary Force, in England, and would land on the desk of United States Four Star General Dwight D. Eisenhower who was then Supreme Commander of the combined allied forces.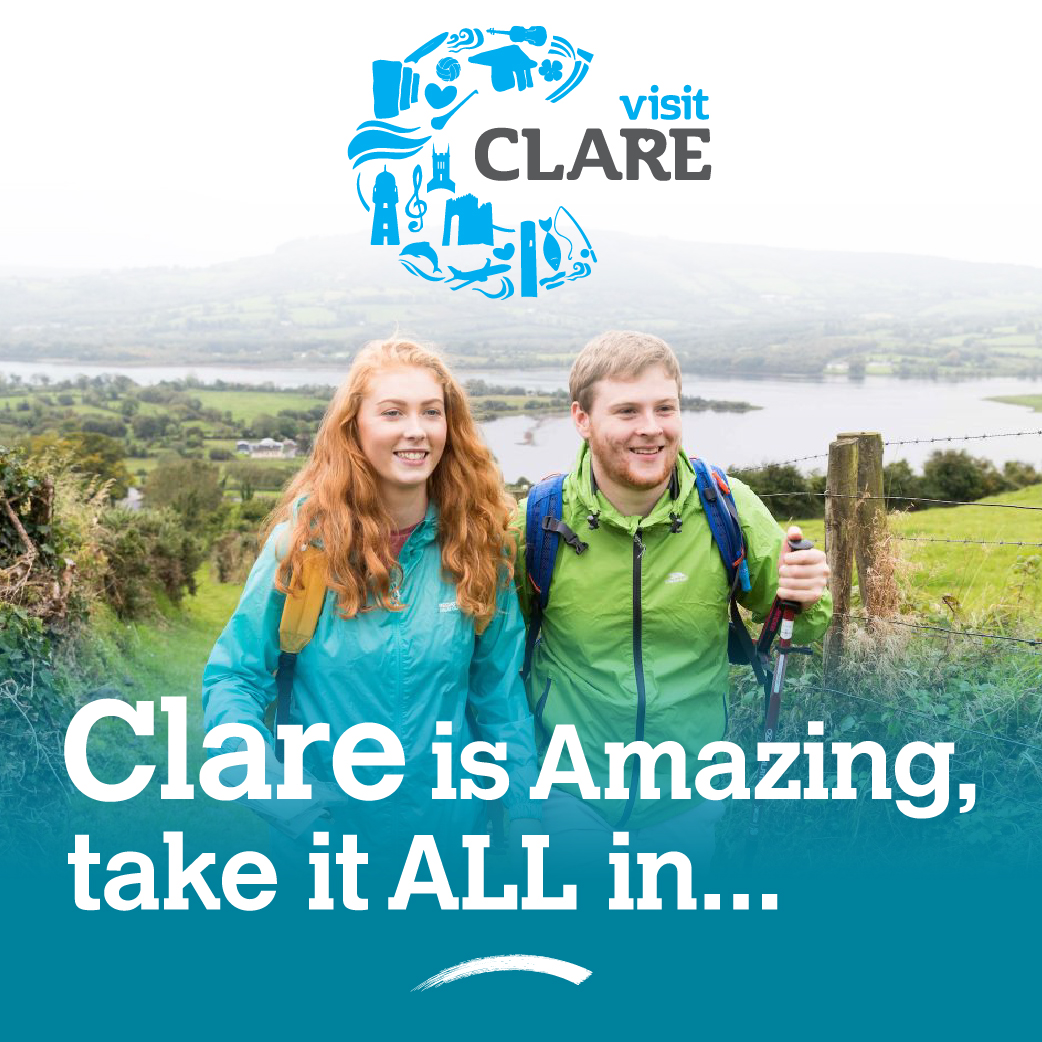 Her readings confirmed for the meteorologists in General Eisenhower's office that it was wise to postpone Operation Overlord or what later became known as D-Day for 24 hours, and that the allies should stand down all associated activities until the weather cleared, and this break in the weather which Maureen and the Sweeney family also reported allowed the invasion to go ahead on June 6th.
The Sweeney Family: Margaret (Mother), Edward aka Ted (Son) and Frances Ashford nee Sweeney (Daughter) along with Maureen Flavin had been reporting on the hour, 24/7/365 to the met office in Dublin for the length of the Second World War. This hourly reporting continued until an automatic metrological station was brought into operation in Belmullet in 1956. Only then, in 1956, did the now husband and wife couple Ted and Maureen Sweeney and the Sweeney family find out about the history changing met reports on June 3rd and 5th 1944.
When John J. Kelly, who led the design and production of the modern landing craft, which has been used in military and humanitarian roles worldwide, heard the story of Maureen Sweeney, he decided that this story had to be told. John an annual visitor to Feakle requested Eoin O'Hagan, his friend, to research Maureen Sweeney and her story.
John then approached the World War Two Museum in New Orleans, Louisiana, of which he was a director and requested official recognition of Maureen and the Sweeney family by the museum. The World War Two museum have sent a letter to Maureen that John J. Kelly will read during the tribute on June 19th.
At Saturday's event John will also read a personal note to Maureen from US Congressman Jack Bergman (Michigan First District) who is the highest ranking veteran to ever serve in Congress. Congressman. Bergman is a retired Three Star US Marine General and has taken great interest in Maureen's story. A distinguished award, rarely given, and obtained by Congressman Bergman will be read and presented to Maureen and the Sweeney family by John.
The Chief Justice of Louisiana's Fourth Circuit Court of Appeal and former President of the Ancient Order of Hibernians in America, James F. McKay, has been very involved in the organisation of this tribute and is pleased that Maureen Sweeney will be celebrated for her historic and key role in the defeat of the Nazi forces in the Second World War.
Saturday's event will be livestreamed with Scariff's O'Hagan acting as MC.