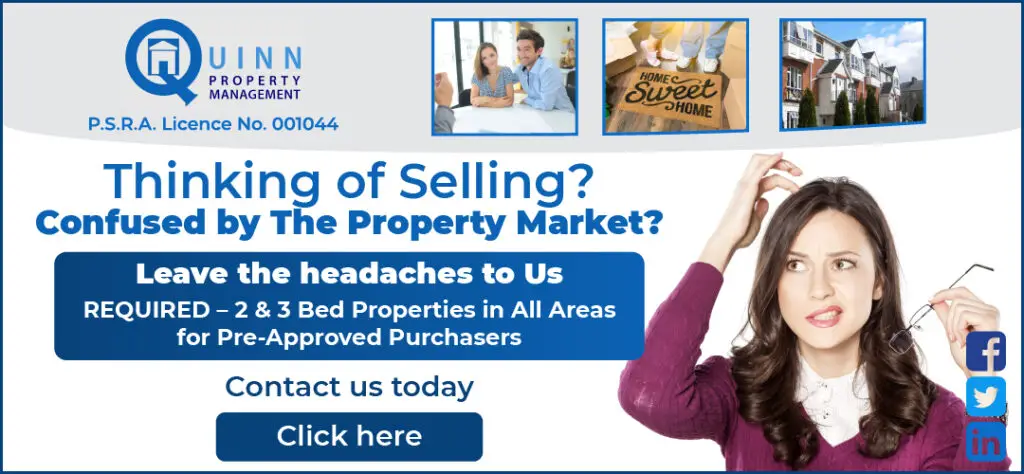 *Eamon Ryan. Photograph: Eamon Ward
MINISTER for the Environment, Climate and Communications, Eamon Ryan (GP) has insisted East Clare has "a big opportunity" when it comes to electric vehicles despite the absence of a single EV charging point in the area.
As it stands, there is no public EV charging points in the entirety of East Clare. In May, Clare County Council officials detailed that "worthwhile" locations in Killaloe had been identified as part of ongoing work with the Clare EV Strategy.
Zero Emission Vehicles Ireland has been established to lead on the delivery of the country's ambitious target under the Climate Action Plan 2021 to have 945,000 electric vehicles in the Irish fleet by 2030.
Speaking to The Clare Echo, Minister Ryan said the targets were "real" and not aspirational despite the absence of such infrastructure in East Clare.
He stated, "we're up to a very high percentage of new cars that are battery electric, we're launching our zero emissions vehicle office in the coming weeks, with that will be significant funding for new and better charging infrastructure and we need that as part of the alternative.
"Particularly for rural Ireland there is real potential gain here, houses in the country can easily recharge at home but that's not enough you need public charging as well, that is certainly a big opportunity compared with a lot of city people who might be living in an apartment or a row of houses where it is not as easy to get a charger, particularly for the likes of East Clare in my mind EVs are part of the future and they are coming quicker than people think".
Both Cllr Tony O'Brien (FF) and Cllr Pat Hayes (FF) have raised the dearth of the charging points at sittings of the Killaloe Municipal District. "It is an important part on the agenda. I want to keep it live and keep it on the agenda, it is a hugely important piece of infrastructure if we want to attract tourists to our areas but also to encourage locals to buy electric cars," Cllr O'Brien said on Wednesday morning.
Applications have been made to the ESB for connections at two points in Killaloe, acting senior executive engineer Derek Troy confirmed.