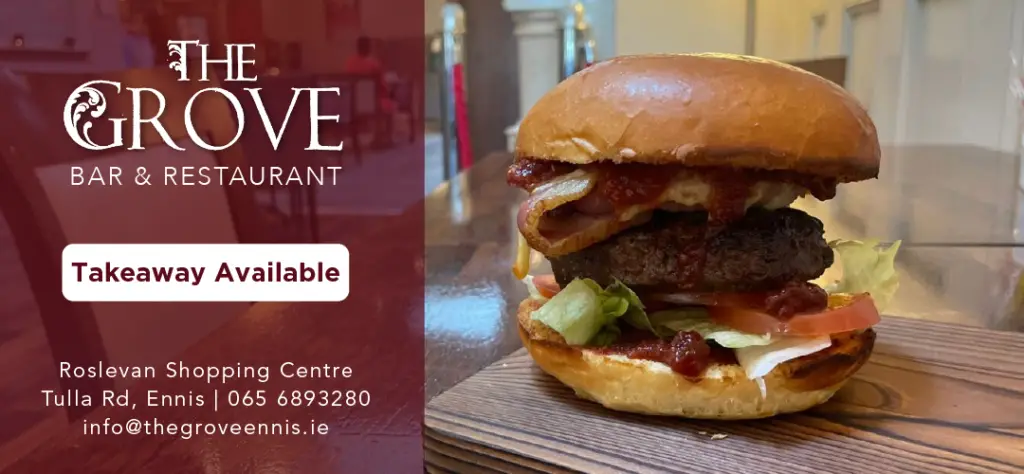 An East Clare councillor has encouraged hospitals to let individuals take personal responsibility for their medical records.
Following an address from HSE officials at a recent meeting of Clare County Council, Cllr Alan O'Callaghan (FF) questioned why the medical records of patients were not being stored electronically.
"Why does a hospital have to keep someone's hospital records? I know it costs massive money to store them," the Kilmurry representative stated. He remarked, "The Koran and the Bible wouldn't be as high as some of the records".
He suggested that for each patient, all their details would be stored on a memory stick that they would have to take personal responsibility for.
CEO of UL Hospitals Group, Colette Cowan informed the meeting that they are legally obliged to hold records for "up to many years". She detailed that the process of establishing a national electronic record is underway and will be aided by PPS numbers.
She flagged that the current system proves to be very valuable for doctors and nurses in certain scenarios. "It is important to have a record if you come in unconscious or have nobody with you".