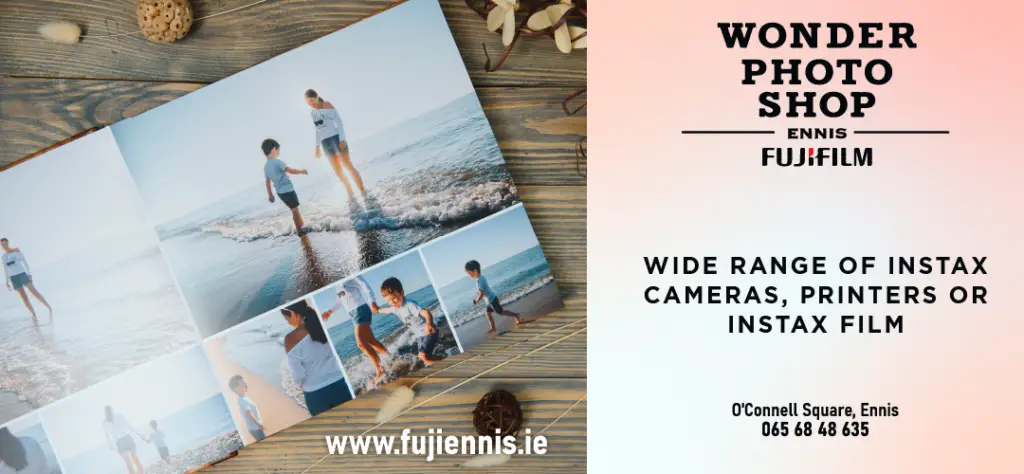 East Clare Musical Society made a triumphant return to the stage at the end of February.
Scariff Community Hall had two sold out shows from ECMS in recent weeks. Since the success of five sell out Oliver shows three years ago, the team behind the production had taken a break but the decision was made last year to bid to mirror such success in 2020.
Pre-production started in August 2019 as the team led by Musical Director, John O'Brien from Whitegate vowed to come back with a bang which the crowd in Scariff certainly felt they did.
All photographs courtesy of Eoin O'Hagan