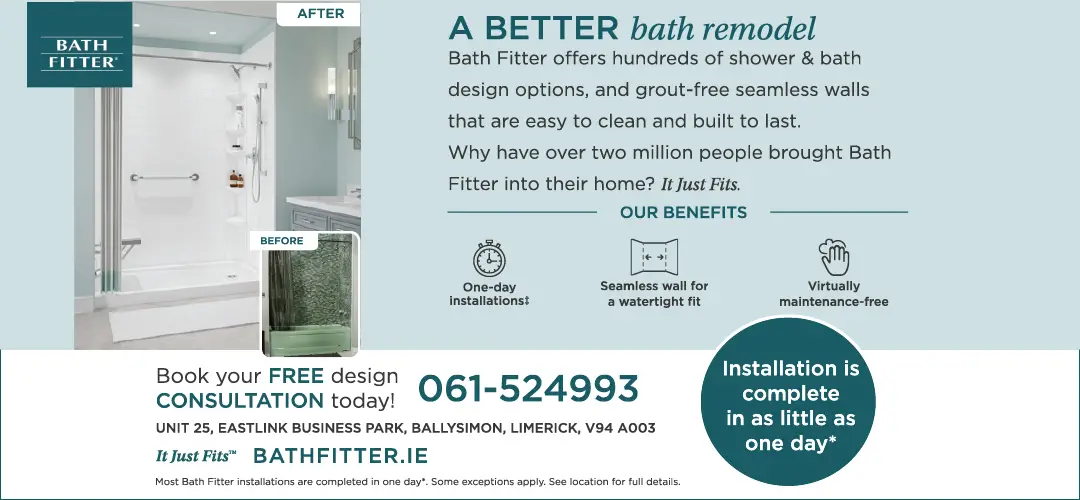 *A December date for a full hearing has been set. 
TWO HORSE breeders are to clash in court in a pony 'cataract row'.
This follows Judge Alec Gabbett at Killaloe District Court setting aside a €8,253 judgement horse breeder, Ms Eleanor Cafolla had obtained through the court office in Ennis against equine farmer, Aimee Wood of Carrowbaun, Klilaloe in the cataract row over the pony, Carrowbaun Gerry's Pride.
Setting the judgement aside, Judge Alec Gabbett has now fixed a December date for a full hearing in the row over what he called "this famous pony".
Judge Gabbett asked "is this an epic pony case?" when asking should a date be specially fixed for the dispute between Kildare horse breeder, Ms Cafolla and East Clare equine farmer, Aimee Wood.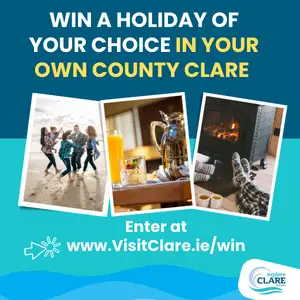 In response, solicitor for Ms Wood, Daragh Hassett said that the case should take 90 minutes to two hours and there was no need to specially fix a date.
Ms Cafolla of the Leinster Stud and Equestrian Centre, Old Carton, Maynooth, Co Kildare purchased the pony called Carrowbaun Gerry's Pride at Goresbridge Horse Sales in July 2022 from Ms Wood.
In his successful application to have the judgement set aside to allow the case go to hearing, solicitor for Ms Wood, Daragh Hassett told that around six months later, solicitors for Ms Cafolla wrote to Ms Wood complaining that the pony had developed cataracts and the cataracts might, it wasn't confirmed, prove difficult for the pony going forward.
At the Killaloe court sitting in Ennis, Judge Gabbett commented "cataracts develop over a long period of time".
Mr Hassett said that his client has a full defence to the claim and commented "cataracts are always hard to detect, my client engaged a component vet who provided a clean cert and that clean cert was produced and accepted prior to sale".
Ms Cafolla's solicitors obtained judgement at the district court office in April but Judge Gabbett has set aside the judgment to allow the matter be contested in court.
He said to Mr Hassett that if you send a letter, as Mr Hassett had done, indicating that you are going to fully defend the case and three weeks later judgement is obtained by the other side in the court office, "you are slightly ahead of yourself I would have thought".
Mr Hassett told the court that part of his claim is that he was taken by 'surprise' with the other side obtaining judgment in the court office against his client.
He said, "There is coming up your inside and then there is coming your inside without notice and that is why I made the application to have the judgement obtained in the office set aside and this is an appropriate forum for the case to be heard".
Mr Hassett had lodged an appeal to the circuit court against Ms Cafolla obtaining judgement but confirmed to Judge Gabbett that this has been withdrawn allowing the case to be now heard in the district court.