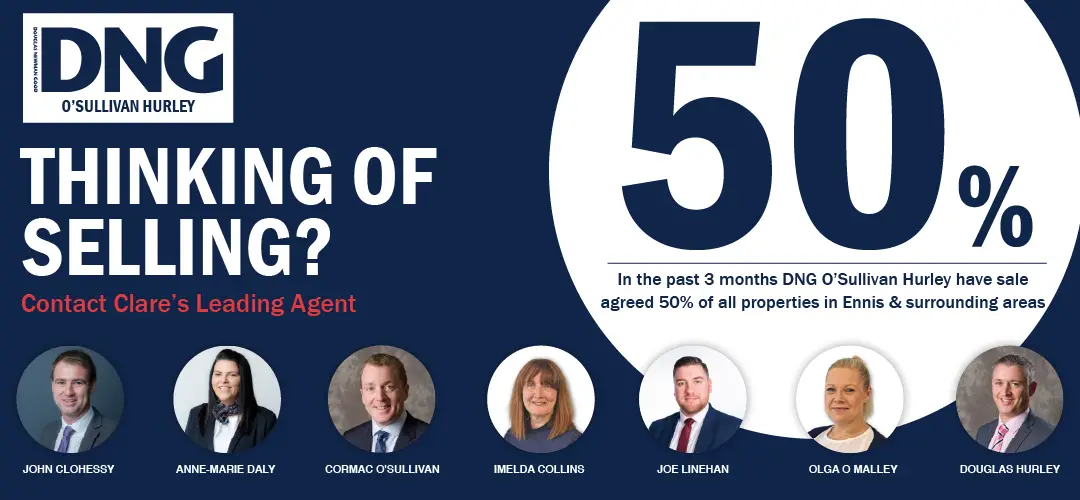 FARMERS IN EAST CLARE are going to sleep with shotguns "loaded under the bed at night" ready to take the law into their own hands with one representative fearing a repeat of the Padraig Nally case while an Ennis superintendent has voiced his opposition to arming Gardaí.
Monday's meeting of the Clare Joint Policing Committee (JPC) saw strong criticism of An Garda Síochána aired by Cllr Pat Burke (FG) and community representative Bill Slattery of Lahinch Development Association.
Community relationships with Gardaí have weakened because "the general public don't know their local Garda," Cllr Burke stated. He said an annoyance was brewing especially in the farming community with the lack of assistance and action from An Garda Síochána, "I know plenty of farmers who have the shotgun loaded under the bed at night, I can see it happening where the farmers will take the law into their own hands".
Whitegate based Cllr Burke flagged that for a recent burglary investigation in his parish that Gardaí in Shannon were deployed rather than their counterparts in Killaloe. "With all due respect they didn't have a clue where they were going," he commented.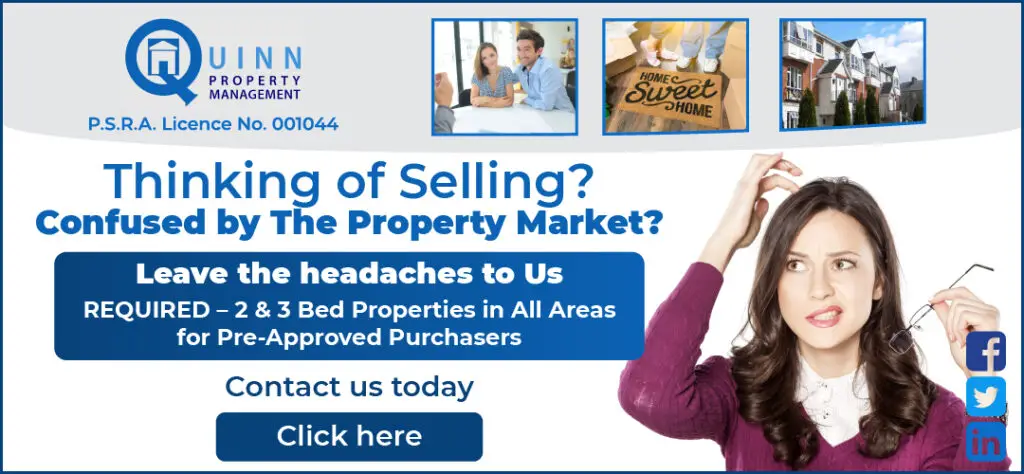 Superintendent John Galvin said it was "normal" for Gardaí from the station in Shannon to be in East Clare. "When a serious incident happens we mobilise our colleagues from around the division and the area to assist, we prioritise and Gardaí are brought in from outside to supplement resources, it happened on this occasion, I see your point that they wouldn't know the area but that is something we work through".
Speaking to The Clare Echo, Cllr Burke detailed that following two aggravated burglaries within Whitegate the community is disgruntled. "There's a perception out there that An Garda Síochána are not doing enough, what they can do I don't know, they take fingerprints but who is being prosecuted. Two houses were ransacked recently in Whitegate, they wrecked a woman to get access to a house when one woman was at mass, another aggravated burglary happened at 2am when people were in the house. The Gardaí were taking finger prints and DNA but what becomes of it".
In Scariff on Friday last, four criminals were attempting a break in with "mini-axes", he noted. "Gardaí were called and their number plate was taken, there was maybe a follow up but people in the area are uneasy".
Thefts and break-ins to farms are becoming more frequent in Ennistymon, Slattery cautioned. He said the Garda station in Ennistymon was manned from 9am to 1pm and from 5pm to 9pm with Kilrush the point of contact in the interval, "are there any Gardaí in Ennistymon between 1pm and 5pm to answer local calls, there are serious sitations happening where Gardaí have been called out in Ennistymon".
Slattery added, "Farmers are being bullied and intimidated, I fear we'll have to go back to a Padraig Nally situation where farmers went to get their own guns to protect their areas". In October 2004, Nally twice shot John 'Frog' Ward, a father of 11 and beat him with a stick after he entered his farmyard. In December 2006, the Mayo farmer was cleared of the manslaughter of Mr Ward.
Gardaí are on duty 24/7 in Ennistymon, Galvin insisted. "The station is not always opened but guards are there, when someone rings 999 they will get a response.
Lahinch based Slattery a former county councillor was also sceptical of the Garda Focus report issued by crime prevention officer, Triona Brooks on Clare FM last week. "The Garda Report said two Gardaí were injured apprehending one man, I find it hard to believe than one unarmed person could seriously injure two Gardaí. Is the softly softly approach, psychology is used now, I would like to go back to the approach of thirty years ago and let Garda use force without being reported to GSOC, at least to have a tazor".
Assaults on duty had always been "an occupational hazard," Galvin replied. "On occasions people can be more violent and Gardai do get injured. I'm reluctant to see Gardaí armed even with tazors, I don't think society requires it but that is my own personal view. Not everything that happened historically was perfect. I hate to see it when Gardaí are injured and out of work but I don't agree with a tazor or a more armed approach".