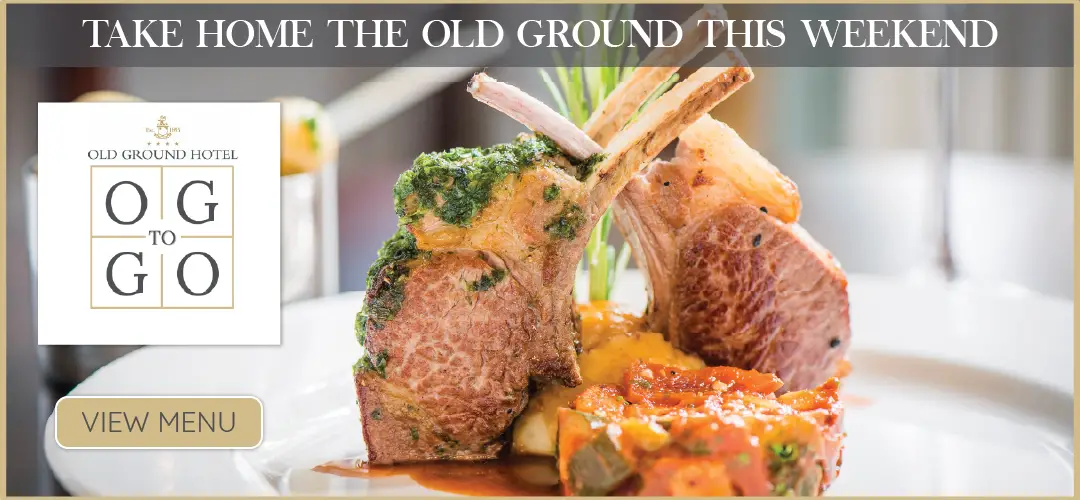 A Clare medical technology manufacturing facility is involved in the development of antibody tests for the detection of COVID-19.
The development of the tests will assist in tracking the geographical spread of the virus worldwide and in real time. The detection of antibodies will allow for a clearer view of the extent of COVID-19 within the general population, gauging those individuals who are either asymptomatic or have recovered.
The site, operated by Beckman Coulter, provides clinical diagnostic products and comprehensive clinical laboratory solutions. The recent development of antibody tests was one of the latest successes highlighted as part of the Irish Medtech Associations #medtechgoodnews campaign.
Beckman Coulter is the largest employer in East Clare and forms part of a collection of MedTech facilities in the Mid-West Region. The company, established in 2011, has its main headquarters in Brea, California in the United States and employers over 11,000 worldwide. The company's philosophy focuses on the power of science, technology and creativity in enhancing diagnostic laboratory equipment in the healthcare field. The company relayed that the workers from Clare played a large role in the development of the antibody test.
Their involvement began at the beginning of the project, supporting the development and transferring it into routine manufacturing from the research and development (R&D) stage. Clare individuals also played a part in directing the project management. The development and manufacturing procedures took place over three Beckman Coulter sites worldwide. The R&D took place in Marseilles, the reagents manufactured in the County Clare facility and quality controls and continued reagents were manufactured in the U.S.