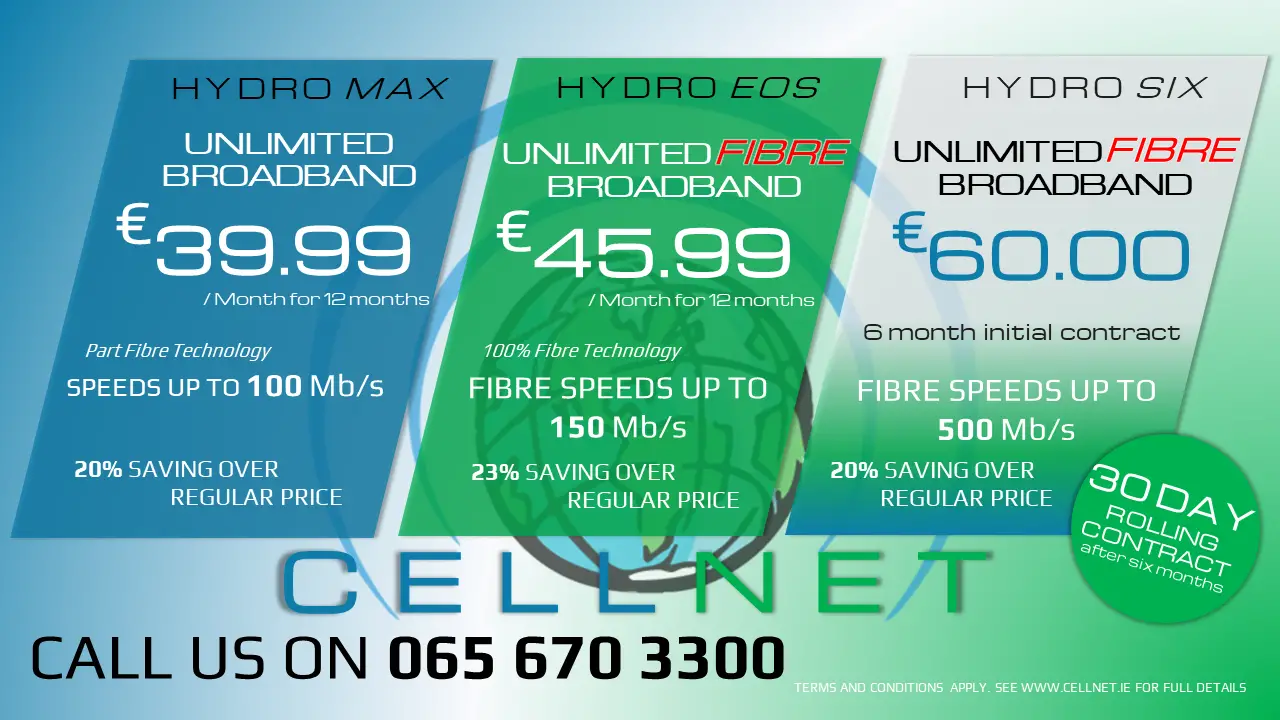 *Claire Casey. 
Early Years educators have reiterated their frustration with employment conditions.
SIPTU Big Start activists met with Clare TD, Cathal Crowe (FF) in recent days to discuss the recently launched 'A New Deal for Early Years' campaign. The campaign aims for the reform of the early years sector so it can provide improved services for children, families, workers and providers.
At a recent meeting held on the grounds of the Ennis Courthouse between SIPTU and Deputy Crowe, he outlined his support and commitment for the campaign.
"I worked as a primary school teacher prior to my election to the Dáil. When I was undergoing my training in Mary Immaculate College, I got to know and befriend many who were completing degrees in the Early Childhood Care and Education course. Their career paths have generally involved uncertainty and far lower salaries. This is wrong and needs to be addressed," he stated.
SIPTU Big Start Organiser, Anne Craughwell stressed that the current childcare system is simply not working and must be reformed in order to create high quality, affordable and accessible services for children and families which are delivered by qualified educators with professional pay and conditions. She added that the 2022 budget could provide an opportunity for a brand-new system.
Early Years Educator and member of the Big Start National Committee Claire Casey highlighted that "degrees in Early Years don't afford the same respect when you compare the pay and employment conditions of both sets of teachers." She remarked that this is unfair and unjust. "No matter how much we love working with young children, we need a professional pay scale and conditions in order to make a living and provide for our own families".
Fellow activist Rhona Gomes said, "We now await the Government's support in putting specific plans in place to facilitate defined career paths and professional pay scales for the sector. Let's ensure the funding is targeted to reducing costs for parents while also ensuring a high-quality service for children and addressing the need for a professional wage among educators".